Many people believe that cryptocurrencies are the future of finance. When you're ready to leap into crypto, choosing a professional platform to invest in cryptocurrencies is one of the most important steps to your success in the crypto market. 
In recent years, copy-trading platforms are becoming increasingly popular among crypto traders. If you've seen adverts for online trading platforms recently, no doubt you've heard of copy trading.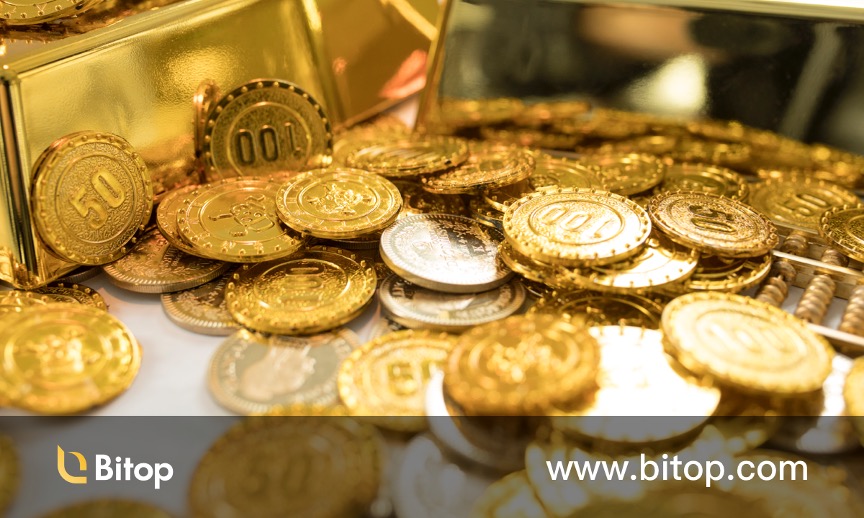 What is Copy Trading
The concept of Copy trading was originally born out of mirror trading in 2005. Initially, traders copied specific algorithms that were developed through automated trading​​. Developers shared their trading history, allowing others to copy their trading strategies. This scenario formed a social trading​ network. Eventually, traders began to copy trades in their personal trading accounts, copying another trader rather than a strategy.
Copy trading allows traders to copy trades executed by other investors in the financial markets. The goal of copy trading is for the trader to have the same positions as the investor they are copying. When copying another trader, one doesn't receive the layout of the trader's strategy, but simply follows their trades blindly. This compares with mirror trading, which allows one to copy a trader's actual strategies.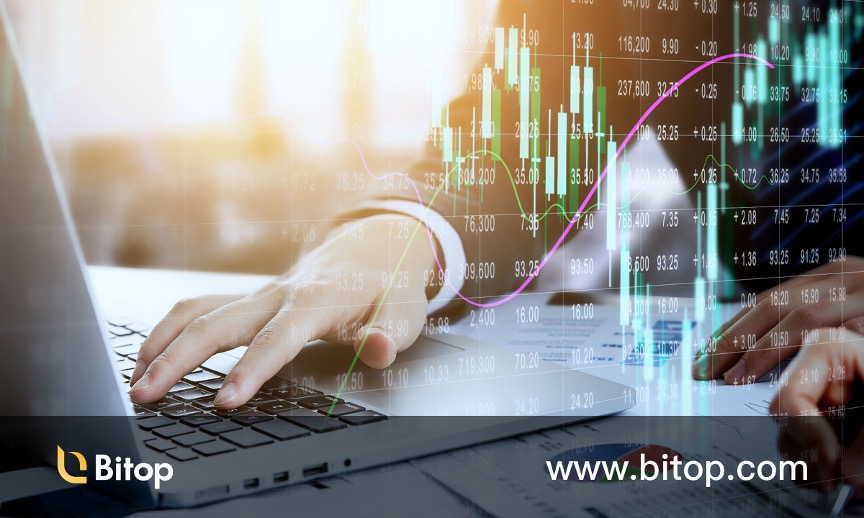 How Copy Trading Works
The process of copy trading allows traders to monitor strategies of other successful traders. Like any trading system a trader decides to employ, traders are best served by following the investor before they decide to risk real capital.
Moreover, copy trading allows traders to diversify their portfolio. This means that a trader is using multiple ways to make profits in the crypto markets. Instead of putting all of their capital into one position, asset or strategy, traders can use multiple trading strategies​ that benefit.
How to Copy Trade
There are several ways to copy trade another investor. For example, a trader could copy all the transactions, including trade-entry, take-profit and stop-loss orders.
Alternatively, they could receive notifications of trades and manually copy these transactions. This done through either a spread betting​ or CFD trading​ account, two derivative products that allow you to speculate on the price movements of an underlying financial asset, without actually owning the asset.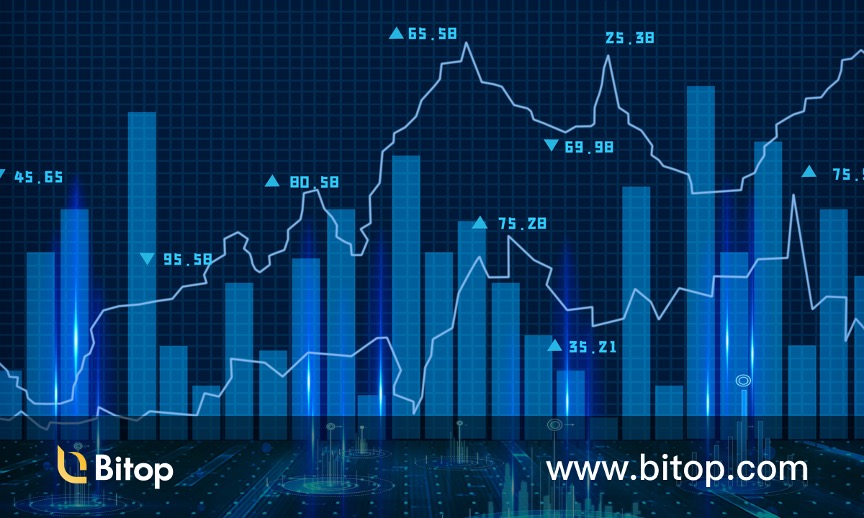 Start Copy Trading with Bitop Exchange
If you're willing to invest your time and money in the crypto market, but aren't sure you have the skill or experience, Bitop Exchange has the perfect solution.
Bitop Exchange enables you to access the opportunities of trading without any technical skills, and the minimum of time. Just choose to copy Bitop traders (known as Strategy Managers) who are right for you and make their trading strategies available to follow.
Innovative System of Bitop Exchange
Bitop Exchange Copy Trading allows you to find, closely follow experienced traders on the platform automatically. Therefore, you don't need to spend a major expenditure of time and effort to build your own trading strategy or conduct research on the crypto market.
The technical innovation of Bitop Exchange removes the complexities of trading cryptocurrencies and CFDs. Not only does it effectively reduce the investment risk, but it also gives you the opportunity to learn and grow your own strategies
Top Performing Strategy Managers On the platform
Bitop Exchange tracks these Strategy Managers on the platform in real-time and calculated their ranking based on their performance using a array of measures.
You can always search by investment return, risk profile, trading style and more to find the strategies that suit your and your investment goals.
While past performance doesn't guarantee future returns, with Bitop Exchange you have access to the information you need to understand its potential and to copy Strategy Managers whose approach to risks and rewards match your own.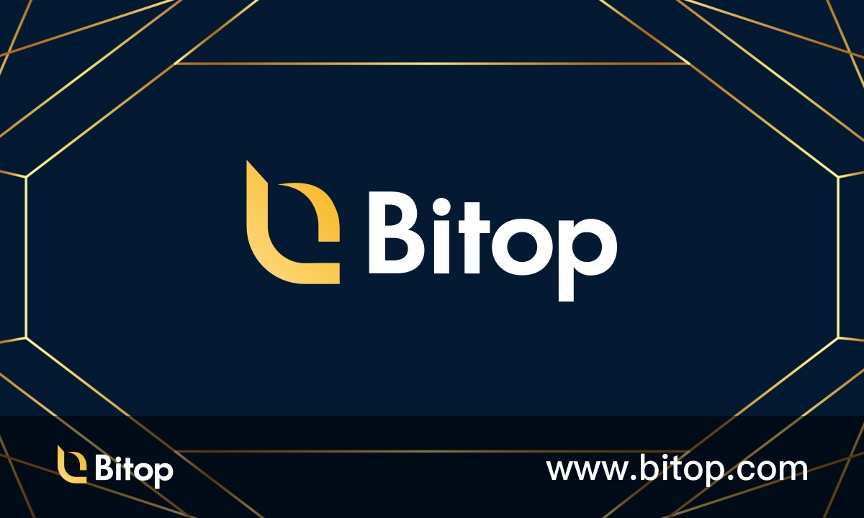 Find over 10,000 top-performing traders on www.bitop.com today, and earn more with less capital investment day by day!
Join Bitop English community on Telegram
Stay up-to-date on the market alert!
Make sure to search "Bitop" on Facebook, Instagram, Twitter and Pinterest and follow Bitop Exchange for free investment navigation and more Crypto updates.
Please contact Chase (Business Development manager) by email at business@bitop.com