Canyon State Law is a Leading Legal Firm in Chandler, AZ
Chandler, AZ – Canyon State Law is devoted to defending the rights of the residents of Chandler. The law firm has worked with individuals who have been injured and those that have been charged with felonies and misdemeanor crimes in Chandler, Mesa, Gilbert, Queen Creek, Florence, Scottsdale, and other courts in the Phoenix Metro area.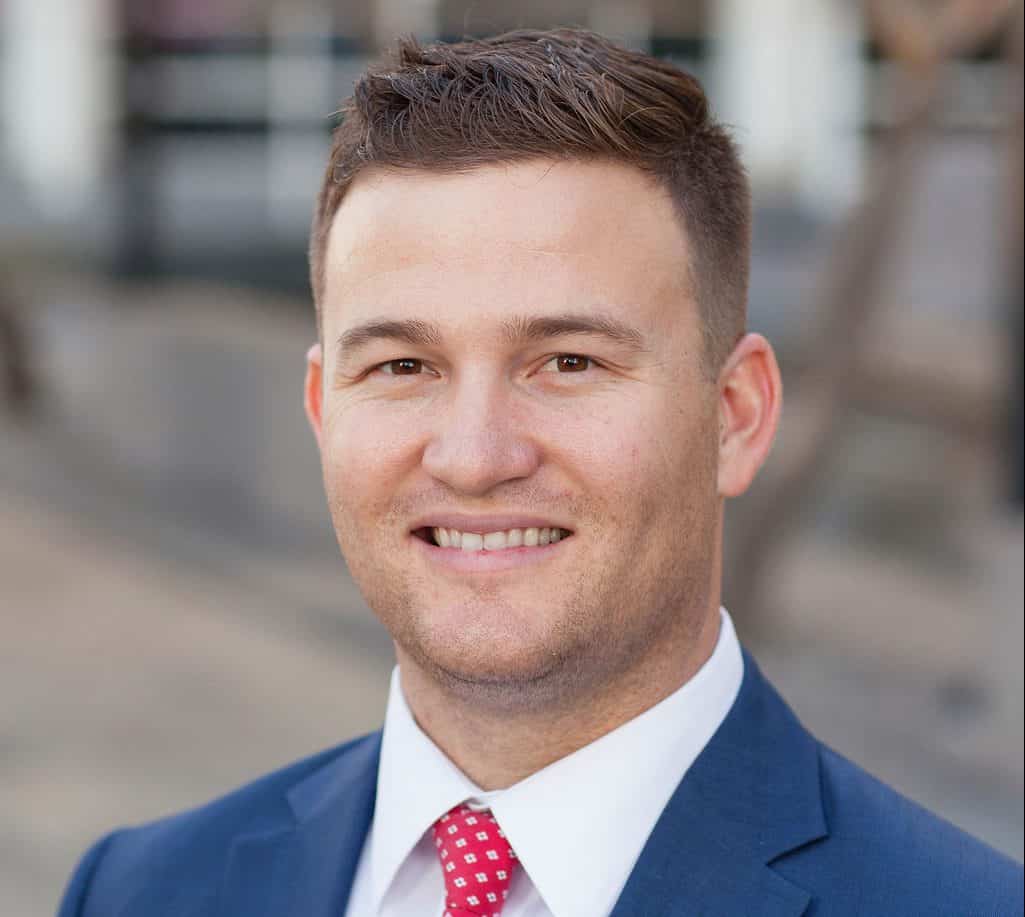 Canyon State Law is out to look for the most ideal outcomes possible to help its clients reduce stress and other unforeseen penalties caused by their criminal cases. With the objective of creating an ample solution, the Chandler law firm goes through the legal process from start to finish with its clients.
Canyon State Law is made up of highly trained and experienced attorneys who are friendly and helpful. Their main aim is to put in the effort required to effectively manage each client's case. The team of attorneys is headed by the principal attorney and founder, Thomas Hoggle. Under his leadership, the Chandler law firm has a proven track record of handling injury and criminal defense cases.
Other than looking out for the rights of their clients, the skilled attorneys also develop strong defenses. The strategies are intended to result in dismissal, reduction of charges, or even an acquittal.
Canyon State Law Services
Canyon State Law offers a variety of legal services for the residents of Chandler by helping them with charges and arrests. They include DUI, extreme DUI, super extreme DUI, DUI admissible evidence, endangerment, threatening or intimidation, assault, unlawful imprisonment, and dogs not permitted at large.
Canyon State Law also offers legal counsel for criminal trespass, criminal damage, theft, prostitution, and disorderly conduct. Clients accused of cruelty to animals, harassment, failure to appear, resisting arrest, false reporting, boating DUIs, drag racing, excessive speeding, aggressive driving, and unreasonable speed can also be represented at the Chandler law firm.
The residents of Chandler can also take advantage of the legal services relating to possession, use, sale, or transport of prescription drugs, regulated chemicals or equipment, possession with intent to use imitation controlled substances, possession with intent to use imitation prescription drugs, possession with intent to use imitation over-the-counter (OTC) drugs, misconduct involving weapons, misconduct involving explosives, probation violation, and shoplifting offered at Canyon State Law.
Contact Canyon State Law
To learn more about Canyon State Law, call (480) 648-9909 to get a free legal consultation or visit their location at 333 N Dobson Rd #5, Chandler, AZ 85224. For any inquiries and more information about the services they offer, visit their website.
Media Contact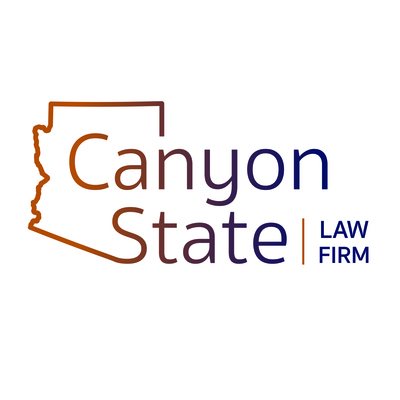 Company Name
Canyon State Law
Contact Name
Thomas Hogle
Phone
(480) 648-9909
Address
333 N Dobson Rd #5
City
Chandler
State
AZ
Country
United States
Website
https://canyonstatelaw.com/chandler-criminal-defense-lawyer/
COMTEX_387837306/2737/2021-06-04T09:20:40