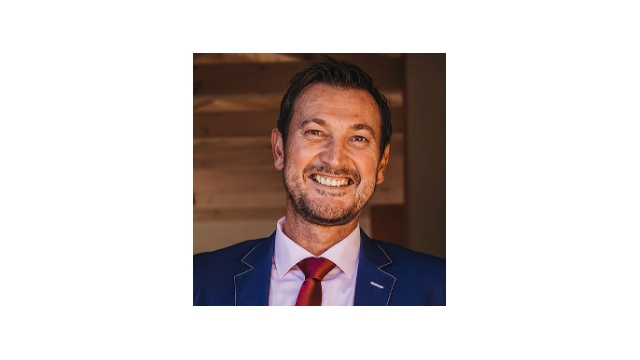 GreenMarsMedia, a full-service digital marketing agency, launches their updated hyperlocal advertising service for businesses looking to have guaranteed omnipresence online & generate more leads. The Sanford-based agency is well positioned to cater to clients in cities like Charlotte, Greensboro, Durham, and Winston-Salem, as well as other areas within and outside North Carolina.
More information can be found at https://greenmarsmedia.com
The newly updated services are designed to help local businesses gain maximum exposure on major web publications. The strategy has been proven to bring various benefits, including higher search engine rankings and improved consumer trust.
As businesses all over the globe continue to suffer the impact of the pandemic, many have resorted to creative ways of promoting their offers, chief of which is digital marketing. With the increase in these online campaigns came a more saturated market, especially for local businesses that are vying for the same pool of consumers within a limited geographic area.
GreenMarsMedia's hyperlocal advertising solution allows their clients to cut through this noise by putting their branded content on prominent online channels. The agency's publishing network includes hundreds of reputable, high-traffic websites, leading to businesses getting complete omnipresence.
Clients do not have to worry about producing the content themselves, as the agency is capable of handling all aspects of the campaign, from crafting the articles, blogs, podcasts, slideshows, and videos to distributing them on the said channels.
Eric Potgieter, the agency's founder, explains, "Our team consists of writers, developers and advertising professionals that have helped hundreds of businesses get more clients, patients and customers in a variety of industries. It's not an option but a must have for businesses that want to grow or survive through these tough times."
GreenMarsMedia is equipped to handle the requirements of small to medium-sized businesses from all over the world. They specialize in helping local businesses like general contractors, dentists, accountants, real estate agents, solar companies as well as businesses like funeral homes.
Eric adds, "Our integrity separates us from other agencies. We help you to reach your best clients by crafting meaningful hyperlocal ads and getting you the right media coverage. By publishing these ads on major news and media sites, we target prospective clients for our customers, in any niche or market. If there's a service (or product) you offer in a specific location, neighborhood, or region, we help you get seen. Hyperlocal ads are definitely worth it. Google knows and tracks everything and by utilizing our platform, you are guaranteed omnipresence: your business seen everywhere."
Interested parties can learn more about the agency's omnipresence platform by visiting https://greenmarsmedia.com
GreenMarsMedia
GreenMarsMedia
https://greenmarsmedia.com
info@greenmarsmedia.com
500 Westover Dr
#14595
Sanford
United States
COMTEX_388179837/2764/2021-06-12T05:42:52