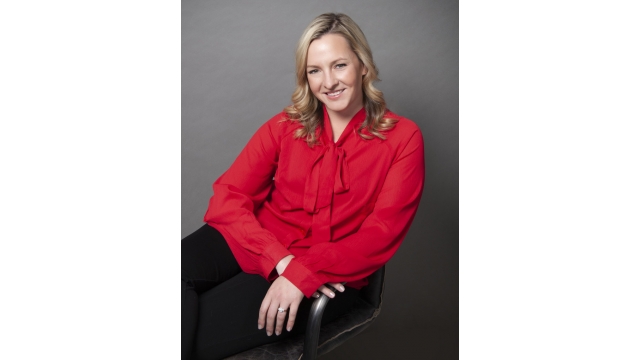 Lifeworks, LLC recently announced that Rachel Kepes, LPC has joined their team of licensed professional counselors. As a Licensed Professional Counselor with 10 years post-graduate experience, Rachel has helped adolescents and their families as well as adults struggling with the stress challenges of life, those with relationship problems, and those with behavioral and mental health issues. When life's circumstances become overwhelming, Rachel is an empathetic professional who can sort out the complexities of a situation causing difficulty.
To learn more about Lifeworks, LLC and Rachel Kepes visit https://lifeworkscharleston.com
Rachel has extensive training in equine assisted psychotherapy as well as other creative paths to helping people. Rachel's goal is to create a safe environment where she can enable her client(s) to achieve positive changes, including changes in thoughts, behaviors, goals, perspectives, or in self-esteem and confidence. Her ultimate purpose in psychotherapy is to strengthen her clients' sense of purpose and resolve to the point at which they no longer need help. All therapy is focused on developing the tools required to cope with the normal frustrations and setbacks of life as well as overcoming hurtful and self-defeating habits by taking charge of thoughts, emotions, and an individual's environment.
Rachel spent seven years working for the local nonprofit, Windwood Farm Home for Children and Family Services as an outpatient psychotherapist to learn how to help those for whom she is most passionate. Her training has enabled her to help people connect with themselves, one another, and the world around them.
Rachel earned a Bachelor of Science in Experimental Psychology from the University of South Carolina and a Master's Degree in Clinical Mental Health Counseling from Western Carolina University. She was formerly EAGALA certified (Equine Assisted Growth and Learning) from 2010-2016 and received Natural Lifemanship Advanced Training in 2017 (Trauma Focused Equine Assisted Psychotherapy Model). In addition, Rachel was a former outpatient psychotherapist with Charleston Counseling Center group practice serving individuals and families. Rachel was the creator and facilitator of an equine assisted psychotherapy program for children and adolescents from 2017 – 2019 and former equine specialist/mental health therapist with LEAP in SC Equine Assisted Psychotherapy in Charleston SC.
Interested parties can learn more by visiting the link above.
Lifeworks, LLC
Lifeworks, LLC
https://lifeworkscharleston.com/
marketing@lifeworkscharleston.com
+1-843-971-5171
246 Mathis Ferry Rd
Suite 100
Mt Pleasant
United States
COMTEX_389814581/2764/2021-07-14T16:21:57