What is a Probate Process and How Inheritance Advanced Helps
West Palm Beach, FL – Oftentimes, heirs are faced with a hard time trying to understand the probate process. Understanding this process and its timeline helps them to weigh their options properly, especially when they are in need of quick cash. The length of the probate process varies and may be affected by factors like the complexity of the estate, the size of the estate, and if the will is contested or not. With a few nine months to a three years being the average wait time, this may be too far away for heirs who need immediate financial help. Inheritance Advanced offers a better approach to handling such matters.
Inheritance Advanced understands that certain financial obligations cannot wait. "Inheritance Cash Advances help heirs receive a portion of their inheritance payout in just a few days. Inheritance Advanced then waits and is paid directly out of the heir's share when the estate finally closes," says John Marsano of Inheritance Advanced.
To make the process a lot simpler, the Inheritance Advanced offer can be completed in three simple steps. Heirs can contact the team to schedule a consultation meeting during which, the details of the inheritance will be discussed and then the second stage, involving document reviews, is proceeded to. The team makes a decision on the application based on the content of the document and a final agreement is reached. For more information check out https://inheritanceadvanced.com/blog/what-happens-at-a-probate-court-hearing/
Benefits of Choosing Inheritance Advanced
There are a lot of benefits associated with choosing Inheritance Advanced. Heirs will enjoy a fast and easy process that guarantees them access to their money in 24 hours or less after a decision has been reached. Clients do not have to stress themselves as documents can be transferred electronically, thus saving them time and energy. The company does not charge any hidden fees. All fees will be discussed ahead of time to ensure that clients are happy with the conditions.
Inheritance Advanced is happy to address the needs of all kinds of clients, whether they have good credit or not. In fact, clients are free to spend the money on anything they want without being policed. Clients who are embroiled in the probate process and wish to learn more to enable them to make a decision can visit the Inheritance Advance website.
Contact Inheritance Advanced
Inheritance Advanced is located at 1555 Palm Beach Lakes Blvd Suite 1410, West Palm Beach, Florida 33401, USA. For inquiries, contact the company via phone at (866) 510-2576 or visit its website for additional information.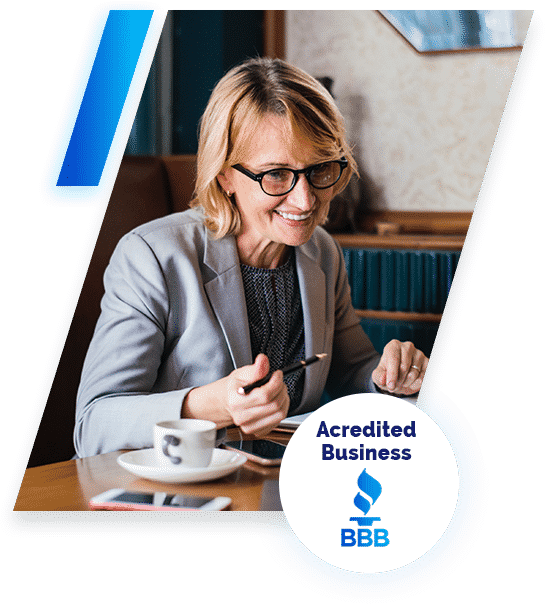 Media Contact

Company Name
Inheritance Advanced
Contact Name
John Marsano
Phone
(866) 510-2576
Address
1555 Palm Beach Lakes Blvd Suite 1410
City
West Palm Beach
State
FL
Country
United States
Website
https://inheritanceadvanced.com/
COMTEX_390293203/2737/2021-07-23T09:01:21