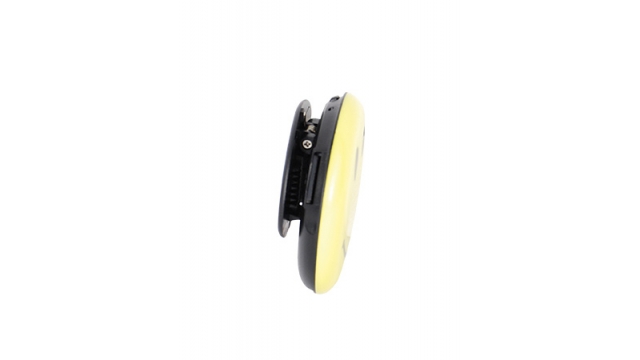 Mystadora, a website specializing in home essentials, electronics and gadgets, has announced new products in their range, including a Mini Clip On Smiley Face Button with an in-built hidden spy camera and DVR.
For more details, please visit https://mystadora.com/product/606
The newly released product comes in response to increased demand for hidden camera designs that are discreet, covert and easy to use and install.
Hidden cameras are a useful development in modern technology for a variety of purposes, ideal for mystery shoppers, trade shows, for children struggling with bullying in school or even for monitoring pets and babysitters left home alone.
The Mini Clip On Smiley Face from Mystadora has a built-in digital video recording device, and can take photos at a resolution of 1280 x 960 and videos at 720 x 480 (30fps). The iconic smiley face design is subtle enough to go unnoticed when worn on clothing, purse straps or backpacks, and small enough to be disregarded around the home.
Mystadora's Smiley Face Hidden Spy Camera works with both Windows and Mac operating systems, charges in 2 to 3 hours, and has a battery life of up to 2 hours, depending on usage. With 16GB of memory contained within the discreet button, the in-built DVR can record up to 10 hours of video without drawing attention.
As part of the trendy technology range at Mystadora, the Mini Smiley Face Hidden Camera Button comes with free shipping across the U.S and a 30 day return policy. The company also provides a full support team for troubleshooting and enquiries, and a secure payment processing system.
With the latest announcement, Mystadora continues to expand its range of high-quality electronics, gadgets and home essentials, designed and procured to cater to the needs of modern customers across the world.
A spokesperson for the company said: "We work around the clock to find, create, manufacture, and ship to you the most innovative products. This way, you know you're guaranteed to have the coolest things money can buy, without spending days researching on your own."
Interested parties can find more information at https://mystadora.com/product/606
Mystadora
Mystadora
https://mystadora.com/product/608
16238 Highway 620 N., Suite F-104
Austin
United States
COMTEX_389569343/2764/2021-07-09T10:40:21