A Paw's Nation explodes into the high-end pet treat market with premium macarons explicitly designed for dogs
Miami, Florida Jul 14, 2022 (Issuewire.com) – One Florida startup is looking to make the lives of dogs everywhere a little bit sweeter with their new endeavor; handmade dog macarons.
All told, creating a quality macaron specifically for dogs that is both healthy and delicious took over 2,000 tries and two years before the recipe was finalized.
But as their growing client base will attest, the finished product was worth every attempt as A Paw's Nation has quickly grown from a family-inspired pet project into a rapidly expanding business.
"I guess you could say it all started in my grandpa's kitchen years ago," said A Paw's Nation founder Renaud Untereiner. "I remember one time working in the kitchen with my grandfather during the holidays making cookies. See, he had two passions, one was cooking, but the other was dogs. When I went to make the biscuits, they distracted me, and the recipe didn't come out quite right, and they all had this little foot attached to them.
"With A Paw's Nation, I drew from that memory and those two passions that drove him to create macarons that dogs love."
Behind the sweet canine, treats is a desire to let dogs share in an occasional sweet indulgence with their owners.
"I wanted to let them have that same experience, but in their own way," Untereiner said. "That meant creating these treats with organic human-grade ingredients. We then take those ingredients and make each macaron by hand, ensuring each macaron that we sell is crafted to the highest of quality standards."
And of course, the quality of food, for humans of their four-legged friends alike, depends entirely upon the person crafting the food, and for Untereiner, finding the best person to create his one-of-a-kind treats was paramount in launching A Paw's Nation.
He found that perfect partner with chef Mathieu Hamon, who has worked tirelessly with Untereiner to launch the company.
"The same care and attention to detail I offer my best clients can also be found in these macarons," Hamon said. "We knew from the get-go we wanted to offer the best for our four-legged friends and I take goal to heart."
Creating the unique product, Untereiner said, takes both science and the best of French pastry tradition.
"Hamon was an amazing chef to work with to develop these macarons, and together we dug into everything we could learn about dog-friendly ingredients, nutrition, and potential allergy concerns and created a recipe that is puppy approved and healthy, sophisticated, and fun."
As part of creating those high-quality, organic treats, both Hamon and Untereiner are proud to support domestic producers.
"Every one of our ingredients is from right here in the U.S.," Untereiner said. "We get flour from an established environmentally responsible farm in Texas, and our syrup comes from the same people in Wisconsin that drive forest management and wildlife habitat regeneration. I love that we can, with something as simple as a dog treat, help support so many other hard-working American entrepreneurs."
The company has a wide range of flavor options, including fresh mint, mango, peanut butter and jelly, raspberry, sans-chocolate, and strawberry.
"For those that aren't sure which flavor might suit their furry friend the best, we offer convenient packages that include three of the flavor options," Untereiner said.
Initially offering their product at local farmers' markets and venues, he said the brand had seen accelerated growth with the recent launch of an online store.
Currently, the store ships to Florida, New York, California, Arizona, Oregon, Ohio, Pennsylvania, and South Carolina, but Untereiner said the expansion to all of the U.S. is expected soon.
"It's exhilarating to see the rapid growth and humbling as well," Untereiner said. "We knew early on we had a small base of loyal followers, but to now see and hear from dog lovers across the U.S. that their dog loves these treats and our commitment to quality and sustainability is tremendously rewarding."
For more about A Paw's Nation, visit apawsnation.com.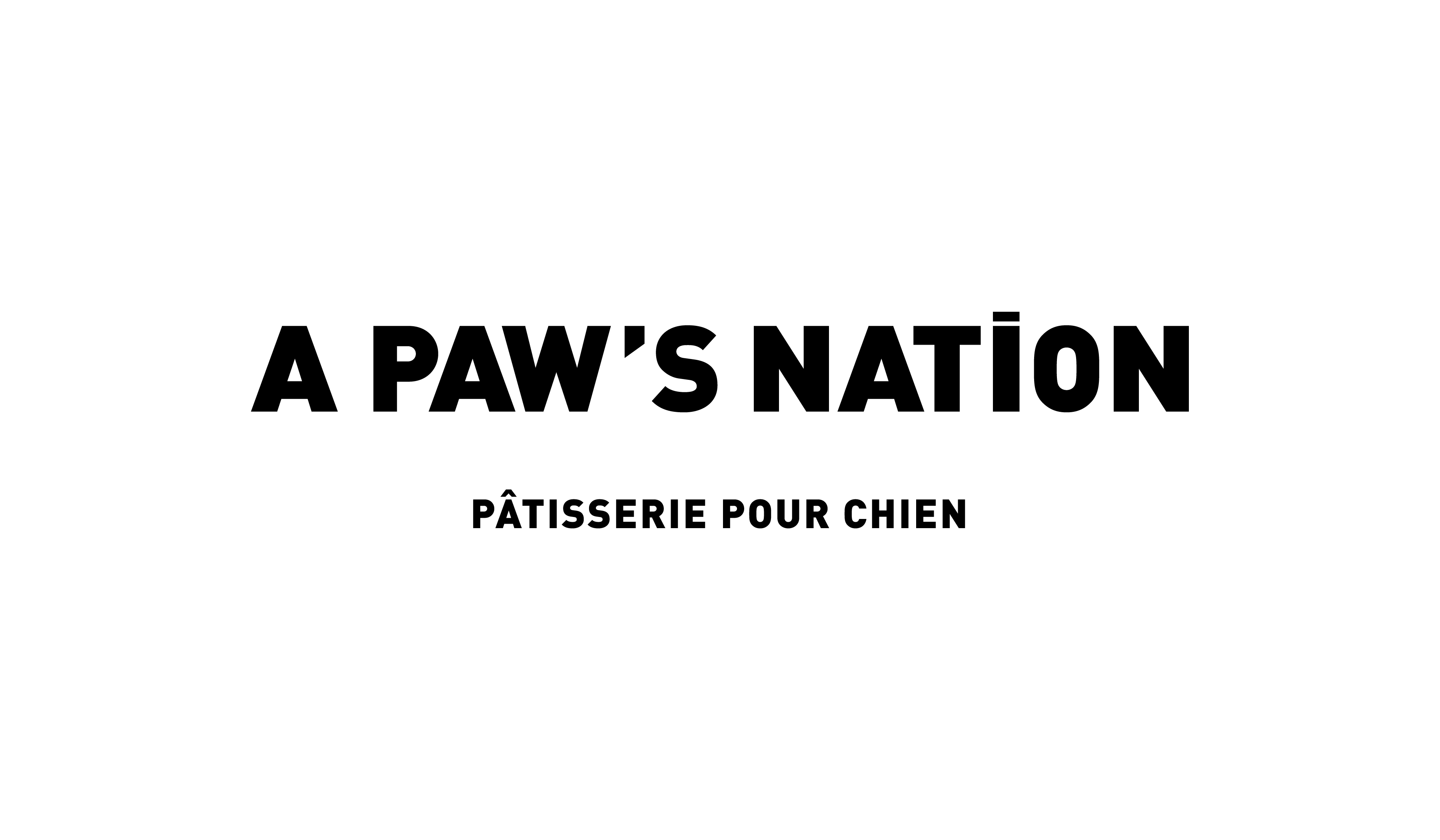 Media Contact
Renaud Untereiner,, Founder A Paw's Nation
(786) 562-2525
5600 NW 7th Ave. Miami, FL 33127
Source :A Paw's Nation
This article was originally published by IssueWire. Read the original article here.
COMTEX_410218105/2777/2022-07-15T00:44:13