New Orleans, LA – Although many families desire to have a home that is easy to manage and stylish to show, the reality is, that with today's busy life routine, organizing the house is not always an easy task, especially when there is so much to organize, and seemingly no room to put everything in its place. Professional Organizer New Orleans is a local New Orleans company dedicated to helping families organize their homes so that they can enjoy their homes and leisure time in a comfortable environment.
The idea of establishing Professional Organizer New Orleans was born in the spare time of a San Francisco nanny who, instead of spending her time watching Dateline and The Voice while the children slept, was helping families organize their homes. After earning her degree in marketing from Loyola University New Orleans and 12 years of experience as a nanny and family assistant, Olivia Parks has turned her love for organizing spaces into a successful full-time business.
Olivia and her team focus on helping families achieve a home that is easy to manage, stylish to show, and makes its owners proud to call home. More than organizing, the talented team focuses on improving their clients' lives, as the more organized their home is, the more benefits they can enjoy – more mental clarity, productivity, time for themselves, time for family, better sleep, and more.
"Olivia is a miracle worker! She was recommended to us by a family friend after I read Marie Kondo's book and wanted to drastically change how we were living in our house. Being disorganized was driving me insane and with a 4-year-old running around it felt impossible to transform our space. Olivia managed to get it done. She is kind, positive, energetic and so productive. She is also extremely reasonable, while most larger companies charge an exorbitant amount for decluttering your home," said a past client about her experience hiring Olivia for organizing her home.
Whether families are moving into a new home and need an expert hand to get everything in order, or simply need a game-changing update to their usual living environment, Professional Organizer New Orleans provides an extensive variety of customized services, suited to all its clients' needs. This company specializes in decluttering and organizing services for homes and offices, preparing home services for marketing, packing & unpacking services for relocations, senior downsizing services, etc.
All services provided by Professional Organizer New Orleans are handled with total discretion with an initial consultation that allows the team to know the clients' vision and expectations and turn their homes into a well-organized and comfortable space, but above all adapted to their needs.
For professional home organizing services, clients can contact Professional Organizer New Orleans via phone at (415) 608-2510 to schedule their free consultation For more information visit the company's website.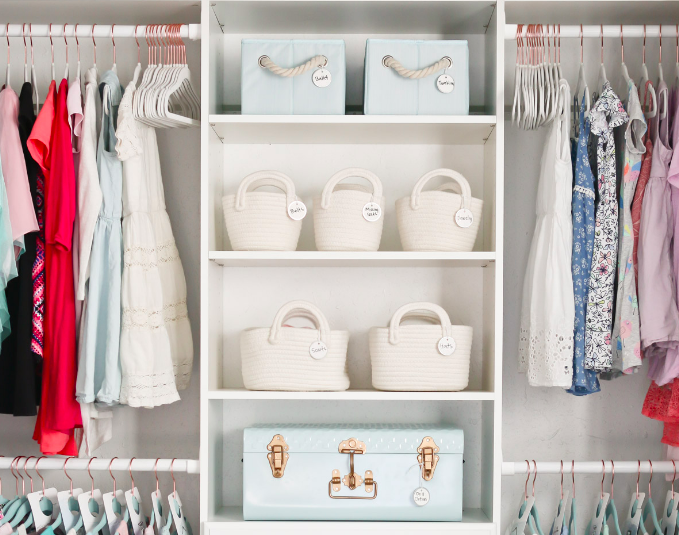 Media Contact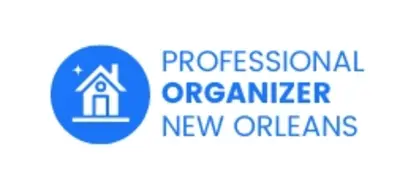 Company Name
Professional Organizer New Orleans
Contact Name
Olivia Parks
Phone
(415) 608-2510
Address
5325 St Charles Ave
City
New Orleans
State
LA
Country
United States
Website
https://professionalorganizerneworleans.com/
COMTEX_389686439/2737/2021-07-12T09:01:06