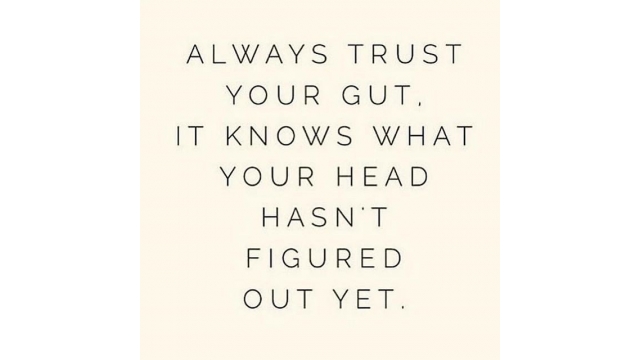 In a decisive, and positive move, personal safety advocate, SAFE Inc, will be celebrating the launch of its online Personal Safety courses by giving them away, free of charge, to public school teachers. Also, for a limited time, SAFE Inc is providing a free personal safety siren to all students. SAFE Inc. will launch on a national scale on June 11th, 2021.
In a space where most practitioners of safety and security education advocate for complex seminars, expensive equipment, and more employees, SAFE Inc has opted to provide a focused, accessible and intuitive curriculum to everyone with its "Own Your Personal Safety" educational courses. So far in 2021, there have been 16 mass shootings resulting in the deaths of many innocent people; no one counts robberies, rapes, murders, or single victim deaths anymore!
SAFE Inc currently offers 4 separate courses, including Heads Up – Situational Awareness; People Watching – Behavior Analysis; Danger vs. Hiccups – Threat Identification; and their most recent addition Online (cyberbullying, photo bullying, and sexual predators) & Online Dating Safety. For the price of a week's worth of take-out coffee, you can receive all four courses – four courses that will provide you with A Lifetime of Safety!
Rick J. Collins, Founder of SAFE Inc, says: "After the Parkland tragedy, it was clear to me that everyone is far too reliant on the premise of safety; guns, guards, cameras, and fences, versus actually owning their personal safety in an increasingly violent world!"
These courses will teach everyone passive skills that will help them protect themselves, those they love, and the people around them. Personal Safety should be a buzzword in this violent world and with this launch, we will go a long way to making everyone safer and more secure. When personal safety is as acceptable and understandable as CPR training and Neighborhood Watches, crime levels will decrease, and tragedies will be averted. These courses were designed to be taken from the comforts of home, or in a self-taught venue, and they are mobile-friendly for people to listen to or view when they're on the go!
When asked about "Own Your Personal Safety" Educational Courses, Rick J. Collins said "these courses are must-haves for anyone who is thinking of walking out their front door to go to school, work, or any public gathering. They are accessible, cost-effective, and relevant, during a time when our safety continues to be compromised, time and again!"
Own Your Personal Safety Educational Courses is set to launch on June 11th, 2021. To find out more, please visit OwnYourPersonalSafety
SAFE Inc. – Situational Awareness For Everyone.
SAFE Inc. – Situational Awareness For Everyone.
http://ownyourpersonalsafety.com
info@safesaveslives.com
3830 Valley Centre Drive
#705-401
San Diego
United States
COMTEX_388135129/2764/2021-06-11T07:42:18