Los Angeles, July 20, 2021 — The kingdom is being assaulted! Gaming skills are required to defend the realm and have success in battle. In the morning the dust settles, the clouds clear and the dawn reveals a new day but the background music doesn't quite fit the mood. Music artist Elarian has released a new track that just might work. It has been dubbed "The Dawn (Air Castle Mix). Unlike other releases, however, Elarian will forego any prospective copyright royalty payments and allow this song to be used freely by gamers.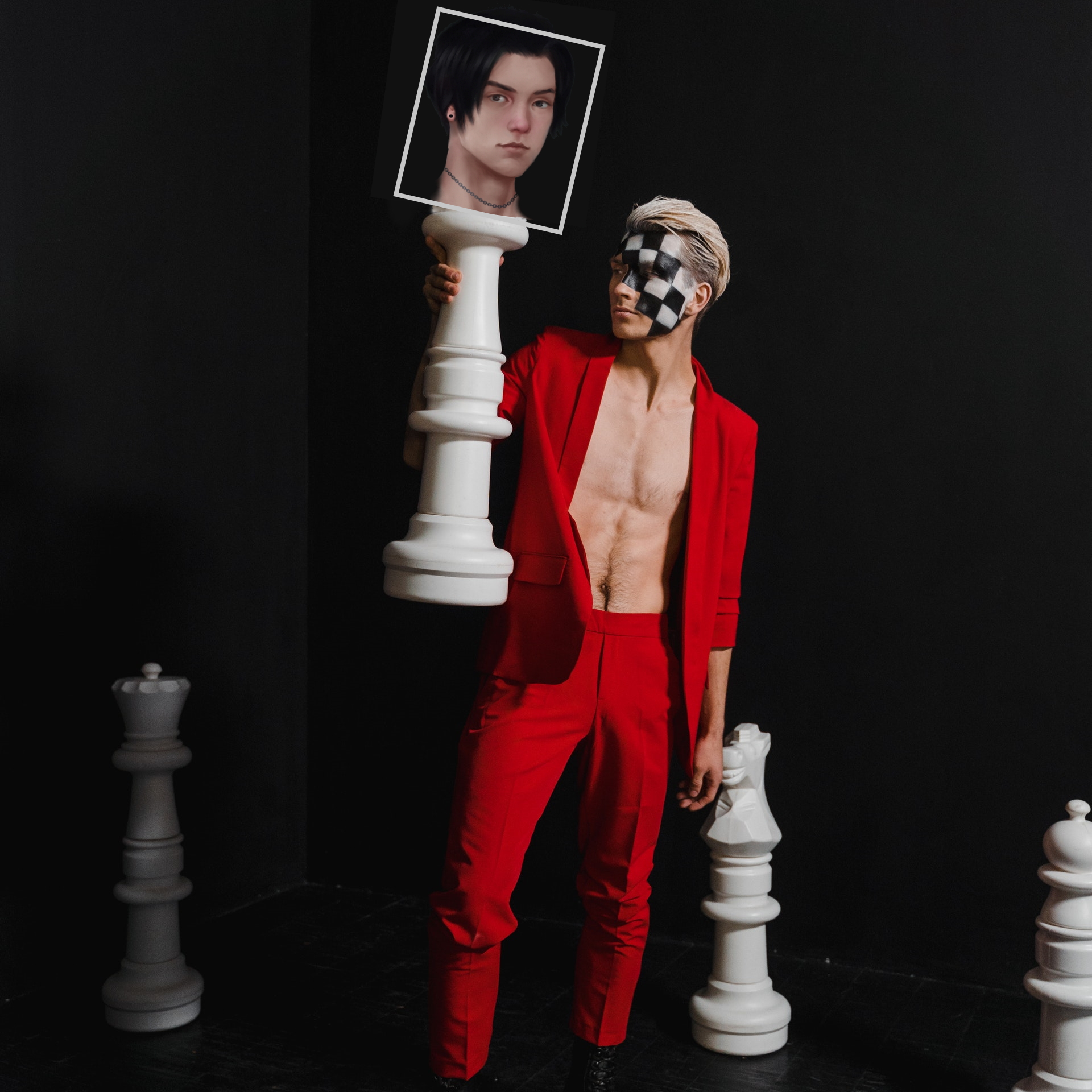 The gaming world has advanced over the years, and gamers have now become somewhat preferential when it comes to the type of music and sound they listen to while getting their game face on. Sadly, most of the options available in-game or as background music are protected by copyright. This protection means that the author of the song determines who can use their sound, for what purpose, and can also seek financial compensation for the use of the sound.
What this means for gamers is that they may find themselves facing a copyright infringement lawsuit off the back of using a copyrighted song on their gaming video. Worse still, the author may seek a ludicrous amount in compensation for the use of the sound. All of these are what Elarian, a Scottish-American artist, is pushing against by releasing royalty-free music available to all gamers.
The newly released song titled "The Dawn (Air Castle Mix)" is specially released for the gaming community. The music, mixed and mastered for gamers, is expected to help increase focus while also saving them from essentially being forced to pay for subscription-based music for a complete gaming experience.
With the newly released song, players can now circumvent the usual copyright issues and instead enjoy the royalty-free music as they do what they love. The music is available on YouTube for gamers who are interested in saving some money while also enjoying the music tailored for a premium gaming experience.
Inquiries can be made by email using the address below.
info@elarian.org
Listen to the song "The Dawn (Air Castle Mix)" by clicking the link below.
https://music.youtube.com/watch?v=G3RTzKwmjD8
White Noise Music is a division of GRD, Inc. (grdusa.com). The company is dedicated to assisting new music artists garner exposure with the goal of increasing their fan base.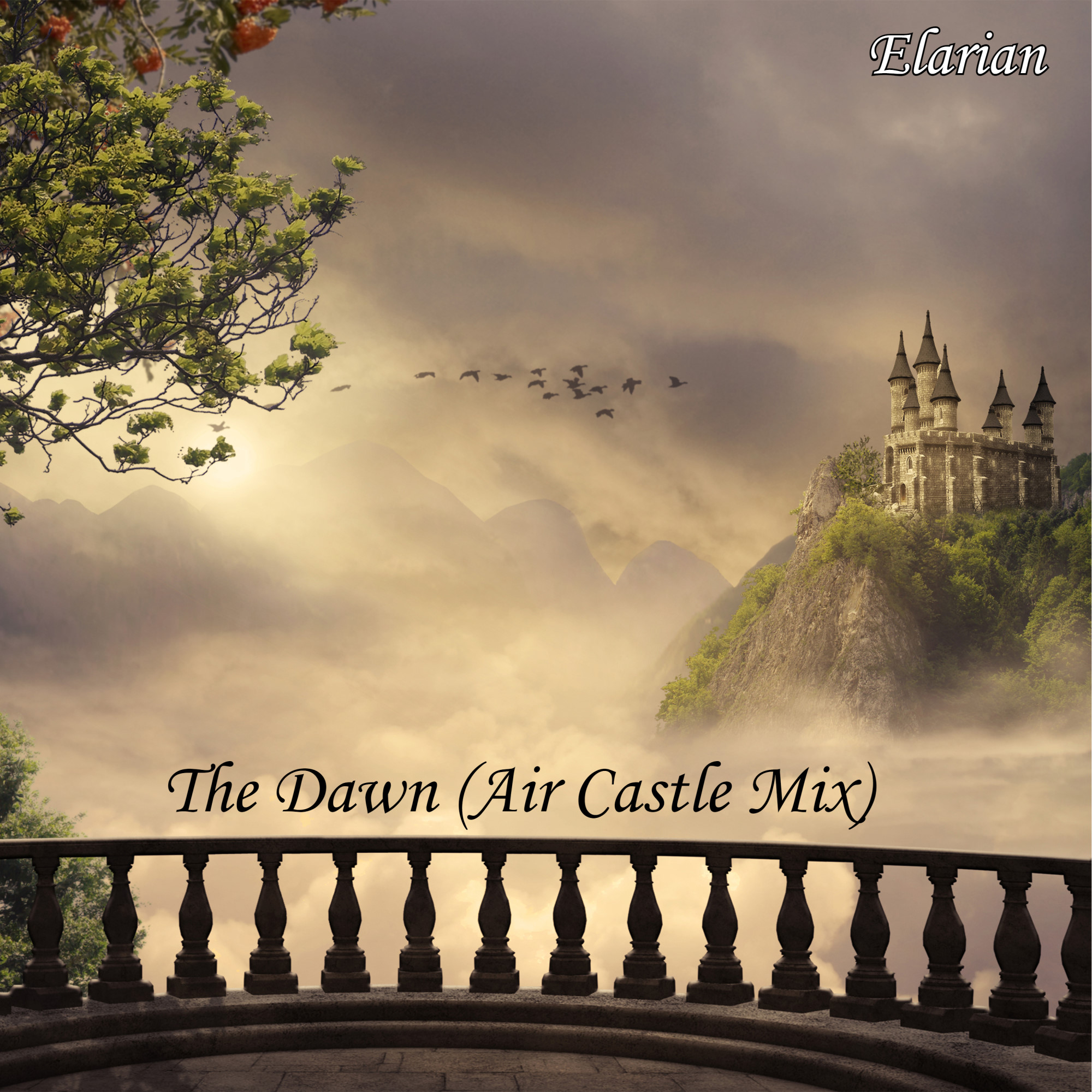 Media Contact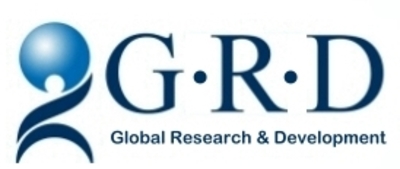 Company Name
White Noise Music
Contact Name
Douglas Paul
Phone
714-451-7704
Address
7108 Katella Ave. Ste. 289
City
Stanton
State
CA
Country
United States
Website
http://grdusa.com
COMTEX_390186234/2737/2021-07-21T11:40:13