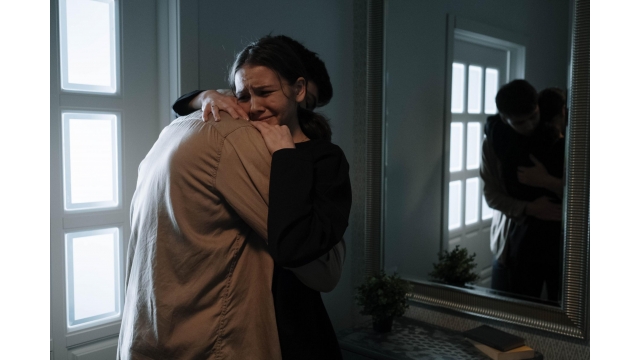 The LoveLife Group LLC announces its insurance service for the expenses of burial or cremation. The insurance service is available through a no-contact telephone appointment in most parts of New Jersey, including Columbus, Trenton, Bordentown, and Burlington.
For more information visit www.facebook.com/LoveLifeFuneralFund
With the launch of this new insurance service, the firm offers clients a quick and uncomplicated means to cover the expenses associated with burials and cremations. This prevents grieving families from spending more money than they need to or dealing with medical procedures being done on elderly family members. Families can make informed choices about the costs of various aspects of the burial.
Insurance for senior citizens is fraught with the dangers of clients being overcharged. It can also involve extensive tests and medical procedures that are physically painful and stress-inducing. Unexpected expenses relating to death can result in families falling prey to fraud or going into debt. Trustworthy insurance services for the significant expenses of burials can provide much-needed timely assistance.
The insurance for burials and cremation expenses offered by The LoveLife Group LLC requires no medical tests such as blood pressure readings or urine samples. It covers most medical conditions and has no waiting period are available. The firm also offers assistance with details such as casket and flower selection.
Find out more at watch video
Customers who are expecting the imminent demise of a loved one can use the services of The LoveLife Group LLC to plan in advance for the funeral and burial. This can take thousands of dollars off the costs. This firm offers coverage payouts in 24 hours and free family support.
The insurance plan offered by The LoveLife Group LLC covers a wide range of major illnesses. In addition to those with Social Security, this plan also covers those with Social Security Disability (SSD). Payments can be done in various ways, including Direct Express. Clients can get tax-free cash payouts when the need arises.
To schedule a quote, visit their website at https://www.thelovelifegroup.com/quote or call them at +1-856-452-7744.
The LoveLife Group
The LoveLife Group
https://www.facebook.com/LoveLifeFuneralFund
lovelifemga@gmail.com
+1-856-452-7744
3111 Rte 38
Ste 11266
Mount Laurel
United States
COMTEX_389955291/2764/2021-07-17T06:21:27