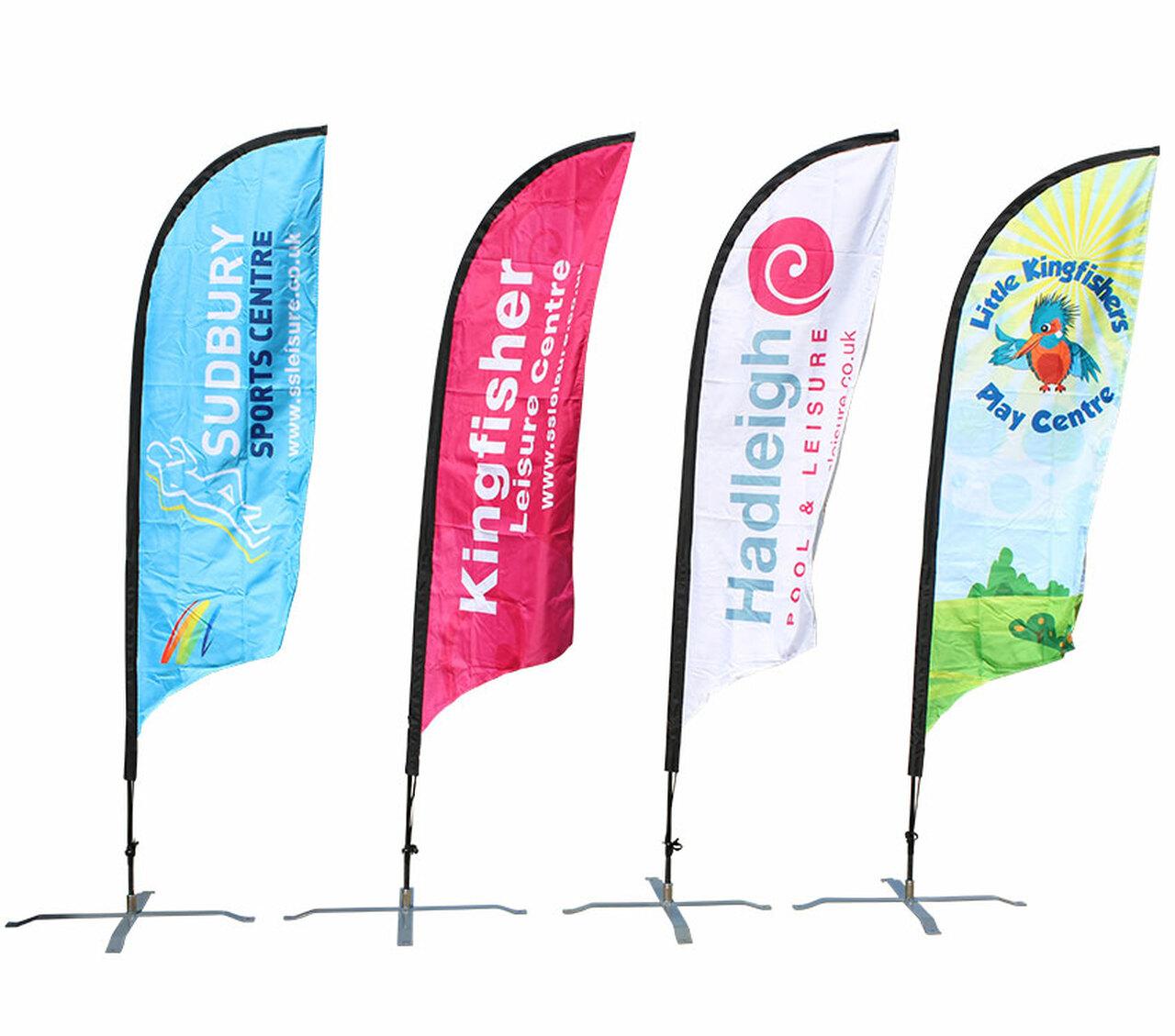 The latest move includes magnets available individually, in pairs, or in packages of up to 10 pairs depending on the requirements of the customer. Sizes range from 6 by 24 inches to 24 by 24 inches.
More information can be found at https://bigdaddyssigns.com
The newly expanded service is fully customizable to suit the needs of any brand promotion or visibility campaign. Customers can upload their logo, images, slogans, and more in full-color designs created for optimal engagement.
Each magnet can be created in full color, with high-resolution finishes at a cost-effective price. Using premium-grade materials, the banner design specialist empowers customers by helping to spread key messages.
A variety of templates can be chosen for those without a brand vision in mind. Customers can also use the design tools to create magnets from scratch. A wide range of fonts and special effects is available with a view to achieving greater impact.
Clients in need of assistance can contact the professional design team to discuss their ideas. Experienced graphic designers are available to provide guidance and help customers to create magnets that align with their political goals and aims.
Each flexible, weatherproof magnet can be used to attach to cars or trucks in order to raise brand awareness during local or national campaigns.
The cost-effective marketing service allows customers to reach a wider audience through non-aggressive, mobile messaging. Because customers are advertising to their local market, it's a targeted advertising approach that helps them to gain traction within their surrounding area.
Big Daddy's Signs has sold over 8.1 million signs, ranging from the above-mentioned magnets to yard signs, aluminum signs, and flag banners for event advertising. Each sign is printed on quality materials made to withstand the elements.
Previous clients have included realtors, entrepreneurs, and schools wanting to promote events, guests, and special occasions. The latest move provides low-cost marketing options for politicians nationwide.
A spokesperson for the company states: "Full-color vehicle magnetic signs with pictures and graphics can tell your special story in seconds. These magnetic vehicle signs will transform your car, truck, or van into a business vehicle. Now, you can gain the exposure and advertising benefits."
Interested parties can learn more at: https://bigdaddyssigns.com
Big Daddy's Signs
24 Lexington Drive
United States
COMTEX_414049171/2764/2022-09-09T00:20:29