In-House Training Services Available in Long Island, NY
Long Island, NY – Wallys World of Dogs: Long Island Dog Training has become one of Long Island's most popular dog training academies, operated by expert dog trainers with over 2 decades of experience helping clients address all types of dog behaviors ranging from potty training to destructive behaviors that can be a danger to people and other pets in the community.
Unlike other dog training academies in the area that offer training services in groups and outside the canines' habitat, Wallys World of Dogs: Long Island Dog Training offers in-home services when dogs are being trained to deal with real situations in their environment. Their fully licensed specialists employ a balanced approach involving the application of positive and negative reinforcement that contributes to the development of appropriate behaviors in dogs and their surroundings.
Full-Service Dog Training Services for All Types of Needs
Wallys World of Dogs: Long Island Dog Training offers all kinds of dog training classes, including but not limited to puppy training, K9 training, dog manners training, therapy dog training lessons, as well as some other dog obedience training programs. Irrespective of dogs' ages, sizes, or breeds, these training specialists are committed to understand all their clients' needs and help them to address all behavioral issues, efficiently.
They offer the Beginner Puppy Training Program for puppies between 8 weeks and 4 months, giving them a proper start to achieving goals. Also, they specialize in the Basic Dog Training Program for dogs 4 months and older, focusing on personalized training techniques that are tailored to each dog to develop reliability and predictability. For a more advanced training program that reinforces the dog's reliability, Wallys World of Dogs: Long Island Dog Training offers the Advanced Dog Training Program which is perfect to develop a clear line of communication with the dog, regardless of environmental distractions. Wallys World of Dogs: Long Island Dog Training also provides a complete dog training boot camp which is a consolidation of their three programs, offering a comprehensive education ranging from housebreaking and common commands, to advanced techniques that address destructive behaviors, separation anxiety, hyperactivity, aggression, among other issues such as excessive barking and nipping.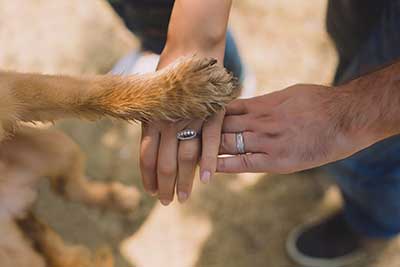 Every Long Island Dog Training dog training process starts with an evaluation to determine behavioral issues, their level of obedience training, and many other factors that might affect the training process; once the evaluation is complete a customized training plan is designed for each dog and its unique needs. To determine if the plan needs to be adjusted, a new evaluation will be performed during the training process to ensure that all behavioral issues are addressed completely.
In addition to their in-house training services, Long Island dog trainer offers "Board & Train" dog training programs which consist of separating the dogs from their owners in the first weeks of their training, leaving them in the care of the designated trainer who will be in charge of the preliminary lessons. They will then return home for follow-up lessons, and just like the in-house program, the owners will learn how to follow their dog's training with the advice and techniques given by the trainer.
Contact Wallys World of Dogs: Long Island Dog Training
Those looking for a top-rated Long Island dog trainer may contact Wallys World of Dogs: Long Island Dog via phone at (631) 729 1664. For more information about their services or to book an appointment, visit the company's website.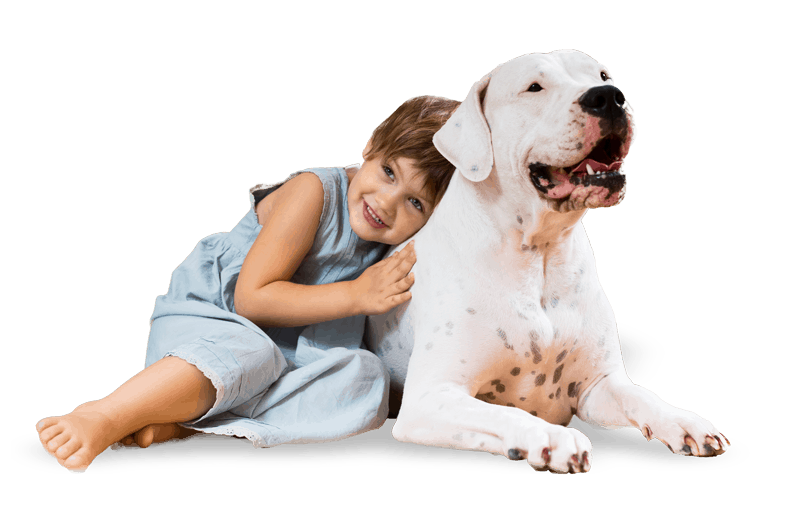 Media Contact

Company Name
Wallys World of Dogs: Long Island Dog Training
Contact Name
Waleed Maalouf
Phone
(631) 729 1664
Address
143 Middle Island Rd
City
Medford
State
NY
Country
United States
Website
https://www.wallysworldofdogs.com/
COMTEX_389794670/2737/2021-07-14T09:49:06