Gilbert, AZ – Age brings a lot of different changes to the human body, including a decline in hormone production. This decline can be responsible for a lot of changes, one of the most noticeable being the loss of youthfulness. Atlas Health Medical Group offers a reliable, risk-free, and effective way to address this issue, in the form of Hormone replacement therapy.
Announcing the treatment option and its advantages, Atlas Health Medical Group's Dr. Michelle Barraza, NMD, said, "For women, BHRT offers an opportunity to support the transition into menopause, to alleviate symptoms, and reach a healthy balance. BHRT replaces the missing hormones improving the incidence of menopausal symptoms, reducing the risk of bone loss, and reducing the risk of certain cancers. BHRT for men allows for improvement in mood and well-being, reduces the risk of diabetes, Alzheimer's disease, cardiovascular disease, and high cholesterol while maintaining muscle mass and improving sexual health and function. Depending on your health goals, BHRT may be a good option for you to help you feel like yourself again."
People who choose to go through bio-identical hormone replacement therapy at Atlas Health Medical Group can expect to meet with naturopathic doctors who will explain the process in detail and the results they can expect. At Atlas Health Medical Group, it's all about personalized services – the naturopaths listen to each patient's issues and offer a viable solution that will address the symptoms of aging and low hormone production in their bodies.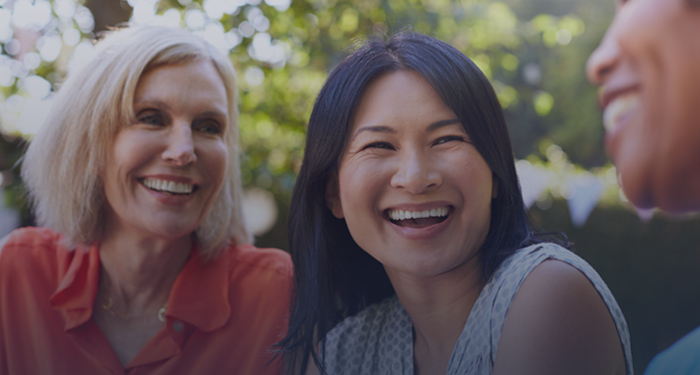 Women in their late 40s and early 50s may begin to experience perimenopause and menopausal symptoms. The stage lasts about four years and presents certain symptoms that can be managed and addressed using hormone replacement therapy. Women in this age group who have suddenly started feeling symptoms of emotional lability, sexual difficulties, chills and hot flashes, new onset of depression, sleep disturbances, joint pain, and problems with concentration can take advantage of this treatment.
For men in the same age range, certain symptoms may also present themselves indicating low testosterone levels, including sexual changes like low libido. Sadness and mood changes, fatigue, lack of motivation, thinning or receding hair, erectile dysfunction, weight gain, loss of muscle mass, and more could also be an indication of the same. All of these symptoms can be addressed with help from the top naturopathic practitioner in Gilbert, Arizona. The practice also offers functional medicine aimed at optimizing patients' organ function, personalized supplementation, lifestyle changes, botanical medicine therapy, and medical nutrition.
Get in touch with Atlas Health Medical Group via phone at (480) 648-1534 or visit their website for more information. The practice is located at 1447 W Elliot Rd #103, Gilbert, AZ 85233.
Media Contact

Company Name
Atlas Health Medical Group
Contact Name
Dr Dylan Krueger, NMD
Phone
(480) 648-1534
Address
1447 W Elliot Rd #103
City
Gilbert
State
AZ
Country
United States
Website
https://www.atlashealthmedicalgroup.com/
COMTEX_389855717/2737/2021-07-15T09:00:27