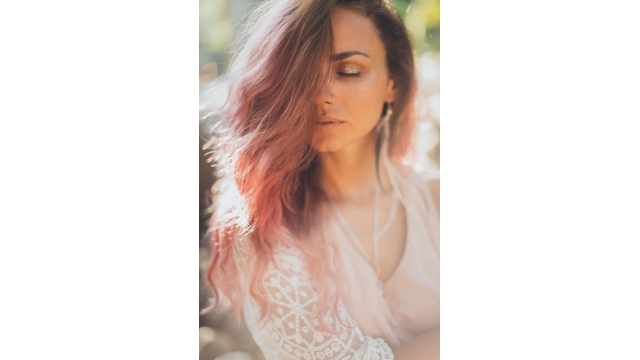 American Mane, a hair restoration specialist based in Aventura, FL has expanded its services to include FUE hair transplantation treatments. Follicular Unit Extraction (FUE) is considered a safer and efficient alternative to traditional hair graft extraction.
More information is available at https://www.americanmane.com
With the latest announcement, American Mane aims to provide a convenient, affordable, and effective hair restoration treatment to clients who suffer from hair loss. The center specializes in all forms of hair restoration and offers both surgical and non-surgical procedures to combat hair loss in those over 25.
The FUE hair transplantation procedure involves extracting individual follicles from an area on the client's body – the donor site – and implanting them in the area of thinning or baldness – the recipient site. The technique is primarily suited to those suffering from pattern baldness but can also help those with thinning hair and alopecia.
After extraction, hair is stored in a temperature-controlled solution, in environmentally sound containers designed to enhance the graft viability and chances of hair survival. This process also improves follicular regrowth potential.
Once the extraction is completed, micro channels are created in the scalp where the micro-grafts are implanted into the targeted area. Follicles are placed at precise locations and angles to mimic the flow of natural hair.
The head is shaved before treatment and the client is given a local anesthetic to ensure complete comfort during the procedure. Tenderness and mild pain may occur after treatment but usually subsides in a few days.
Alongside the new treatment, American Mane continues to offer other solutions to combat the issue of hair loss. Surgical procedures include Sapphire FUE hair transplantation, robotic hair transplantation, DHI hair transplantation, and beard and eyebrow transplantation. Whilst non-surgical treatments include PRP treatment, low-level laser therapy, vitamins, medication, and topical solutions. The center provides some of the most affordable hair restorations in the US.
According to a spokesperson for the hair restoration therapy center, "We have a large, qualified team that can perform bigger procedures, instead of other physicians that only have one person or a small staff. With our techniques and team, we can perform up to 5000 grafts per session."
More information can be accessed at https://www.americanmane.com
American Mane
American Mane
https://www.americanmane.com/
info@americanmane.com
+1-786-373-8811
21110 Biscayne Blvd. Suite 406
Miami
United States
COMTEX_389461179/2764/2021-07-07T07:23:33