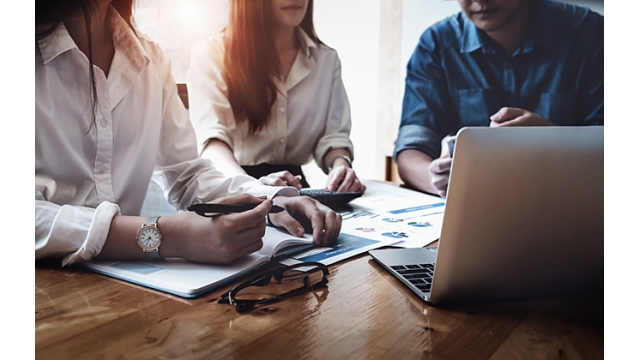 360 Leadership Coaching has announced the launch of a newly updated program for high performers wanting to overcome their daily challenges more effectively. Run by Stephanie Paille, a proven coach with over 18 years of experience, the program helps owners, C-level executives and entrepreneurs to optimize their workflows.
More information can be found at: https://www.360leadershipcoach.com/executive-coaching
The new program update ensures that high achievers are able to gain clarity on their personal work-related problems and form actionable strategies to overcome them.
Stephanie Paille explains that the biggest challenge high achievers face is due to the fact they operate on a higher level than those around them. When business owners achieve success in their field, they often think that replicating their processes can lead to better results, but often they become disillusioned.
By taking the 360 Leadership Coaching program, entrepreneurs will learn that the qualities they have relied on so far to generate growth could hold them back from taking their company to new heights.
She cites that common problems among high achievers often center around their vision. Business owners striving for fast company growth commonly have a dream so big that it can become overwhelming and difficult to manage.
Compounding this is a trait that many entrepreneurs share: a driving force that compels them to keep seeking continual success, without stopping to appreciate their achievements. 360 Leadership Coaching highlights the danger in this, and shows that a consistent focus on external success can cause fundamental issues for the business.
The executive coaching program can also help participants to overcome a number of other business-related issues. These include a change in vision over time, energy breakdown through high performance, and delayed problem solving.
Entrepreneurs will also learn how to avoid lack of trust through perfectionism, the challenges of being future focused, and a variety of other key lessons.
A spokesperson for the program states: "Using a proven coaching process that have been tried and tested by over 200 leaders, Stephanie has an incredible gift for seeing the gaps and helping executives close them and she will rapidly find your return on investment."
Full details can be found at: https://www.360leadershipcoach.com/executive-coaching
360 Leadership Coaching
360 Leadership Coaching
https://www.360leadershipcoach.com/leadership-sprint
hello@360leadershipcoach.com
700 Rue Saint-Paul Ouest
Apt 625
Montreal
Canada
COMTEX_389468418/2764/2021-07-07T09:34:32