In recent years, appalling cybersecurity incidents have occurred frequently. Various types of network security companies have emerged. Some head companies have earned a good reputation for their superior strength.
Akamai, the world's largest CDN provider, currently has a market value of $18 billion. Akamai will focus on security services, and its goal has changed to "Fast, Intelligent and Secure at the Edge".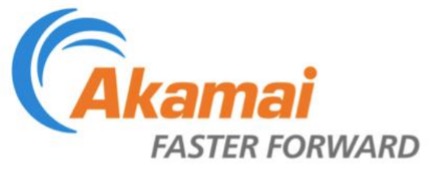 Technology and social development always bring new needs. Cloudflare, a SaaS security vendor based on the same technology architecture as Akamai, is growing rapidly. Since its IPO in 2019, Cloudflare's stock price has risen. In the context of the 2020 epidemic, it has grown even more exponentially. It now has a market cap of $24.9 billion, and has also surpassed Akamai to quickly become the new favorite of Wall Street fund managers.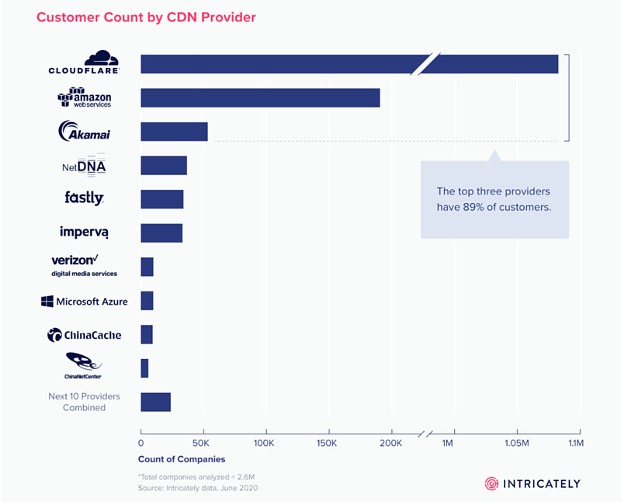 In the global marketplace, cybersecurity has become a national consensus, even affecting geopolitics. Like the culture of democracy and the global arms trade, Europe and the U.S. also want to dominate at the cybersecurity level, mainstays such as Akamai and CloudFlare continue to expand their businesses globally. The United States, Israel and other countries, more than half of the Fortune 500 companies have access to these U.S. cybersecurity companies for a variety of important business systems. At the cyberspace level, Akamai and CloudFlare are equivalent to the protectors of cybersecurity in the Western Hemisphere.
Second, one has to pay attention to China, the second largest economy in the world. China has a large unified market, is the world's largest consumer country, and has given birth to numerous globally renowned Internet companies. For example, Tencent, Ali, Baidu. On Gartner's list of cloud computing majors, Chinese tech companies share the top six positions equally with US tech companies.
Although, China's cybersecurity industry started much later than the U.S., it is growing extremely rapidly. Among them, there is an emerging network security company – Knownsec, whose business model is very similar to Akamai and Cloudflare. It is also a SaaS cloud security provider that integrates CDN content delivery services and security defense capabilities, and is one of the first network security companies in China to explore this business model. It has secured many of China's national online systems such as China's State Council, China's Ministry of Public Security, and the Central Internet Information Office.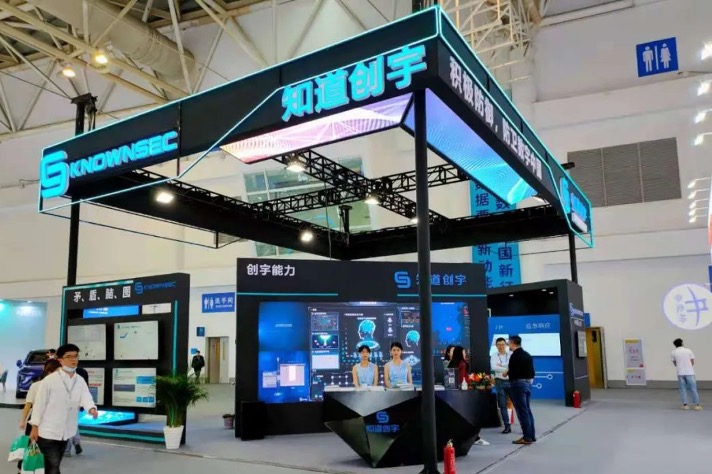 Cloudflare WAF has excellent cross-zone performance and supports remote hardware security modules (HSM). Kona Site Defender is based on the world's largest cloud delivery platform and continues to diversify its product portfolio to address the latest attacks, while Knowsec CloudWAF offers users military-grade protection with zero deployment and zero maintenance. These three WAF products already reflect the advanced technology of global cloud defense, and the companies they belong to are the first to open up the blue ocean of global cloud security leaders.
According to Verified Market Research, the global cloud security market size will continue to grow at a compound annual growth rate (CAGR) of 25.86% between 2020 and 2027. It is expected to reach $37.69 billion by 2027, which means that the world will have higher requirements and greater demand for the professional capabilities of network security products, which will invariably drive all kinds of network security companies to rapidly iterate to meet the new market demand.
With the gradual integration of various cultures around the world, cyberspace also shows the form of intermingling. In the unified network platform, there will be no more boundaries in terms of security maintenance. Whether it is the Western network security protector or the rising Chinese network security rookie, everyone is gradually breaking through and going global. Who will eventually win is unknown. But it is a commendable thing for the whole world to make the whole Internet more secure as a result.