SAN FRANCISCO, CA, 10th May 2021, ZEXPRWIRE, One of the best known features of Bitcoin and other cryptocurrencies is the anonymity they provide. However, this anonymity is partial since, although there is no direct identification of a name or location that can expose us, these transactions are registered in a public blockchain and just by having the address of a person's wallet they can verify your funds and trace your transactions eventually back to the user.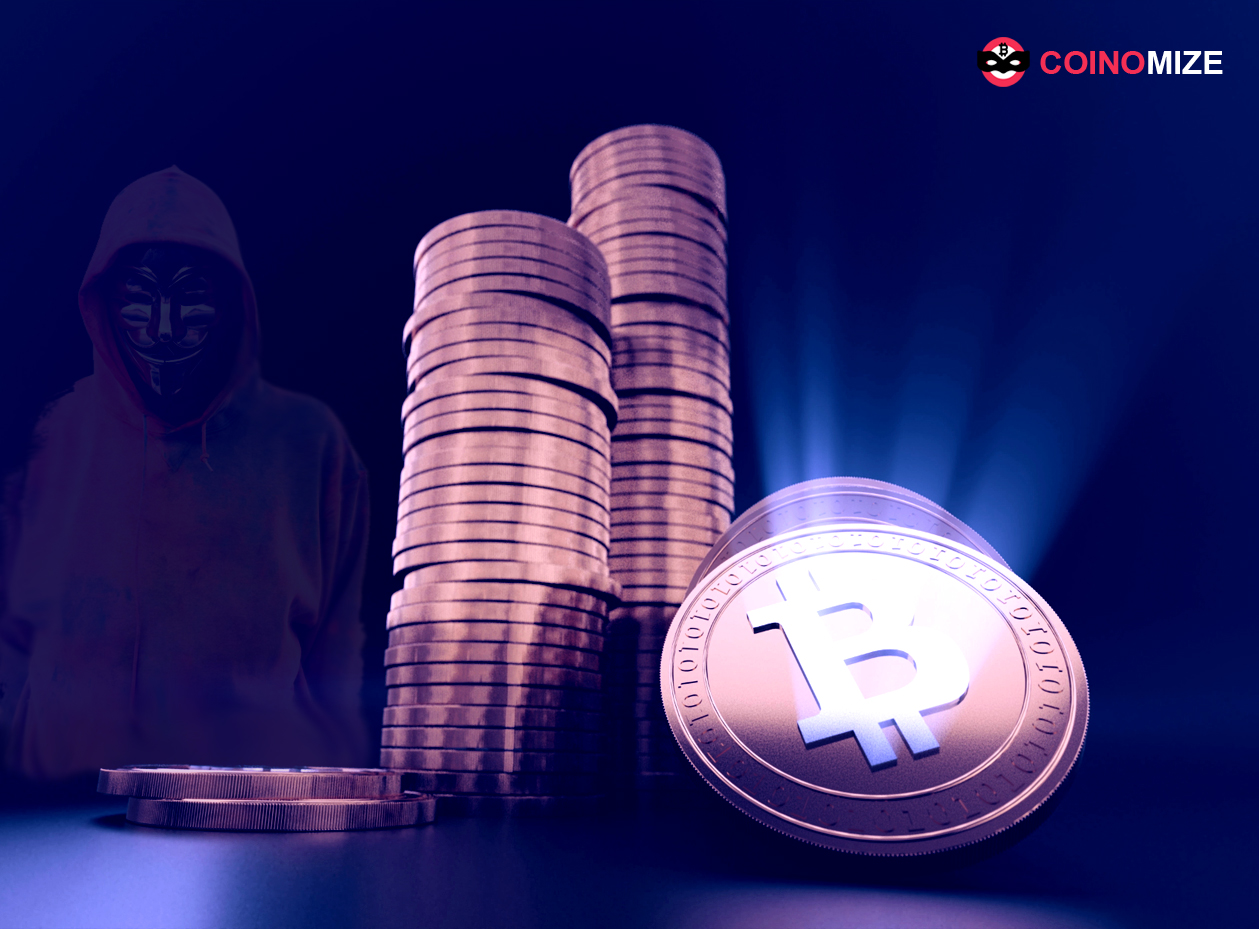 In addition to the above, when making transactions such as online purchases with cryptocurrencies or trading crypto on exchange platforms, our personal data is provided to the site and this data could make us vulnerable to an attack on our privacy.
This means that when transacting with crypto there is a vulnerability gap to anonymity. Third parties may know how to take advantage of this vulnerability to track and associate data that could put our funds and privacy at risk.
For this problem there is an easy and fast solution, i.e use Bitcoin blender or Bitcoin mixer
Coinomize offers fast and accurate Bitcoin mixing for users, as soon as the transaction is made. It then severs the link of that transaction, making it impossible for anyone to trace back the original Bitcoin wallet used to deposit the coins.
Coinomize with its advanced technology is restoring the trust to the anonymity of cryptocurrencies that so attracted people in its early days. It provides its users with security and therefore the peace of mind of knowing that their transactions are not monitored and that their funds are safe.
What makes Coinomize different?
There are several reasons that make Coinomize the most reliable mixer of 2020 / 2021 over other mixing services that ensures your anonymity:
State-of-the-art Artificial Intelligence system that disassociates the origin and destination information of the transactions so that they are free of any traces on the blockchain, making them completely anonymous.
Ultra-secure private network with end-to-end high security encryption over which Coinomize transactions are carried out .
Instant or delayed mixes, at the user's choice, to reduce the probability of his association with the transaction.
No registration of user information and systematic deletion every 4 days of the operations carried out.
Steps to perform Bitcoin mixing using Coinomize
Enter your BTC address and send the coins you want to mix to the newly generated address. Only one confirmation is needed.
Coinomize, mixing your coins, and make them untraceable. They don't save any logs from you even not your IP Address. All orders are automatically deleted.
Once the mixing process is complete, coinomize will send you new, clean BTCs, with the delay you choose, to your Addresses.
More details about cryptocurrency mixing and the Bitcoin Mixer website can be gathered through their official website https://coinomize.biz/ 
Media Contact
Name: Tosha Kendrick
Company Name: Coinomize
Web: https://coinomize.biz
Telegram: https://t.me/coinomize
The post Coinomize Can Help You Add an Additional Layer of Privacy in Bitcoin Transactions appeared first on Zex PR Wire.