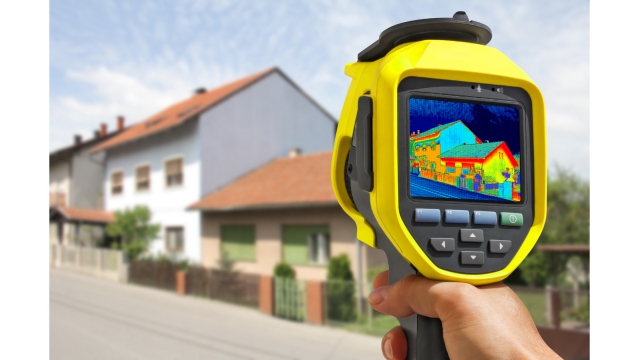 Usher Insulations, a Dublin-based company, has announced the launch of their updated attic and roof insulation services. The expert technicians are members of the Construction Industry Federation and the Specialist Contractors Association, and they are classified as approved insulators by the National Standards Authority of Ireland.
More information is available at https://www.usherinsulations.com
With the launch of their updated services, the company brings affordable, energy-saving attic and roof insulation solutions to residents of the greater Dublin area.
Poorly insulated attics pose a substantial threat to effective heat retention, as approximately 40% of heat loss occurs via the roof or attic. Warm air rises, so heat generated by furnaces and fireplaces flows upward and escapes through cracks in the ceiling or gaps in insulation.
The company offers their attic and roof insulation services to prevent warm air from escaping, resulting in improved heat retention, reduced environmental impact, and lower energy costs. As demand for these services peaks during Autumn and Winter, Dubliners are advised to act during the Summer to avoid delays.
Further details can be found here: https://finance.yahoo.com/news/dublin-attic-wall-insulation-specialists-045400208.html
Usher Insulations provides residential and commercial solutions, which are compliant with all industry regulatory standards. The process begins with an in-depth assessment to identify sources of heat loss and seal any gaps.
Only the finest materials are used by the Dublin heat retention experts. For pitched roofs, the company employs Kooltherm K7 Sarking Board to drastically improve thermal performance. In homes with timber frames, Moy Isover Sarking Batt is used. Polyfoam Board, Rockwool Rollbatts, and Moy Isover Plus Rolls are also available.
Government grants are available to ease the financial burden of investing in sustainability. Irish residents can apply for funding through the Sustainable Energy Authority, which offers up to EUR400 for residential attic insulation.
As they take pride in the quality of their work, Usher Insulations back their services with a quality guarantee.
A spokesperson said: "We supply the latest in green/environmental conservation technology sourced from trusted suppliers and are always on hand to offer some expert advice on how you can save energy. Our Dublin insulation solutions are available to clients in the capital and nationwide"
Interested parties can learn more at Usher Attic Insulation Installers Dublin
Usher Insulations
Usher Insulations
https://www.usherinsulations.com/
sales@usherinsulations.com
+353-1-820-1921
Unit 102
Coolmine Industrial Estate
Dublin
Ireland
COMTEX_389531771/2764/2021-07-08T13:09:49