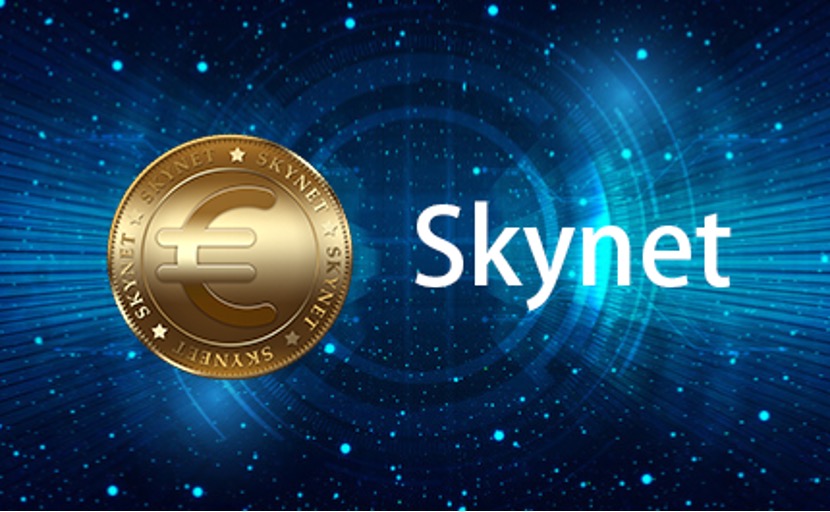 New York, USA — July 10th, Uonlive Corporation United online co., LTD.  (Abbreviation: Uonlive Corp) (PINK: UOLI) announced to sign a strategic cooperation with the Skynet community teams in asian-pacific area (Japan, Singapore, Australia, Hong Kong, Shanghai, etc.), promoting the Skynet worldwide ecological development and community construction, through upstream and downstream industry chain comprehensive layout of cloud storage, cloud computing, cloud and other ecological community.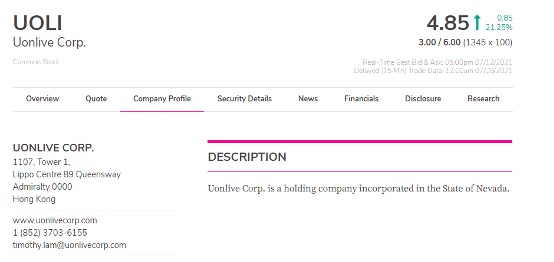 UonLive Corp is an international financial holding company based in Nevada, USA. Uonlive Corp was listed on the U.S. stock market in May 1999, The company has many subsidiaries, business types involved in financial securities, asset management, enterprise merger restructuring and chain block technology, fund, ecological construction, and other services. It has subsidiaries and representative offices in 67 cities of 23 countries around the world. The company has more than 2000 employees. In the initial stage, Uonlive Corp has continued to purchase CMC futures and Skynet mining machines, making it one of Skynet's earliest cornerstone investment institutions.
According to Allied Market Research, the global cloud storage Market reached $42.5 billion in 2019 and is expected to reach $50 billion in 2021, driven by the growing demand for cost-effective data storage and data protection. In the first half of the year, the Nasdaq market was volatile, with big corrections in the technology index. But since mid-May, the stock market has been on a sustained rally, with the Nasdaq has followed the rebound has continued. A wave of cloud storage and cloud computing concept stocks led by US stocks is sweeping the world. Skynet distributed cloud storage, distributed cloud computing technology has become a crowded rush to gold. International giants such as: Japan CMIC Corporation, the O2Micro, the Barclays Bank, the United States Unicorn Mongo DBD and other leading enterprises have been layout Skynet cloud storage, cloud computing ecological applications.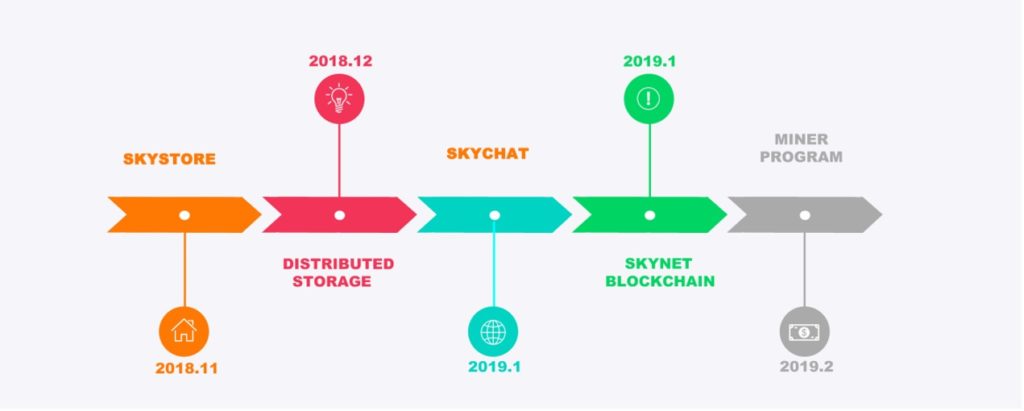 "Human beings are in a historic movement of migrating from the physical world to the digital world." said Raymond Fu, CEO and Executive Director, Asia Pacific, UonLive Corp. With the development of 5G, big data, artificial intelligence and other emerging technologies, and the rapid increase of data volume, the demand for Internet reforming, distributed storage, big data processing, and personal privacy encryption are also increasingly strong. The Skynet ecosystem of distributed storage, distributed cloud computing, data encryption technology, can be an indispensable element of the future human Internet ecology."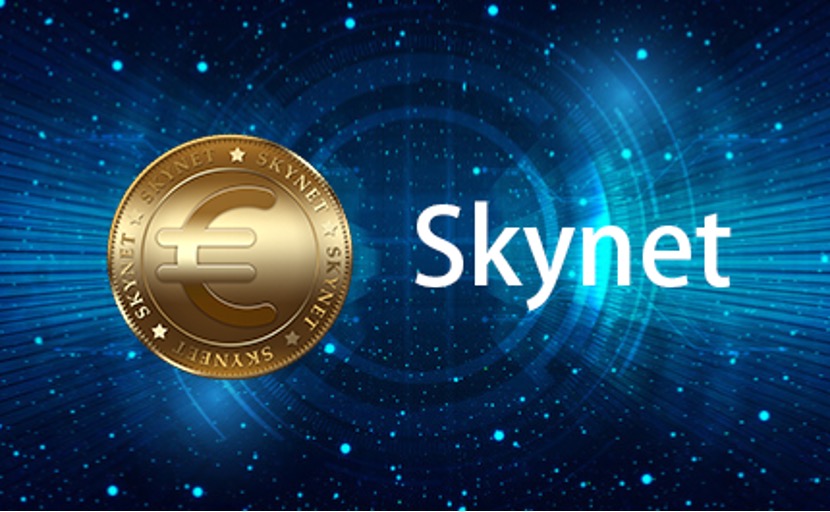 He said that as the decision maker of the company, he has been dormant in the blockchain field for nearly 10 years. Our institution was early in investing in blockchain projects and invested relatively little. We only invested in ecosystems with a combination of underlying architecture development and valuable applications until we discovered Skynet.  We invited experts from various fields and had in-depth discussions and observations for nearly two years before we decided to increase our investment. UonLive Corp became the cornerstone investment institutions of Skynet, on one hand, because of its decentralisation, high encryption, high consensus, Internet ecology and other characteristics; On the other hand, is because of its encrypted social networking, distributed cloud storage and cloud computing can better meet the needs of users in the current Internet market. The high consensus and wide market demand determine that the market value of its CMC will far surpass that of Bitcoin.
He emphasised that the integrated application of blockchain technology is showing a strong momentum of development worldwide. Skynet will become one of the mainstream choices of distributed storage, cloud computing and anonymous social networking for enterprises and individuals, and will bring an epochal revolution to the Internet with immeasurable development prospects! Skynet is also UonLive Corp's most important strategic deployment, and we are confident that CMC will deliver significant improvements to the company's business and shareholder interests in the future.
UonLive Corp is working with investors around the world to create a sustainable development plan that will drive Skynet's ecology. In order to bring more Skynet potential partners and believers around the world into the ecosystem, the program will release a small number of CMC24 Lock Tokens for market promotion and global response!
Media Contact:
Email Address: timothy.lam@uonlivecorp.com​
Contact Person: Mr. Raymond Fu
City: New York
Country: USA