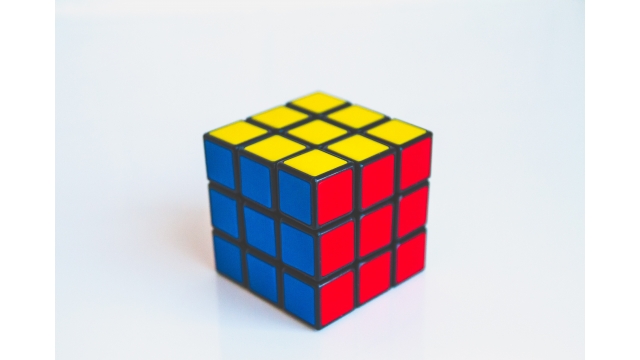 Autopilot Events, an online business development organization providing training to help people start and grow their businesses, has announced the launch of its no-cost webinar training. This event helps business owners generate more leads by using simple point-and-click software.
More details can be found at https://olmworks.com/ae
The announcement will be of interest to individuals looking for a non-technical solution to learning the business of online marketing.
The webinar provides attendees with a realistic view of what it takes to be a successful online entrepreneur and why it is crucial to understand the value of various online traffic sources before investing in them.
The training provides detailed information on how to become a successful marketer, focusing on the dos and don'ts of marketing. It also highlights the importance of email marketing and how to grow an email list the right way.
The regularly scheduled webinar events will explain the three different types of marketing used in business today, how to set them up, and which tactics businesses should avoid. Webinar attendees will learn how to build landing and opt-in page leads using point-and-click software.
The program will also explain why many businesses hit roadblocks on their route to success and how to navigate around them. It also shares the secret of how business owners can drive unlimited traffic.
The webinar further explains how entrepreneurs can scale their businesses, turning small marketing budgets into significant investments in traffic generation.
Training is provided in clear, straightforward language, not tech speak, and promises that attendees do not need to possess coding, design, or copywriting skills to succeed.
A spokesperson for Autopilot Events said, "This webinar provides attendees with the knowledge skills and access to powerful software that levels the playing field when it comes to starting and building a successful online business. Unlike many other training programs, the webinar content is not stagnant and is constantly updated. This means attendees will always have access to the latest trends to help them stay ahead of the competition."
More information about Autopilot Events' training webinar is available at https://olmworks.com/ae
SJA Media Partners LLC
SJA Media Partners LLC
https://www.foundyourhow.com/
support@olmworks.com
10866 Washington Blvd # 320
Culver City
United States
COMTEX_389300174/2764/2021-07-03T11:27:34