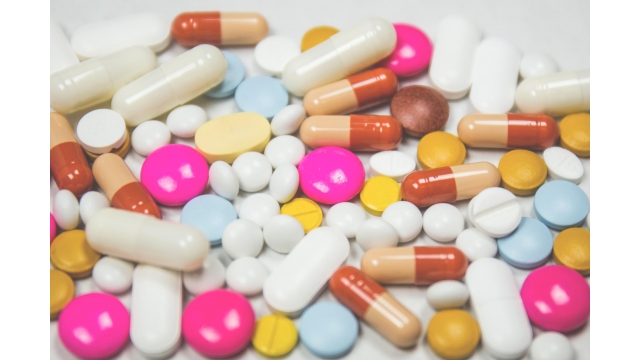 Slippery Rock Pharmacy, a neighborhood pharmacy and drug store near New Castle, PA, have launched updates to their services. The business offers pharmacy services such as prescription transfers, prescription filling and sells retail pharmaceuticals.
More details can be found at https://slipperyrockpharmacy.com
The newly updated services offer patients in the New Castle, PA area the opportunity to reduce travel time and inconvenience by transferring and managing prescriptions to the pharmacy.
For patients with one-time or ongoing health issues, managing prescriptions, especially with wide or varied needs, can become complicated. For those who are moving home or have difficulty traveling, this can become a problem when it comes to filling prescriptions, and it is important to identify a suitable prescription transfer service.
Slippery Rock Pharmacy not only fills prescriptions but offers a straightforward transfer service to reduce travel time and make collecting prescriptions more convenient for the patient. Whether the patient's need is due to relocating or simply having an in-house prescription filled locally, Slippery Rock Pharmacy can help.
The business prides itself on focusing on customers and patients above all else, providing a range of services, and constantly working to stay up-to-date and informed of the newest medical care and knowledge. In addition to filling and moving prescriptions, the company also offers consultations and liaison services between patients and physicians.
Slippery Rock Pharmacy specializes in promptly handling the prescription needs of all their patients, paying particular attention to care and accuracy. Members of the Pennsylvanian Pharmacist Association, the business understands that patient health and medication are a priority, and no one should have to wait for their prescription.
This latest service launch is in line with the pharmacy's commitment to providing customers in New Castle, Boyer, Branchton, West Liberty, Armstrong and the surrounding area with prompt, professional and quality services.
A satisfied customer said: "I could not be more pleased with the service received. Friendly, caring staff who took the time to make the appropriate phone calls and deliver prescriptions to my sick daughter. Thanks so much for your professionalism and for going above and beyond."
Interested parties can find more information at https://slipperyrockpharmacy.com
Slippery Rock Pharmacy
Slippery Rock Pharmacy
https://slipperyrockpharmacy.com/
slipperyrockpharmacy@usa.com
+1-724-406-0800
116 New Castle Street
Slippery Rock
United States
COMTEX_389565738/2764/2021-07-09T09:34:58