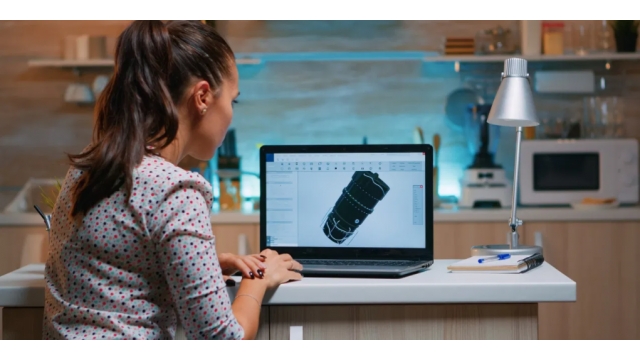 Crucial Constructs, the online training center for business startups and entrepreneurs, has launched a new report entitled: '14 Proven Home Business Ideas That You Can Start Today'.
The new report can be found at: https://crucialconstructs.com/14-proven-home-business-ideas-that-you-can-start-today
As the global pandemic triggered an unprecedented shift towards remote-working practices, the latest analysis from Crucial Constructs provides readers with a range of less common home-business options.
Statistics reported by Fundera indicate that up to 50% of businesses in the US are home-based. As technology continues to improve and the concept of remote working becomes more accepted, it is expected that home businesses will become even more widespread.
However, as more people move towards the idea of working from home, Crucial Constructs suggests that competition in this area is also growing. In the new analysis, the author explains some less competitive home business opportunities.
While it may seem a niche market, the new report advises that the art consulting industry is growing. Many owners of private collections know little about the history of each piece. The ability to photograph and compile either virtual or real catalogues is proposed as one unique home-business idea.
As the world has become more globalized, so too has the frequency with which people are required to live and work in other countries. For those who have a multicultural background, the author suggests acting as a foreign business consultant.
Not only do multinational companies have sizeable budgets for language training programs, but the report also indicates that openings may exist for cultural education services.
The opportunities described above are just two of the 14 more creative ideas analyzed within Crucial Constructs most recent discussion.
The remainder of the newly released report, in addition to the company's existing library of startup resources, can be accessed for no fee. The majority of the publications are based on Crucial Constructs business training programs.
The author of the article stated: "In the last 10 years people's attitudes to work, especially working from home or setting up home-based businesses, have transformed. This is largely helped by the technological advances and access to high-speed internet."
Interested parties can read the report by visiting: https://crucialconstructs.com/14-proven-home-business-ideas-that-you-can-start-today
Crucial Constructs
Crucial Constructs
https://crucialconstructs.com/what-side-hustles-can-i-do-from-anywhere-that-pay-well
16238 Highway 620 N.,
Suite F-104
Austin
United States
COMTEX_389904262/2764/2021-07-16T06:51:24