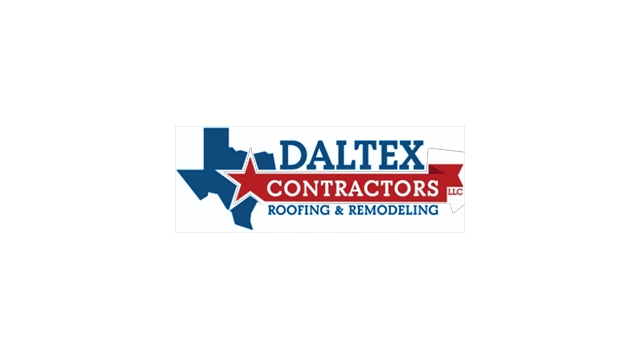 Prosper, Texas-based full service digital marketing agency Quipit Media has announced a new partnership with local roofing specialist Daltex Contractors LLC.
More details can be found at: https://quipitmedia.com
As part of the new cooperative agreement, Quipit Media will deploy a number of SEO and content marketing strategies to assist Daltex Contractors in the improvement of the company's organic search results.
Online presence is an increasingly important consideration for any business. Statistics reported by Oberlo indicated that more than 80% of consumers research a company on the internet before deciding to make a purchase or engage their services.
For contractors such as Daltex, the requirement for internet presence also includes a local dimension, as it is important that they are visible to potential clients nearby. The company's new partnership with Quipit Media was formed due to that agency's expertise in the local SEO field.
Quipit Media utilizes a number of strategies to help local organizations improve their organic search results. In the first instance, having an in-depth knowledge of the search engine algorithms is an important starting-point, and the agency employs specialists in all the major platforms including Google, Bing, Yandex, and Yahoo.
Keywords play a large part in the success or failure of an SEO marketing campaign. Consultants at Quipit Media are now engaging with their counterparts at Daltex Contractors to review existing web-based content, ensuring that websites and company social media profiles make frequent reference to the range of products and services that potential clients are likely to search for.
To further enhance the online presence of Daltex, Quipit Media's content creation team are also preparing a range of custom materials designed to promote the brand. High-quality links contained within those materials will further improve the online visibility of the company.
Daltex Contractors has been providing roofing services to the local community since 1994. As a GAF Master Elite Contractor, the family owned and operated company has confirmed its commitment to providing the highest quality of service. The recent partnership with Quipit Media will ensure that Daltex continues to be the company of choice in the digital age.
Interested parties can find more information by visiting: https://daltexcontractors.com
QuipIt Media
QuipIt Media
https://quipitmedia.com/
info@quipitmedia.com
+1-214-225-6066
1205 Chandler Cir
Prosper
United States
COMTEX_389781578/2764/2021-07-14T05:32:54