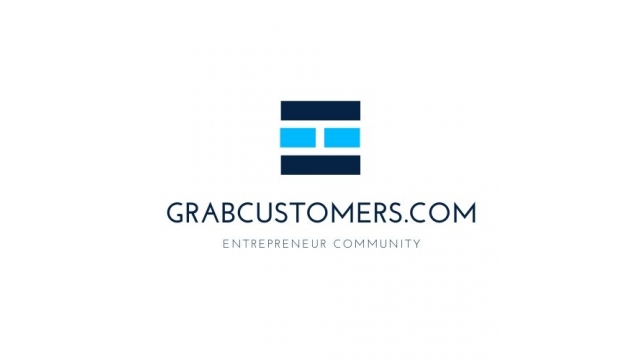 GrabCustomers.com, a marketing company specializing in low-cost services, has launched its text messaging service to help local businesses in the Pueblo, CO area grow.
More details can be found at https://grabcustomers.com/text-message-marketing
The service aims to help local businesses build their customer base, keep existing customers coming back, and generate sales. It comes at a time when businesses are starting to open again and people go out to eat.
Text message marketing is a clever way for businesses, especially restaurants, to attract customers in the current fast-paced world. It provides restaurants a way to bring customers in on slower days. Reaching customers via text messages has proven to be effective; 98% of texts are opened, compared to just 20% of emails.
Setting up SMS marketing takes just four easy steps. First, a business offers a discount or a freebie advertising it on their website or in person. Second, customers text the number and get an immediate text back with a code to claim the deal. Third, the customer's number gets added to a marketing list. Fourth, the business sends out a special offer to the customers when they are having a slow day and want to create more sales.
Text message marketing works for any industry but it has proven to work best in the restaurant business. The service can be set up in three days and GrabCustomers.com offers templates for initial promotions and text messages.
Grab Customers is recommending to act quickly as they are limiting their service to just a few business types per area, to add exclusivity. To order their service, please visit https://grabcustomers.com/sms-marketing-service
A spokesperson of the company said: "We want to help local businesses benefit from a simple way of marketing – sending texts. There is a large opportunity to attract your returning customers via SMS marketing. Texting is the most used data service in the world and 16 million texts are sent every minute. It is really a great way of marketing because it is very easy and can be used in any business."
Interested parties can find more information by visiting https://grabcustomers.com/text-message-marketing
Grab Customers
Grab Customers
https://grabcustomers.com
606 Post Road East, #559
Westport
United States
COMTEX_388107634/2764/2021-06-10T15:10:49