Arizona USA, October 8, 2020, ZEXPRWIRE, Sunvanasky Company is a  women-led venture run by a U.S. service member who seeks to empower female artisans by bringing their goods to the marketplace.
"It's not often that you meet someone who serves their country, manages to be a mother, and finds the time to serve others from her global community. This Mexican-American mother of two, who is serving to protect our country, has also started a business serving others. Her bags are not only stylish; they have a great, handmade quality, look, and feel that is unique," says Fuego Fino CEO Jessica Contreras, who is using her platform during Hispanic Heritage Month to spotlight business owners from her community. 
THE ESSENCE OF SUNVANASKY
Sunvanasky is a brand that takes a fresh approach to traditional Wayuu bags while honoring their ancestral knowledge.
Their aim is to continuously strengthen their artisan bonds to create lasting social change and support the communities with which they collaborate. Woven inside each Wayuu bag is the heritage of a Wayuu woman. With each piece they create, their goal is to transport you to the land of the Sunvanasky and make you feel the warm Sonoran desert breeze on your skin.
WHO ARE THE WAYUU? "To be a woman is to know how to weave."
The Wayuu are the largest indigenous society in Colombia. Inhabiting the desertic region of La Guajira–the northernmost point of South America–they are an autonomous and matriarchal tribe.
With their exquisite craftsmanship, Wayuu bags tell a handwoven story and represent the tradition of what it means to be a Wayuu woman.
The Wayuu tribe are composed of 30+ clans who live in rancherías, or small isolated communities of palm-roofed clay huts. A proud group, the Wayuu have been able to preserve their culture and language despite Europeans' many attempts to colonize them.
THE WAYUU BAGS
For the matriarchal tribe, the tradition of crocheting and weaving is a symbol of womanhood, status, and intelligence. Traditionally, women are taught to crochet during the encierro, a sacred confinement which begins during their first menstruation and can last from months to years.
During this rite of passage into womanhood, a girl learns to care for the home and her family and to crochet. The longer the confinement, the finer a girl's weaving skills become, making her a highly-valued woman in her community. Wayuu bags are a cultural heritage.
Beautiful Design
Artisans pour their hearts and souls into creating modern pieces while honoring traditional Wayuu designs. These are NOT your average market Wayuu bags.
Giving Back to the Community
Financial knowledge is financial freedom. Together with the artisans, Sunvanasky sets community goals to improve the Wayuu's living conditions. From infrastructure improvement to business knowledge, they set yearly targets to encourage the tribe's growth and success.
Quality from Master Artisans
Master artisans oversee that Wayuu bags are always crafted to the highest standards. Additionally, they inspect every piece one by one, to bring you a product you will love and cherish for years to come.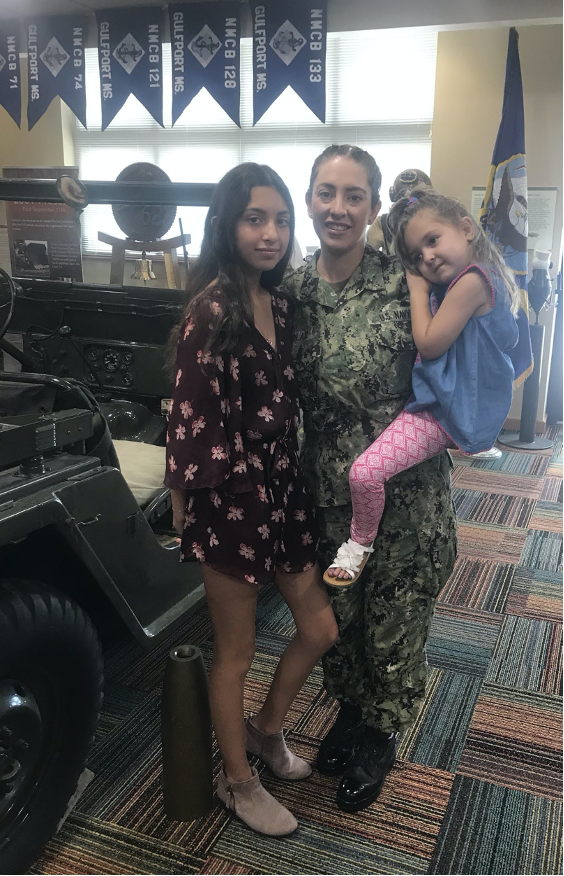 Contact:
Eileen Olaiz, CEO
Sunvanasky@gmail.com
www.sunvanasky.com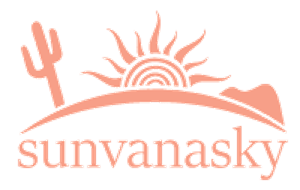 The post Saluting those who Serve: Active Duty Mother Supports Hispanic Communities with new Artisan Purse Venture appeared first on Zex PR Wire.