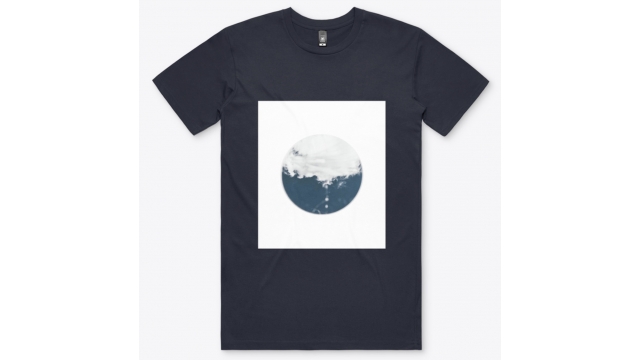 Scandi-Store06, an online fashion retailer, announces the launch of its summer tee shirt collection. Its graphic shirts are printed on organic cotton, making them a stylish yet eco-conscious option for fashion-forward buyers.
More information about Scandi-Store06 is available via https://scandistore06.com
The company says that its newly launched designs sport a chic Nordic aesthetic that is inspired by artistic urbanizations in Sweden and Iceland. It adds that the minimalist but striking design makes it easy for people to incorporate them into their existing wardrobe.
Organic cotton is grown without the use of toxic pesticides and synthetic fertilizers, making it kinder to the environment and 100% safe for humans. Producing cotton this way does not damage the soil; it also uses 88% less water and 62% less energy.
For these environmental reasons, Scandi-Store06 uses only organic cotton in all its tee shirts, including those in its summer collection. This is in line with the retailer's mission to responsibly create top-notch fashion pieces for today's more discerning consumers.
A technique called sublimation is used to create the graphics, leading to long-lasting prints that will not fade with multiple washing. In keeping with the season, shirts for men feature bold colors such as white, black, navy, and light grey; the women's line, meanwhile, boasts vibrant pastel or electric hues.
This collection is ideal for people who enjoy wearing urban streetwear with a minimalist touch. It also provides them with high-quality shirts at very reasonable prices, especially considering the sustainable fabric used.
The online shop accepts orders anywhere in the world and provides fast, efficient shipping. All products are backed by a "Make It Right Policy," which assures that all faulty products will be replaced promptly and fairly.
Scandi-Store06 combines sophisticated design with eco-conscious production techniques to create standout apparel. Aside from clothing, it also sells socks, tote bags, phone cases, bags, and water bottles.
A spokesperson says: "We are excited to introduce our latest collection of Scandinavian-inspired shirts. As always, our customers can expect each piece to be carefully designed and responsibly sourced."
Interested parties may visit https://scandistore06.com if they need further details about the online store and its products.
https://scandistore06.com
https://scandistore06.com
https://scandistore06.com/
scandistore06@gmail.com
–
–
Madrid
Spain
COMTEX_388111853/2764/2021-06-10T17:40:46