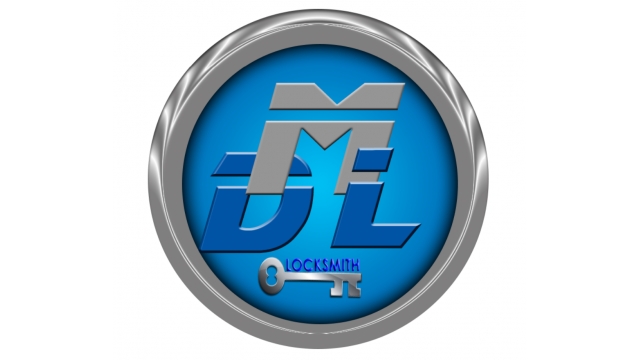 DML Locksmith Services, a leading commercial, residential, and automotive lock and security company serving the Metro Dallas area, has released a report that outlines business lock best practices. Titled "What Are the Best Practices for Changing the Locks on My Business?", the report presents a number of scenarios that can jeopardize a company's security and provides solutions the commercial sector can turn to as a standard protocols index.
More information can be found at https://www.dmllocksmith.com/post/what-are-the-best-practices-for-changing-the-locks-on-my-business
Plano, Texas-based DML Locksmith Services is helping the business community protect their investments with a recently released report that explains commercial lock procedures and best practices. The study helps business owners recognize potential security risks and other lock/key scenarios that could put their inventory, employees, equipment, and confidential information at risk.
The report notes that business owners often neglect or put off the need to change company keys if they or any of their employees loses their set. The report acknowledges this task can be burdensome but reminds business owners that replacing keys is more cost-effective than replacing stolen items should lost keys end up in the wrong hands. In the event lost keys become a frequent company occurrence, the report recommends business owners consider changing from lock and key hardware to a touchpad or mobile access entry system.
Businesses planning to relocate are advised to prioritize locksmith services. The report recommends having a locksmith change all locks prior to, or on the move-in date to negate potential break-ins. The report adds that all interior locks should be included in the changeover process.
Company locks should also be replaced immediately if a break-in occurred or was attempted to prevent a second break-in and further loss.
Despite being sturdy, lock and key systems will break down over time. A traditional lock and key system can also become obsolete as technologies advance. The report recommends company locks be assessed by a professional locksmith if they seem worn. The latest in secure entry systems should also be discussed so business owners have the information they need to make the best security decisions for their organization.
A factor common in all security breaches and break-ins is opportunity. With the release of their latest report, DML Locksmith Services is helping business owners throughout the Metro Dallas region remove break-in opportunities so they can be assured their assets, employees and paperwork are always safe and protected.
Visit https://www.dmllocksmith.com to find out more.
DML Locksmith Services
2109 W. Parker Rd Suite 206, Plano TX 75023
(214) 622-8852
DML Locksmith Services
DML Locksmith Services
https://www.dmllocksmith.com/
info@dmllocksmith.com
+1-214-622-8852
2109 W. Parker Rd Suite 206
Plano
United States
COMTEX_389701448/2764/2021-07-12T16:07:27