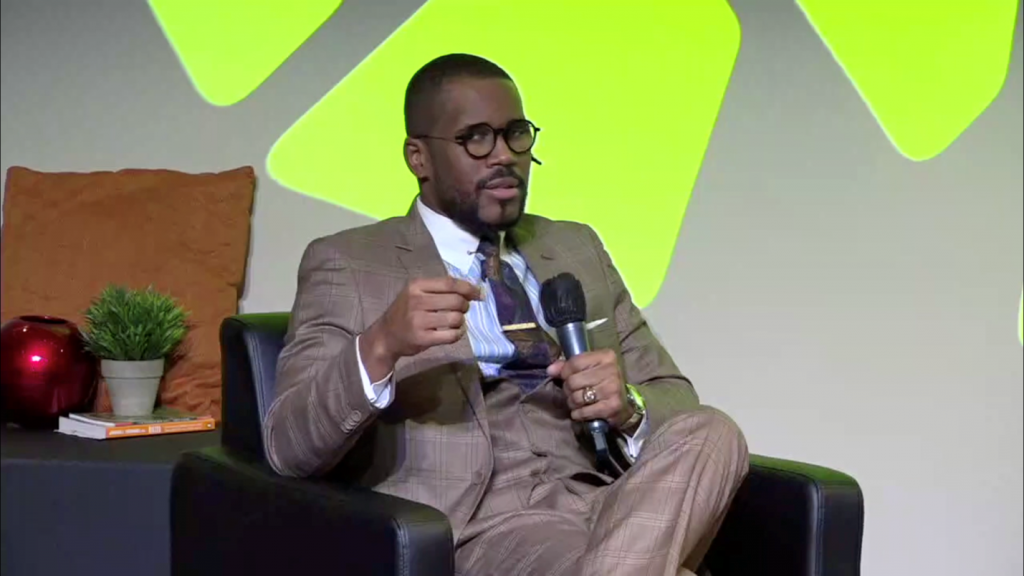 USA, 7th February 2021, ZEXPRWIRE – In chapter one of Brian's Book Manifested Millionaire talks about the power of self-education.
"It's often brought to my attention that in life, we all have dreams and aspirations. Think back to the wild imagination you would have as a child playing in the back yard! Maybe you dreamed of being a doctor who would save the world; maybe it was the teacher that educated the next generation. Could your dream have been the astronaut that traveled into space to bring back mysteries from the deep?
Whatever your dreams could have been, it's fair to say that almost all of us had the dream to be well off. Live in a huge mansion, drive the coolest car, maybe even travel the world, be a generous giver and, of course, single-handedly cure world hunger. The problem is our brains came with tons of these great ideas but no blueprint or manuscript as to how we could achieve the better life. Consequently, those great ideas of achievement are forced in a subconscious lockbox and filed away as a souvenir of a childhood lost by the realities of social persuasion and systematic structures that we form proclivities around.
 I found my road to wealth when I realized that these old dreams could be revived and brought to life through the power of self-education. There are countless people who want a better life but continue in the same routine day in, day out and lack the motivation to continue education outside of the formal one we received. Through self-education, I had begun the discovery of the blueprint that would be needed to realize the road map to the childhood dreams. Unfortunately, it was not until I reached the age of 21 that I realized I had to learn more to become more.
Inspired by a movie called "Gifted Hands," The life and story of Doctor Ben Carson, it was then that I quickly realized self-education was the road map. In this movie, Carson's mother was cleaning the house of a prominent doctor and realized a room filled with books. The books covered the room so much to the point that the doctor's television set collected dust because it was only used as a place to hold books. The books filled the floors and stacked higher than the television screen.
Carson's mother proceeds to ask the doctor, "Sir, did you read all of these books? Why, yes I did; he replied, why do you ask? No reason Carson's mother answered." That night she comes home from work to find Carson and his brother watching television. Carson's mother walks over and cuts the television off but not without receiving a rebuttal from Carson and his Brother.
 "Why did you do that, the boys asked?" With the mother's new found encouragement on reading, she replies, "If you spend as much time reading books as you do watching that TV, it wouldn't be long before folks are watching you on TV."  Carson and his brother ended up developing a love for reading. This new found love opened there imaginations, leading them to accomplish extraordinary things. Not only academically but historically.
Once I found my inspiration, I too feel in love with books. Books lead me on the road to studying financial independence and searching for freedom. The only problem was I had a newborn son, and my time was a commodity that needs to be multiplied or leveraged. I knew the time was now to go for my goals because soon, my newborn would be needing things in life. If I was going to have the good life, I had to act now.
 As I searched and searched books and manuscripts, I loaded my mind with knowledge that really became life-changing. In reading a "Millionaires guide to riches through Insurance," it was brought to my attention that while I'm going after the financial freedom, I needed to set up what is called a safety net for my family. This safety net ensured that if for any reason, I do not accomplish my goals, my family could still be set with a solid financial base through small investments contributed on a monthly bases. This small vehicle has made many instant millionaires in a matter of months". –Manifested Millionaire
The post Self-Education is the Key to Millions Mr. LBO, Brian Lewis appeared first on Zex PR Wire.