Texas Damage Consultants, LLC Roofing Experts
Edinburg, TX – The company is one of the leading Edinburg roofing companies committed to delivering quality roofing repairs and providing preventative care and restoration. Other essential services are roofing inspections and appraisals, leak repairs, and emergency services. Texas Damage Consultants, LLC came into operation in 2015 and has strived to offer quality workmanship done the first time. The consultant promises to deliver results because it has a vast pool of experts, resources, and knowledge to succeed in the roofing field.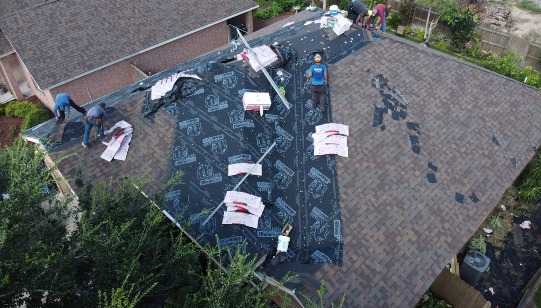 Frank Gonzalez is the company head and owner. He has lived in the GBV area for many years and experienced first-hand the devastating effects of the Texas hurricane that led to losses amounting to $1 billion. Frank was also bemused by the manner insurance companies treated residents pursuing claims and decided to turn the tide for the betterment of the community. The business owner told reporters, "I got mad and decided to do something about it." Texas Damage Consultants exclusively provides insurance claim assistance.
Texas Damage Consultants, LLC Services
Texas Damage Consultants, LLC roofing companies, stand out in many ways. First, it provides homeowners and businesses pursuing a much-needed peace of mind, irrespective of whether the claim is pending, underpaid, or denied. Second, the experts will thoroughly analyze the damage before performing documentation. Finally, with the support provided by Texas Damage Consultants, clients no longer need to hire several companies when seeking claims.
In terms of service delivery and work culture, Texas Damage Consultants, LLC promises an ethical way of doing things, 100% satisfaction guaranteed, exclusive cooperation with policyholders, and exceptional service. Excellence is an attitude deeply ingrained in the company as it reflects on performance. To deliver exceptional service, the consultant uses innovation as a tool.
Texas Damage Consultants are well-placed to help homeowners who've suffered wind damage, hurricane damage, and hail damage. The team recommends the use of weather resistance and structurally sound roofing materials. Roof maintenance will go a long way to add property value and ensure property longevity. For maintenance purposes, the company provides quality roof coating, roof painting, and waterproofing.
Contact Texas Damage Consultants, LLC
Texas Damage Consultants, LLC office is located at 4411 E State Hwy 107. Phone contact is (956) 253 1206. The roofing consultant has the resources and expertise to deliver quality residential roofing, roof repair, replacement, roof inspection, and roof maintenance services. For roof maintenance tips, clients are encouraged to visit the company website to learn more.
Media Contact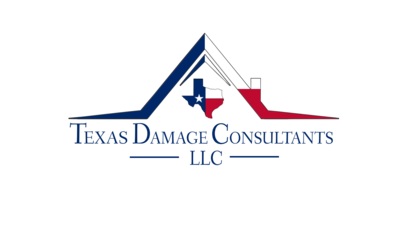 Company Name
Texas Damage Consultants, LLC
Contact Name
Frank Gonzalez
Phone
(956) 253-1206
Address
4411 E State Hwy 107
City
Edinburg
State
Texas
Country
United States
Website
https://texasdamageconsultants.com/
COMTEX_389413057/2737/2021-07-06T09:01:02