South Korea's Pohang blockchain technology team has joined hands with the original Ethereum technical staff, The first unique BTC model SWAP, The HDL SWAP based on the Huobi Eco-Chain was born, Adhering to the community spirit of global blockchain cryptocurrency, HDL SWAP is striving to create a fair,  just and freely traded DEX, In addition to the security, performance, autonomy, and distribution of the blockchain,  BTC's currency production model is integrated, and the first ICO distribution of ETH, And use the existing unique IDO model against the output model of the benchmark BTC to obtain benefits. Safer exchange of own assets in personal wallets, Form an autonomous circulation network.
HDL is the only equity token of HDLSWAP, The early deployment will operate simultaneously on HECO and BSC. 8 million HDLs in the genesis block, It accounts for 6.16% of the total model, which is allocated to the early participants (angel round), technology, and investment institutions;The remaining 93.84% is produced by IDO. All data is open, transparent, and runs on the chain. The funds involved in the angel round are gradually invested in the HDL SWAP liquidity pool.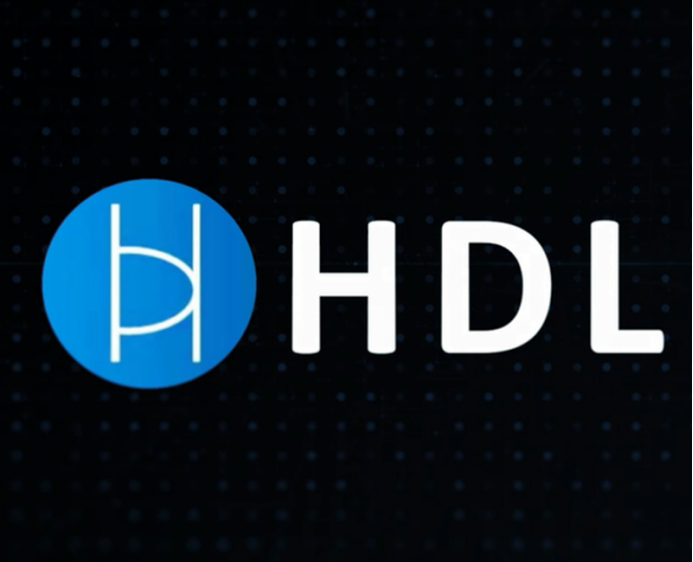 The grand start-up time of HDL head mine will be broadcasted on the whole network in the form of official website announcements and publicity media after the end of the angel round.
After HDLSWAP China passed the audit, the official audit website announced the passing time, and the world began to announce the opening of the angel wheel, and the automatic operation of the chain started.
HDLSWAP 2.0 is launched, with a self-developed APP, and the deployment of super aggregators, allowing blockchain assets to be autonomous, while DeFi transactions are more convenient, IDO projects are more selective and operability, and NFT functions are broader.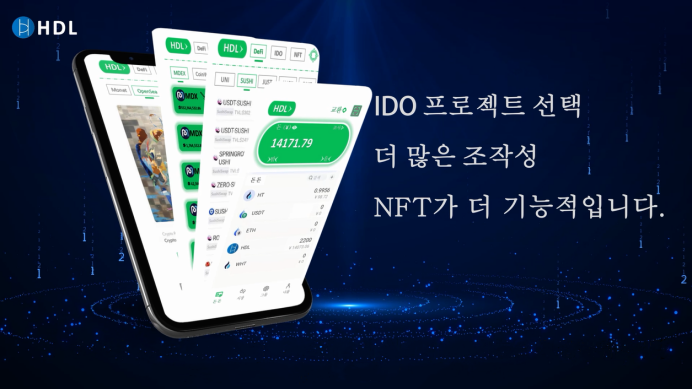 HDLSWAP's official website : https://hdlswap.com