" There's a square in front and a park behind." Walking into Baiyang Village of Fuding City, rows of villas are set off in green trees and flowers, parks, nursing homes and cultural activity centers are all available, the living environment is very beautiful!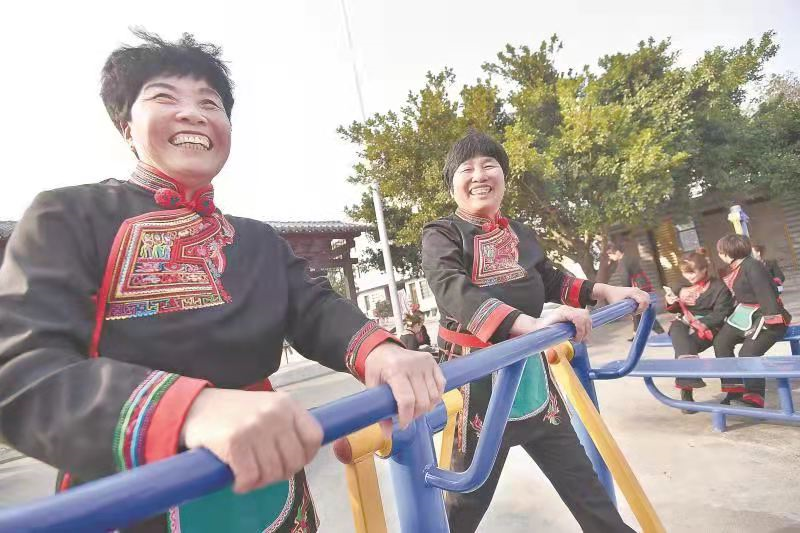 It is hard to imagine that more than 20 years ago, Baiyang Village was a famous poverty-stricken village. In order to change the backward appearance, Baiyang Village Party Committee through the establishment of Baiyang Village Industrial Zone, to drive more than 1300 villagers at home to achieve employment. Give full play to the advantages of adjacent Ningde nuclear power plant and Fuding City Wendu industrial project area.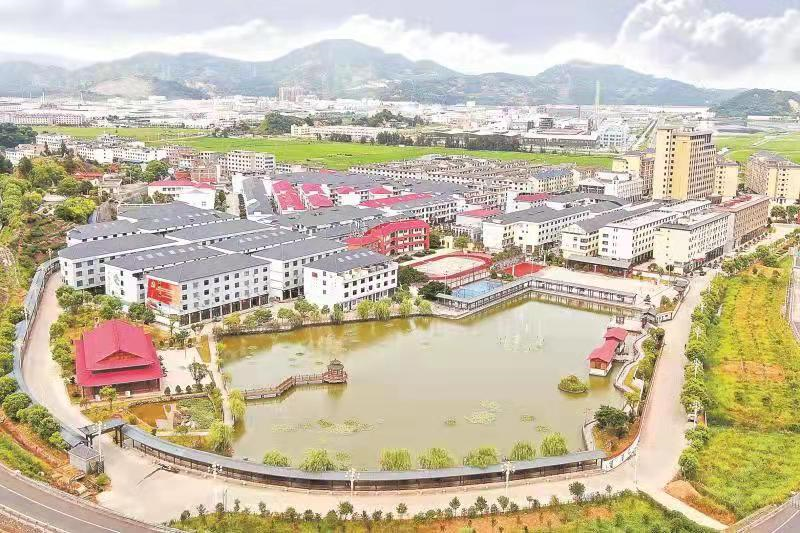 With the completion and operation of Baiyang Primary School, Baiyang Cultural Center, sewage treatment plant, Jinshan Agricultural Cultural Park Phase I and other projects, the villagers' lives are getting better and better. At the same time, by the collective investment of the village, bear the villagers' new rural cooperative medical care, the new rural insurance 50 percent of the cost, to the village over 60 years of age of the elderly monthly payment of living allowances , to realize the housing, the elderly care , education.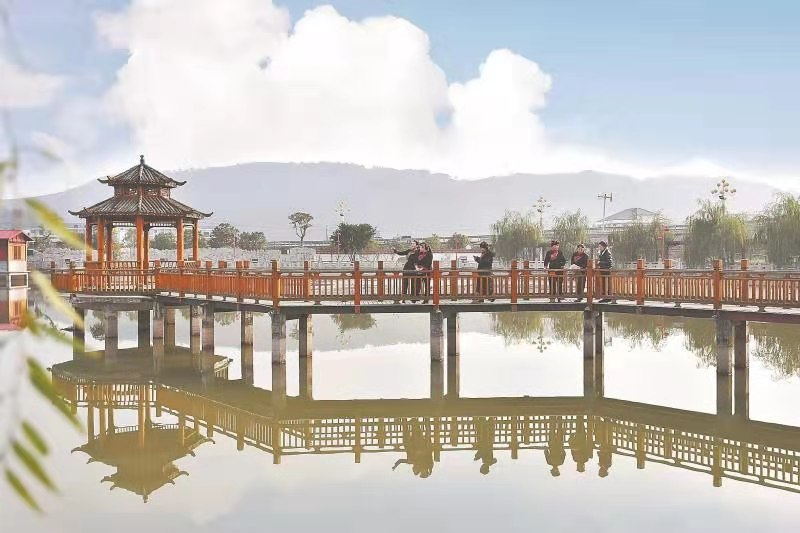 In recent years, Baiyang Village has made outstanding achievements in precision poverty alleviation, rural revitalization and other aspects, and has realized the leap from a backward village to a harmonious and prosperous new countryside. In 2020, the industrial and agricultural output value of Baiyang Village will be 2.66 billion yuan, the collective income of the village will be 7.25 million yuan, and the per capita disposable income of presents will be 31,500 yuan.