Company Profile
Cinda Securities Limited was founded to promote rapid development and business expansion to different markets, relying on online trading platforms to provide comprehensive financial services, including stocks, foreign exchange, gold and silver, financial futures and global futures contract brokerage and trading. The business scope of Cinda Securities has expanded to Hong Kong, Macau, Taiwan, Southeast Asia, Europe and the United States.
Cinda Securities is a leading provider of international financial derivatives and related services. Our aim is to enable investors to enter the world financial market through a comprehensive regulatory mechanism, transparent transaction prices and outstanding customer support services. The foreign exchange market is a 24-hour uninterrupted trading market, (www.cinda-securities.com)
Cinda Securities' Hong Kong Asia Pacific Customer Service Center was officially put into operation, providing traders with high-quality customer service 5*24 hours a week, providing them with an excellent trading experience without time difference and language barriers.
Cinda Securities has joined forces with top liquidity providers to use an advanced online trading system to cover the professional foreign exchange and CFD markets, helping customers to obtain fast and accurate quotations through a solid risk management system, so that they can actively , Build and manage business in a robust way. Cinda Securities is dedicated to providing one-stop financial services for introducing service brokers, financial and banking institutions around the world, and relying on years of deep cultivation and accumulation, sufficient experience to create a safe for investors interested in the global financial derivatives market , Transparent trading environment.
Trading varieties
(1)Foreign exchange
The foreign exchange market is the world's largest international financial market, with an estimated daily trading volume of more than 5 trillion US dollars. As a leading foreign exchange trading broker, Cinda Securities can conduct direct trading, cross trading and other currency transactions. You can choose to trade more than 50 currencies. We provide customers with the lowest transaction fees, no requotes, and the fastest ECN/STP model to help you complete all the valid orders you need in the shortest time.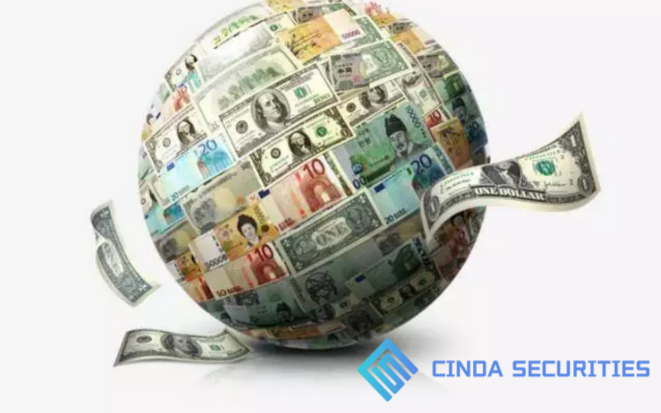 (2)Precious metals
Precious metal trading is a very popular trading product, which provides a very attractive trading advantage for most traders.
In some cases, political and economic events can affect the price of precious metals, making the market highly volatile.
Due to the existence of these uncertainties, traders prefer stable assets such as gold and silver to avoid risks.
Cinda Securities provides customers with 200 times leveraged trading of gold and silver, and provides more trading opportunities for small capital investors.
A futures contract refers to a standardized contract for the delivery of a certain amount of subject matter at a certain time and place in the future.
When trading futures products at Cinda Securities, transactions are executed quickly without delay. We provide customers with professional stock index futures and energy futures.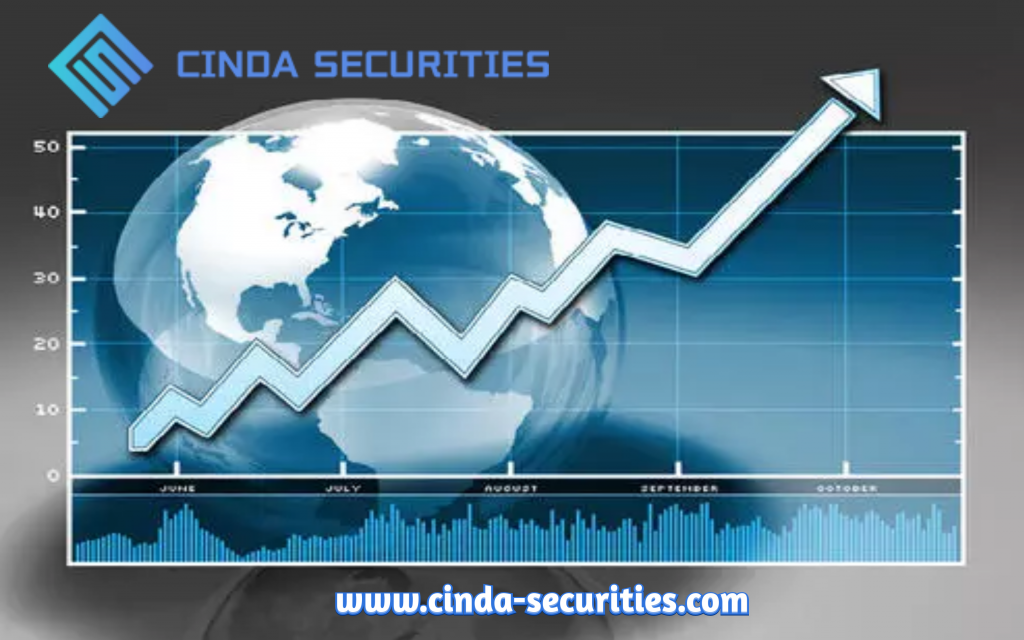 Encrypted digital currency
Cinda Securities provides you with investment opportunities in encrypted digital currencies. The company currently provides BTC, BCH, ETH, LTC, XRP and other encrypted digital currency CFDs. The price of encrypted digital currency fluctuates greatly, which can enable you to obtain large enough income.
More open:www.cinda-securities.com
Business advantage
(1)Very competitive spreads
Cinda Securities Limited is committed to developing quotation technology and providing highly competitive spreads. Abundant liquidity and market. In-depth strives for favorable quotations and high-quality trading experience for customers.
(2)STP Direct Trading Mode
Adopting the STP direct mode without traders, so that all customer orders can be directly traded in the international market, and provide customers with a fair trading environment.
(3) Flexible self-setting of trading leverage
Customers can adjust the trading margin ratio according to their own funds at any time. The margin ratio of 1:100 to 1:400 times is set according to their own funds to facilitate risk management.
(4) Security isolation of transaction funds
According to regulatory requirements, keep your funds in isolation from trusted financial institutions, and the bank will provide encryption technology throughout the entire process to ensure the safety of funds.
(5) Deep liquidity
The excellent capital flow provided by international banking institutions has created a strong liquidity capital pool, which enables individual investors to directly enjoy the low spreads and high liquidity provided by professional institutions.
(6)Professional customer service
The professional customer service team supports the use of multiple languages to provide customers with one-to-one quality services. Whether you have an account or technical or transaction problem, we can answer you one by one.
More open:www.cinda-securities.com
Regulatory qualification
Cinda Securities Limited was co-founded by Cinda International Futures Limited, Aussie Forex & Finance Pty LTD, and Fazakerley Fast Fit Ltd.
Canadian MSB regulation
Cinda Securities Limited is a company certified and licensed by the Canadian Financial Transaction and Reporting Analysis Center (FINTRAC) and is regulated by Canadian laws. MSB registration number: M20358957
U.S. NFA regulation
Cinda Securities Limited is a company officially certified and licensed by the US NFA and is regulated by US laws. NFA registration number: 0534571
Hong Kong SFC Supervision
Cinda International Futures Limited was registered and founded in Hong Kong in 2010. It is a company certified and licensed by the Hong Kong Securities and Futures Commission. It is supervised and managed by the Hong Kong Securities and Futures Commission. The regulatory number is ACN418.
Australia ASIC regulation
Aussie Forex & Finance Pty LTD was registered and founded in Australia in 2013 and is supervised and managed by the Australian Securities and Investments Commission. The supervision number is: 431354
UK FCA regulation
Fazakerley Fast Fit Ltd was registered and founded in the UK in 2015 and is supervised and managed by the Financial Conduct Authority of the UK. The supervision number is 687516
Team Profile
Integrity and professionalism—Cinda Securities strictly adheres to the business philosophy of integrity, professionalism and innovation
Strict control of risks—Strict risk control is the premise, scientific, rigorous, and university business processes and risk management systems are established, and reasonable investment goals are the sound business strategy
Talent team—meticulously build a team of professionals with optimized structure and excellent quality, putting the interests of customers first.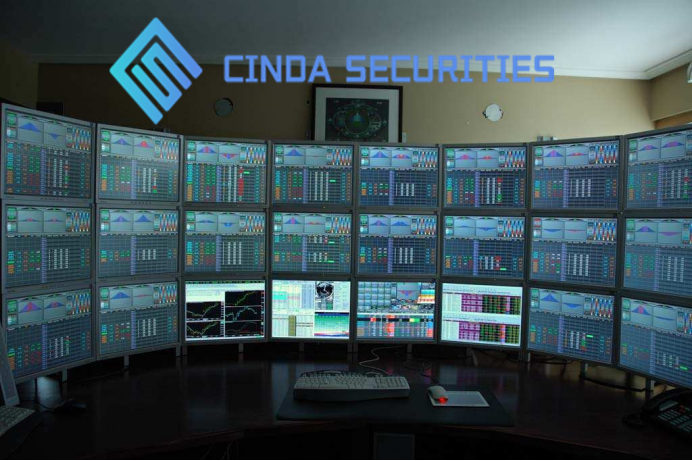 Provide customers with the best service; build a platform for employees to display their talents and create maximum value for shareholders
Chief Executive Officer (Nick Lewis)–25 years of financial trading experience, worked for the London International Financial Futures Exchange (LIFFE) for 11 years, then entered the field of electronic trading, engaged in trading and risk management, and then worked in a well-known The company serves as the director of trading and risk. Nick's years of work experience and extensive knowledge of trading and risk management are critical to the development of Cinda Securities.
Chief Operating Officer (Costas Xitas)–a qualified lawyer with 15 years of working experience in the financial services industry. Previously worked in Renaissance Capital group. Previously served as legal compliance supervisor in Moscow, Cyprus and London
Chief Financial Officer (Samir Shah)–30 years of experience in the financial industry Certified Public Accountant (ICAEW)
Senior Trader (Marius Paun) —- 10 years of financial industry experience Obtained FCA certification and CF30 certificate. Master of Science in Finance. He has held important positions in many financial companies.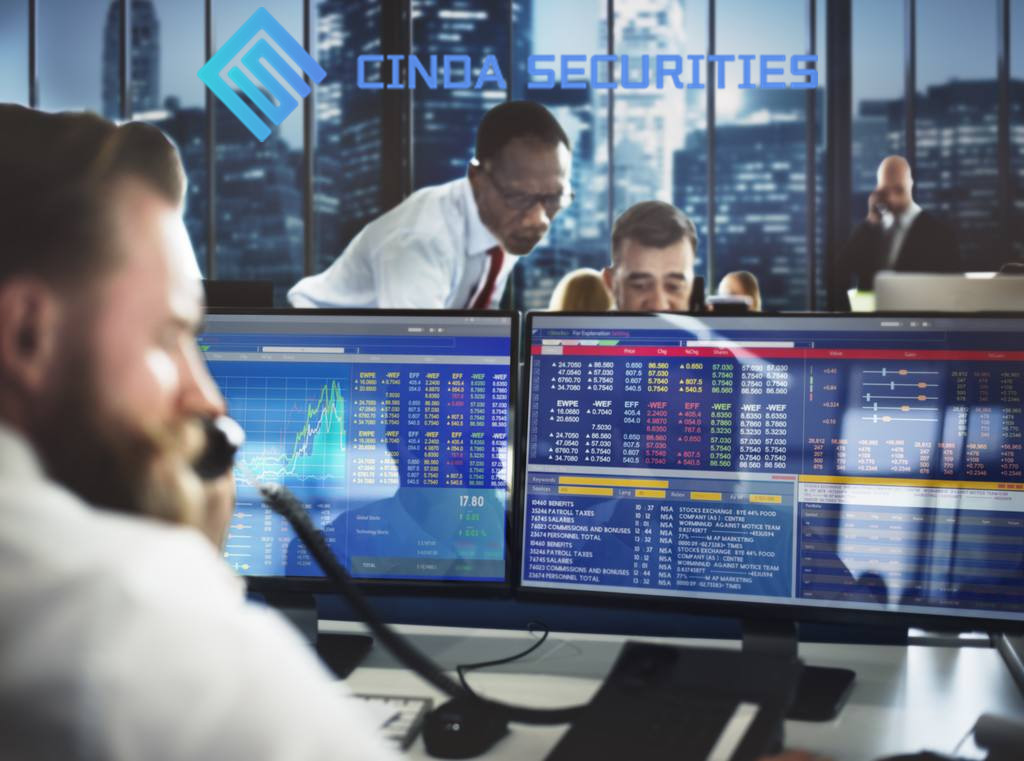 Senior Trader (Derek Baker)-30 years of experience in the financial industry. Obtained FCA certification and CF30 certification. Awarded ACSI certification. He has held important positions in many foreign exchange companies.