What To Expect on the xDuoo XD05 Bal Headphone Amplifier
Shenzhen, China – The xDuoo XD05 Bal has been designed with the user in mind. Having undergone several quality testing phases to ensure that it meets up and exceeds current market standards, the product, a portable HiFi balanced DAC and Headphone amplifier comes into the market with several interesting features. Users will enjoy a 1000mW 32Ω output power, DSD512, PCM 32Bit/768khz, and more.
Describing the newly launched product, the spokesperson for xDuoo Audio noted that users can expect a fully balanced digital to an analog circuit that eliminates interference and crosstalk between sounds caused by shared ground wires. This integration will greatly improve separation and also reduce background noises.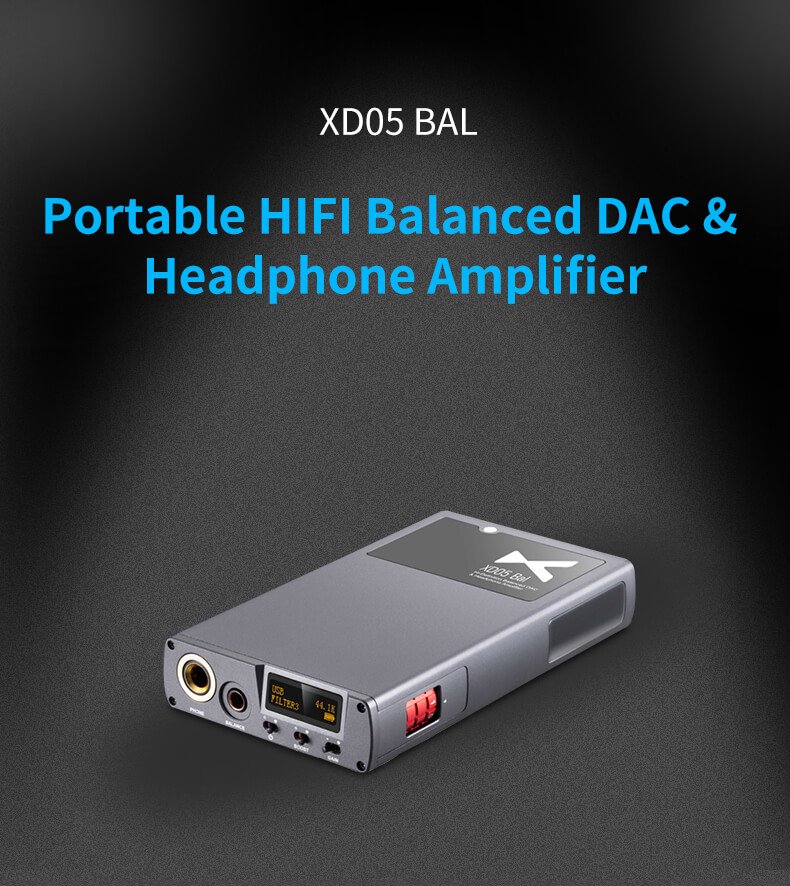 Designed with an output power of up to 1000mW, users can expect top functionality as they use the xDuoo XD05 Bal as a tabletop headphone amplifier to drive many kinds of headphones. As part of the product's features, users can also use it as a high-performance decoder as it supports DSD format and has a sampling rate of up to DSD512. The xDuoo XD05 Bal also supports PCM/DXD format with a sampling rate of up to 32bit/768KHz. xDuoo went all-in with the flagship product which offers high parameters. Users can enjoy THD up to 0.0009%, crosstalk up to 1-00dB, S/N up to 117 dB, and almost inaudible noise. Designed with multiple interfaces, xDuoo XD05 Bal supports high-definition USB Audio input and can be connected to the USB interface of all kinds of devices including tablets, HiFi players, mobile phones, and computers. The xDuoo XD05 Bal supports AES Balance Digital Signal Input, offers support for coaxial, Optical input, supports high-definition Bluetooth input, and more.
xDuoo Audio notes that the XD05 Bal is designed to be easy to install op-amp chips so that users can change different models of op-amp chips themselves and hear the different sound quality brought by different chips. The company also used redefined material selection that offers premium quality sounds to users.
About xDuoo Audio
xDuoo Audio is proud of its strong technical team with professional knowledge, background, and unique tune tuning audio method. The spokesperson for the company said: "Our products involve headphone amplifiers, audio decoders, USB interface audio decoders (PCHiFi), various types of power amplifiers, audio players, etc. The total number of products designed is more than 100 models, and we have a number of patented technologies that can meet the needs of users."
Contact xDuoo Audio
Users can enjoy worldwide free shipping on all purchases of the XD05 Bal headphone amplifier. Reach out to the company via phone at 4001-8855-07 or visit its website to order products. xDuoo Audio is located at Room F1510, Ming Yue Hua Du Building, GongHe Industrial Road, XiXiang Town, Bao'an District, Shenzhen, Guangdong 518102, China.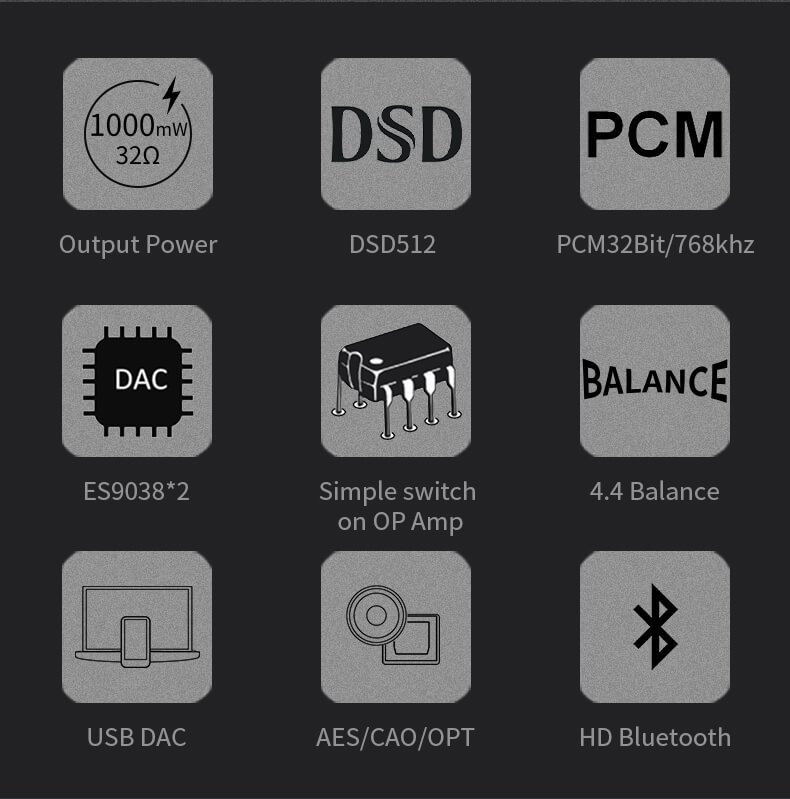 Media Contact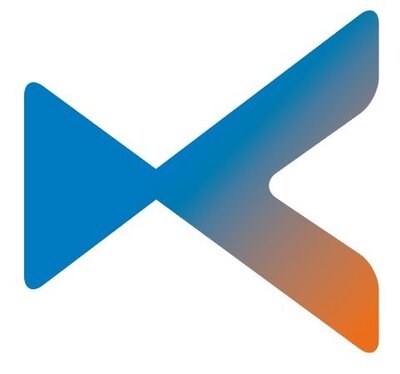 Company Name
xDuoo Audio
Contact Name
Mr. Wei
Phone
4001-8855-07
Address
Room F1510, Ming Yue Hua Du Building, GongHe Industrial Road, XiXiang Town, Bao'an District
City
Shenzhen
State
Guangdong
Country
China
Website
http://www.xduoo.net/
COMTEX_390439891/2737/2021-07-26T09:02:23