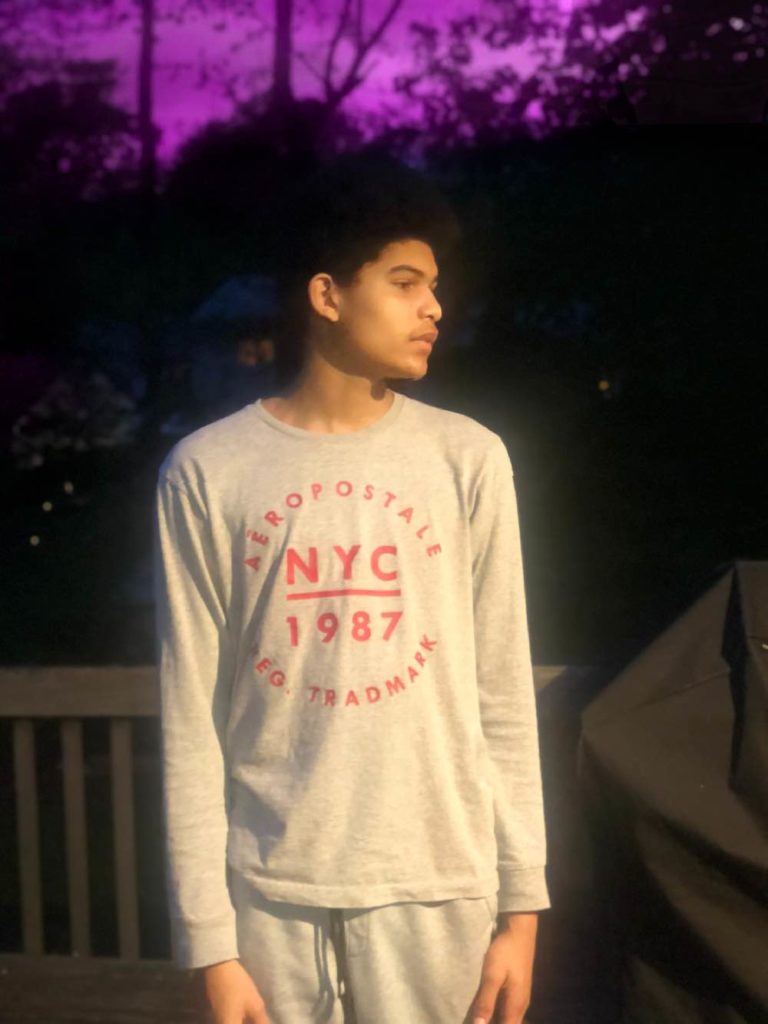 Yung Advance is a 15 year old artist from New Jersey who has been rapping since October 2020. He is an independent artist with no manager who has been making waves in the music industry. Having 1 song released on all major DSP's he has gone far as an artist. Having around 110,000 streams to his name on all platforms he will exceed everyone's expectations especially if he's doing all of this at his age. 
Every day, thousands of people find Yung Advance and check his music out, and a lot of people enjoy it. Consistency is a major factor in the music industry, and without a doubt Yung Advance has that down. 
His latest single ''Top'' is doing really well right now gaining thousands of streams every week. The song is currently at over 100k streams. Soon we'll be seeing this song hit 200 thousand streams, and even a million streams, but that million will soon be a regular achievement for him. Gaining tens of tens of thousands of streams per month major accomplishments are coming for the artist.
Keep an eye on Yung Advance and his journey to the mainstream.