Taunton, MA – The sure way of stopping the incessant phone calls from bill collectors and creditors is to file for bankruptcy. While it may seem like an easy way out, many factors go into filing that require legal representation, expert advice, and skilled attorneys. Benner & Weinkauf, P.C. offers these services, helping the residents of Taunton, Plymouth, Braintree, New Bedford, and Hyannis, MA take back control of their finances.
Benner & Weinkauf, P.C., is the brainchild of Tom Benner and Logan Weinkauf, who created a place where members of the communities all over Massachusetts could afford fair and effective representation to overcome their financial troubles and move forward stress-free. Tom and Logan enjoy working one on one with their clients from the initial consultation to the resolution of the case.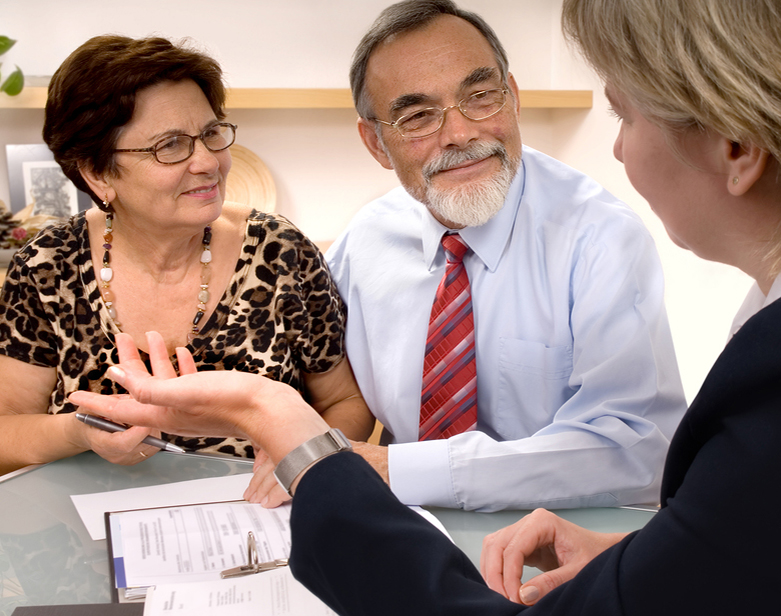 Benner & Weinkauf P.C. is a small firm with a team whose main focus is client satisfaction. With the understanding that financial issues can cause a lot of physical and mental stress to their clients, the team approaches each case with professionalism, patience, compassion, respect, and integrity. They also believe that each case is different and therefore don't operate on the philosophy of one size fits all, but take the time to research and educate themselves about each case to be able to come up with an action plan aimed at solving the specific need. This approach has been instrumental to the success the law firm has had, evident by the abundance of positive reviews and testimonials.
Benner & Weinkauf, P.C., offers Chapter13 services that help clients create a payment plan to repay creditors and Chapter7 services that allow clients to liquidate their assets to use the proceeds to pay off debt. The law firm also offers services for asset protection, short sales, debt negotiation, lien release, and foreclosure prevention.
The team specializes in offering relief for debt, tax penalties, IRS, and credit card debts. Clients who need IRS tax payment options, IRS tax settlements, lien releases, elimination of second mortgages, and loan modifications can also rely on the experts to handle their cases. Additionally, the firm takes on cases of clients who want to rebuild their credit and with repossession, wage garnishment, levy garnishment, and debt collector harassment claims.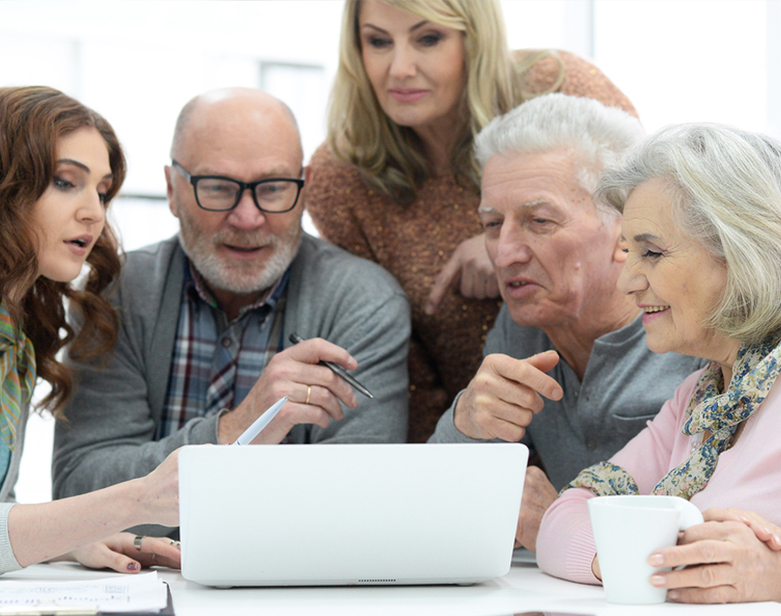 Other than offering a wide range of legal representation, Benner & Weinkauf, P.C., is also committed to educating their clients. They do this by answering questions surrounding bankruptcy including how to declare bankruptcy, bankruptcy costs, the disadvantages of filing for bankruptcy, and overall bankruptcy laws.
Book a free strategy session with Benner & Weinkauf, P.C. – Bankruptcy Attorney Lawyer in Taunton MA, by calling (781) 207-9746. Or visit their location at 3 School St, Taunton, MA, 02780, US. For any inquiries about the services they offer, visit their website for more information.
Media Contact

Company Name
Benner & Weinkauf, P.C.
Contact Name
Tom Benner
Phone
(781) 207-9746
Address
3 School St
City
Taunton
State
MA
Country
United States
Website
https://bennerweinkauf.com/
COMTEX_390660470/2737/2021-07-30T09:15:31