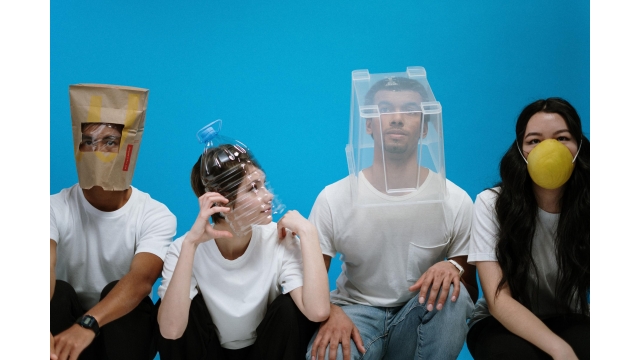 A Davenport, Iowa-based walk-in urgent healthcare clinic, The Amana Care Clinic, has announced the launch of their COVID PCR test service to its patients in Bettendorf. The PCR test is considered to be the best test for detecting COVID-19.
More details can be found at: https://www.amanacareclinic.com
PCR tests – short for Polymerase chain reaction tests – allow the identification of pathogenic organisms by detecting their DNA. The technique takes a small sample of DNA and rapidly copies it to make a sufficiently large enough quantity to allow accurate testing. Other tests do not amplify the sample, so they can detect the virus only when it reaches a high level in the body, making them less sensitive and accurate.
The Amana Care Clinic has launched the nose-swab PCR test service for patients in the Bettendorf area so that they can ascertain if they are currently infected with SARS-CoV-2, the coronavirus that causes COVID-19.
The procedure is safe and quick, with results available as early as 24 hours. A soft-tipped swab is used to collect a sample of respiratory material from the patient's nose. The swab is then sent to a laboratory and analyzed for the virus.
The COVID-19 PCR test is considered the most accurate and reliable test. A positive result means the patient is likely to have COVID-19. A negative result indicates that the patient is unlikely, at the time of the test, to have COVID-19.
In addition to the COVID-19 testing service, the Amana Care Clinic has updated its website with guidance for the clinic's walk-in patients on how to visit the clinic safely and provided freely downloadable accurate information on the virus. It has also recently launched a telemedicine service so that patients can visit a physician or nurse from their homes.
The Amana Care Clinic was founded to meet the medical needs of the Quad City area. It is set up to quickly diagnose and treat a wide range of urgent care needs. Patients can make an in-person appointment in advance or can just walk in. It has state-of-the-art procedure and examination rooms, X-ray facilities, and laboratory equipment. For more information on the Amana Care Clinic, please visit https://doctor.webmd.com/practice/amana-care-walk-in-clinic-80c5186c-9e18-450e-b0a6-10cd3f0b0361-overview
A spokesperson said: "Our PCR testing service now provides the gold standard of COVID tests to our patients in Bettendorf."
Interested parties can find more information at https://www.facebook.com/amanacareclinic
Amana Care Clinic
Amana Care Clinic
http://amanacareclinic.com
moutazk@amanacareclinic.com
+1-563-388-7000
2162 W Kimberly Rd
Davenport
United States
COMTEX_389746093/2764/2021-07-13T13:33:24