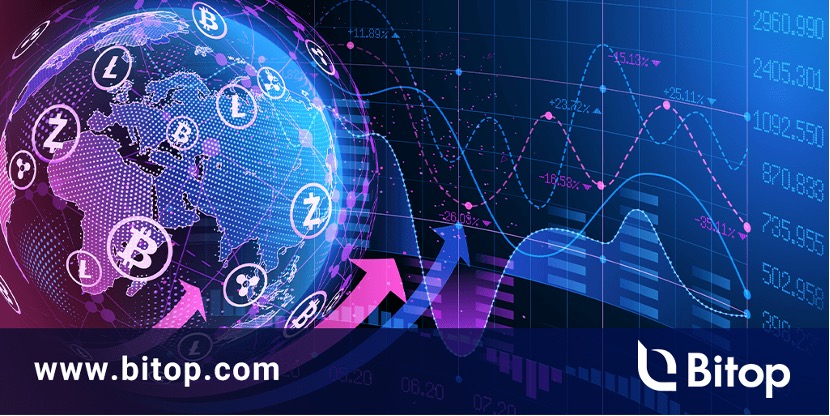 Nowadays, Bitcoin, Ethereum and other cryptocurrencies in the world have nearly 100 million users, all over hundreds of countries. Cryptocurrency has developed into one of the mainstream investment varieties from the uncertainty in the past to now.
The new types of cryptocurrencies that subvert the tradition has risen wildly. Cryptocurrency sweeps the world like a whirlwind and becomes a new technological revolution with trans-epochal significance. In the future, it will more profoundly change everyone's daily life and transaction methods.
Adhering to the original intention of advocating technology, security, equality, privacy and striving to provide better services for the global cryptocurrency enthusiasts, Bitop has created a new generation of digital asset trading platform with the new research and development of cutting-edge technology for trading digital assets.
Bitop focuses on the future trends, breaks the original shackles, and allows every user to become a creator and beneficiary in a digital era!
Fundamental features:
Bitop is one of the safest cryptocurrency exchanges which allows you to build your crypto portfolio in a secure way.
You can create custom alerts to get instant price updates.
Bitop programs work for both Android as well as iOS devices.
Bitop is one of the top bitcoin exchanges that enables you to trade crypto on CFD trades with higher margin and leverage.
you can execute complex trades through the REST API or the Lightning interface.
Why choose Bitop as your investment ark?
1. The safest protection for your digital assets
One of the most important factors in the exchange of digital assets is security. When the exchange encounters security issues such as the suspension and investigation from relevant regulatory authorities, competition with other exchanges, , hacking, and other issues, the security of users' assets will be threatened.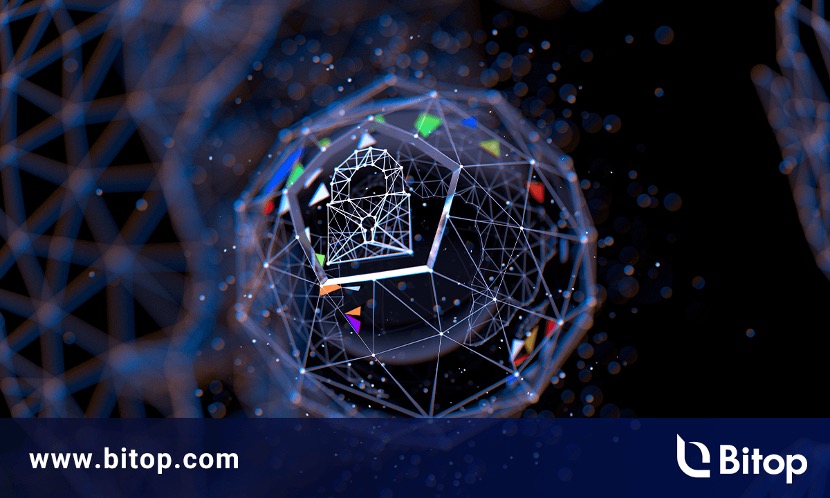 Bitop has attached great importance to security issues since its inception, integrated the world's top security technologies, and created solid security barriers in all aspects of team, system, project, and user information.
2. Lower trading fees and higher profits
Bitop Exchange adheres to the humanization of the cryptocurrency market with smart technology for CFDs.
The platform allows traders and investors to seamlessly perform two-way exchanges, conduct transactions of any size, and have a free and open trading environment.
Secondly, Bitop Exchange only earns transaction fees, overnight fees and market-making income, but guarantees that user's profits are much higher than other CFD trading platforms.
3. Available anytime, anywhere
No matter where you are, as long as you have a internet connection, you can trade anytime, anywhere on the Bitop platform.
Quantitative and manual strategies, real-time data synchronization, the world's leading social trading platform allows you to trade confidently, join the ranks of millions of traders in our community, automatically copy leading traders and discover more savvy investments, or be the top trader and earn extra income.
For more information, please visit www.bitop.com.
Join Bitop communities on Telegram https://t.me/Bitop_Exchange and communicate with millions of users.
You can also search "Bitop" on Facebook, Instagram, Twitter and Pinterest to follow for free investment navigation and more Crypto updates!