Cork, Cork, Ireland – Mel Maryns has been singing ever since she was a kid who spent her days singing with her dad on the guitar. She taught herself how to sing and play the piano. In 2018, Mel took a big step by taking her music to the streets of Ireland, and it paid off. The artist is now creating pop and rock music that expresses her distinct style and personality.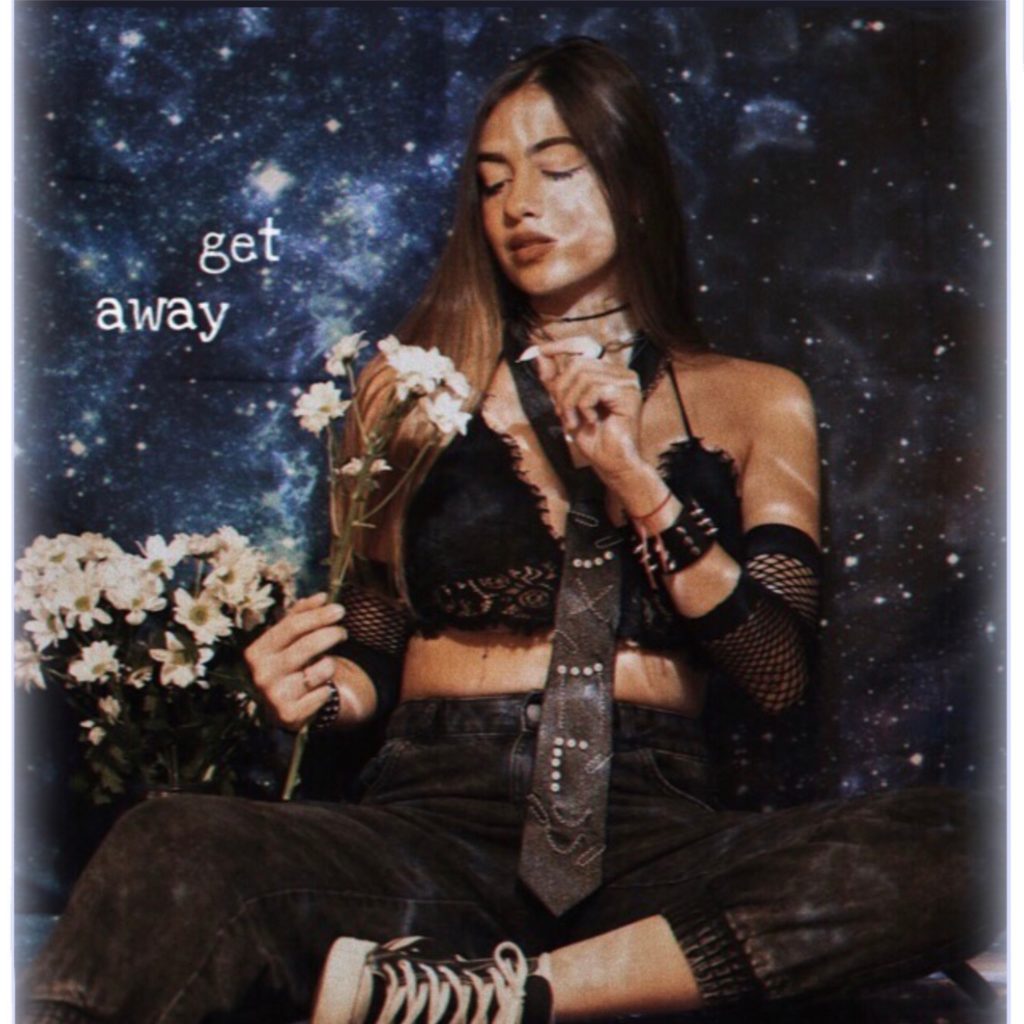 "Get Away" is Mel's latest single release. The song is especially popular for its nostalgic tunes inspired by the 80's music era ruled by artists like Guns 'N' Roses, Evanescence, Skid Row, and Bon Jovi. Through this single, Mel expresses her feelings that touch the hearts of listeners. "Get Away" is a vulnerable single that provokes an emotional response from listeners with smooth tunes and deep vocals.
Other popular hits by Mel Maryns include "Burning Flames" and "Someone to Hold." With over 50,000 plays on Spotify, "Burning Flames" resonated with the youth. The honest lyrics are thought-provoking, making her fanbase want to listen to it on loop.
The next thing on Mel's agenda is to release new music every month. Mel will be releasing a new album with songs having lyrics and melodies that differentiate themselves from mainstream music.
Check out Mel Maryns and her music, now available for streaming and purchase. Listeners can also follow the artist on social media for updates. To contact the artist for interviews, reviews, and collaborations, use the information below.
About
Melissa Marins, better known as Mel Maryns, is a singer, songwriter, producer, and pianist hailing from Cork, Ireland. At the young age of 17 years old, Mel has been able to release several original songs. The artist uses a pop-rock style inspired by music personalities like Guns and Roses, Skid Row, Evanescence, Billie Eilish, Shawn Mendes, and Ariana Grande. Her uniquely deep voice and take on music has earned her a fanbase that is constantly growing, allowing her to reach new heights in her music career.
Contact
Mel Maryns
contact@melmaryns.com
Cork, Cork, Ireland
Links
Main Website URL https://www.melmaryns.com
Youtube URL https://www.youtube.com/channel/UC2800HbjleT6mQ0w0YgkLOg
Other Website URLs
https://facebook.com/melmaryns
https://instagram.com/melmaryns
https://twitter.com/melmaryns
https://open.spotify.com/artist/58AEHTA0KiEEpoZAlV7pUq