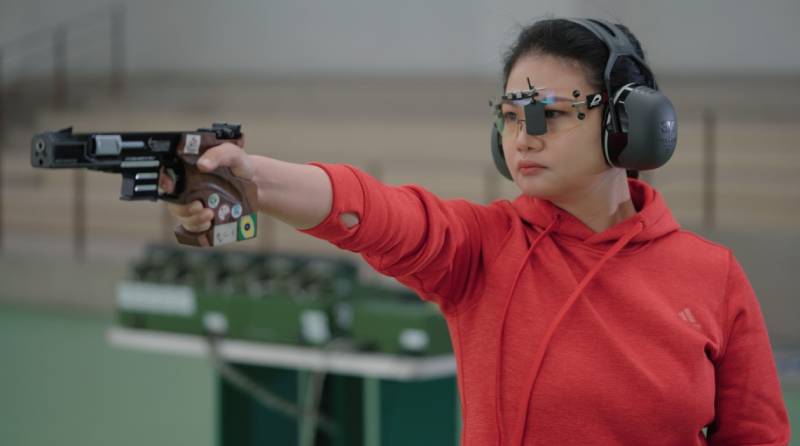 The Tokyo Olympics run from July 23rd to August 8th. There are 7 in 68 members of Taiwan squad from Taoyuan, Taiwan: Lee Chih-kai, who had beat all the other players and won the gold medal in side horse competition in the 2018 Asian Games in Jakarta, Cheng Chao-Tsun, Asian javelin record-holder, Wei Chun-Heng an experienced world-class archer, Tien Chia-Chen, the first shooting athlete winning a place in Taiwan delegation of the Tokyo Olympics, Chou Tien-Chen, the world's fourth-ranked badminton player, and Su Po-Ya and Huang Yu-Jen, the top taekwondo players who have won plenty of medals in international competitions. They have been trained hard to shine on the stage of the Tokyo Olympics. 
Taoyuan, Taiwan's gate to the world , boasts the highest industrial output value in Taiwan. In addition to the promotion of city construction, Taoyuan has attached great importance to the cultivation of sport talents to build a sport city. Taoyuan City Government has shot videos with "Never Stop" as their topic to cheer on the Tokyo Olympic athletes, showing their tenacity, concentration, persistence and dreams as well as the attitude of "never stop" in the competitions.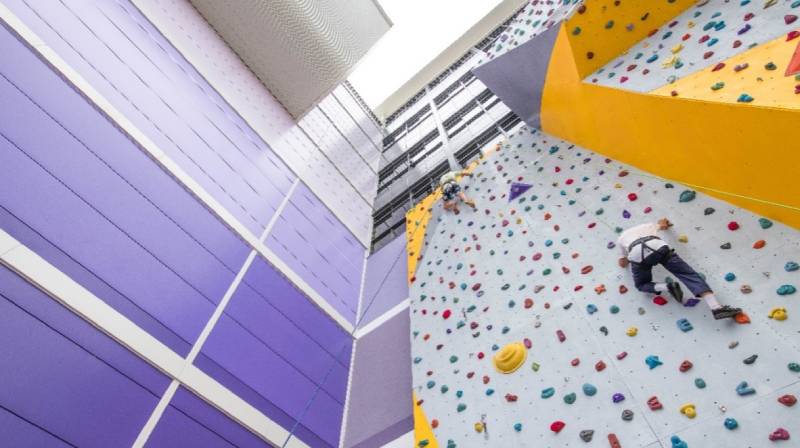 In recent years, Taoyuan has actively promoted various sports to build a sport city benefiting citizens.
Taoyuan has successively planned 5 major sport parks, 11 sport centers, 28 canopy basketball courts, 6 baseball fields, 3 football fields, 5 tennis courts and an aquatic sports training base in Amouping. Moreover, Taoyuan Youth Adventure Camps and dugout canoe display area in Houhu River will provide diversified sports facilities and combine sports with tourism and entertainment, which can motivate people to play sports and live a healthy life.
Sports build a bridge to the international community! Led by Taoyuan International Football Club, 5 teams including Female Adult Team (Team A), Male Adult Team (Team B), Male Team U-18, Male Team U-15 and Futsal Team have performed well in the first several competitions. The football players are from different countries all over the world, among which some are foreign workers with high football skills. Therefore, Taoyuan will be introduced to our international friends during football competitions and show our best performance in the international competitions.
AD BY TYCG
Company Name: Taoyuan City Government
Contact Person: Tang Yun
Email: taoyuan.zine@gmail.com
Country: Taiwan
Website: https://www.tycg.gov.tw/eng/