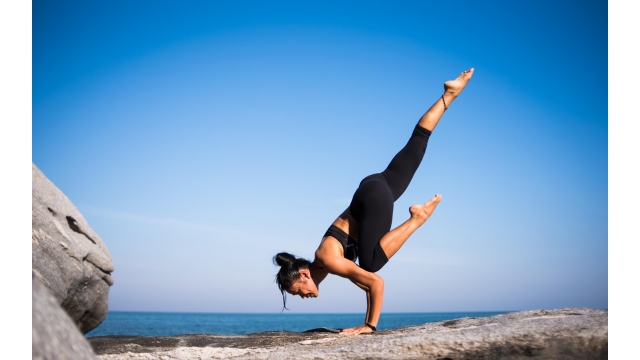 The Aspen Institute for anti-aging and regenerative medicine based in Denver, Colorado has launched new stem cell and exosome therapies for patients. The Institute focuses on regenerative medicine that is evidence-based and pro-active.
More information is available at https://aspen-regenerativemedicine.com
The newly launched stem cell and exosome therapies are cutting-edge treatments that work to relieve discomfort and help restore damaged tissues. The treatments provided can noticeably improve the quality of life of patients in the Denver Colorado Metro area.
Stem cell therapy treatment techniques have been refined in recent years which has significantly sped up the treatment process. At the Aspen Institute in Denver, stem cell therapies can be applied directly to the injury location, particularly joints, where the stem cells can reduce pain while providing increased joint mobility and flexibility. The treatments can be applied to a wide variety of age-related conditions.
Hematopoietic stem cells are present in blood and in bone marrow and can be harvested and placed at the site of an injury by injection. Joints such as elbows, shoulders, and knees can be given an implant of stem cells to encourage new cartilage tissue to form to cushion a joint.
The newly generated tissue reduces pain and inflammation while providing increased movement and improved joint function. Successful treatment can enhance a patient's quality of life, enabling them to undertake activities previously prevented by the effects of the injury.
Discovered over thirty years ago, exosomes are nanovesicles involved in intercellular communication. Over the decades, their use has been developed to perform a significant part in the treatment of myocardial infarctions, drug addiction, and epilepsy. Further development by the Aspen Institute has enabled exosomes to be used to treat a variety of other injuries, and also to improve the health and appearance of the skin.
Exosomes are thought to assist in the transportation of messages to and between cells thereby providing a means to deliver treatments throughout the human body. Targeted exosome treatments are now being applied to treat facial rejuvenation and hair loss.
Dr. Gershon, a spokesperson for the Aspen Institute said: "Exosomes and hematopoietic stem cells are revolutionizing the regenerative medicine field. The proactive healthcare offered at the Institute enables patients to regain control over their lives, often providing a lasting regenerative solution to their problems."
Full details can be found at https://aspen-regenerativemedicine.com
Aspen Institute for Anti-Aging & Regeneration Medicine
Aspen Institute for Anti-Aging & Regeneration Medicine
https://www.aspen-regenerativemedicine.com
drgershon@aspen-regenerativemedicine.com
+1-970-201-1332
9600 West Jewell Avenue
Suite 3
Lakewood
United States

COMTEX_389254451/2764/2021-07-02T13:08:34