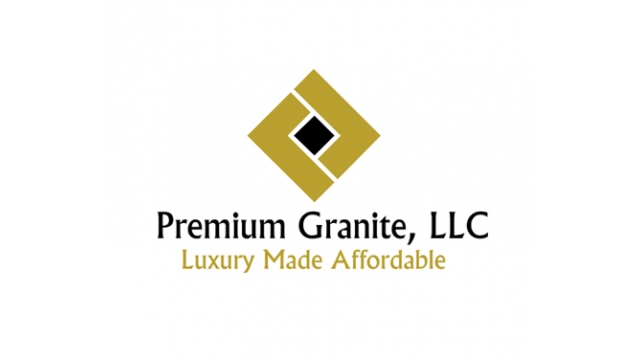 Premium Granite based in Phoenix AZ, announces its supply and installation services for granite. Natural granite stone is available for home and commercial construction and remodeling purposes.
For more information visit their website at https://PremiumGranite.com
With the announcement of its granite supplying and installation services, this firm aims to provide customers with durable materials for their homes. Customers can use this service either for a full home remodeling or to replace the existing countertops.
According to Premium Granite, natural stones such as granite and marble provide a combination of beauty and functionality. Natural stone is easy to clean and can withstand a lot of rough handling such as cutting food on it or placing hot pots, without scratching or staining the surface.
Premium Granite offers their customers custom and prefabricated granite. Experts from the company will visit the customer's home with samples and take exact measurements of the area to be fitted.
A no-obligation quotation is provided to the customer, based on the measurement. In-house fabricators then make templates from the measurements and work at the company's shop, to ensure the lowest costs for the customer. Experienced installers work according to strict delivery timelines to provide the best service.
Premium Granite suggests that many different materials can be used in kitchens, bathrooms, and living rooms. Mesa granite is the most popular natural stone for heavy-use areas such as kitchen countertops. It is able to withstand food products being cut on the surface and cooking vessels transferred directly from the fire.
Granite is a popular choice because it is available in a wide variety of colors and patterns. This makes it easy to blend or complement this material with the color scheme planned for the room. It is also heat resistant and able to withstand sustained heavy usage.
For customers who prefer materials other than granite, Premium Granite offers soapstone, engineered stone, and quartz countertops. All of these materials are available with different edge profiles and designs for even more customization.
This firm has been serving the Phoenix-Mesa area since 2004. They are a family-owned and operated company.
For more information visit their website at https://PremiumGranite.com or call them at +1-480-962-0939.
Premium Granite
Premium Granite
https://PremiumGranite.com
clint@premiumgranite.com
+1-480-962-0939
748 S Drew St
Mesa
United States
COMTEX_389254452/2764/2021-07-02T13:08:34