Waterloo, IL – A community of like-minded people can be the motivation needed to start working out and maintain a healthy lifestyle. Fast Fitness in the Loo has created a place where individuals have a vast network of instructors and other fitness enthusiasts to help them in their fitness journeys.
Fast Fitness in the Loo was founded by Christene Baldwin, a passionate coach who has devoted her time to helping her clients live better, eat healthier, and maintain an active lifestyle. She spends her days with her clients who are on the mission of being their best selves and taking an active role in ensuring that it happens. She enjoys hosting 30-minute workouts where she and her clients listen to fun music, sing-along, and get sweaty, all while laughing at jokes and learning more about self-care. Christene is a National Academy of Sports Medicine certified personal trainer and youth exercise specialist, giving her a wealth of experience in the health and fitness industry. She is also a Master's degree holder in special education.
Christene leads a team of passionate coaches who are highly trained, highly qualified, and experienced to offer regular and specialized classes at Fast Fitness in the Loo. What sets them apart from other Gyms in Waterloo, IL is the coaches' specialties. They are experts in movement and mobility fitness, nutrition, kinesiology, yoga, strength training, and Zumba.
Even though the coaches are result-driven, they offer valuable advice, put their clients first, handle health issues with compassion, and hold the hands of their clients throughout their journeys. This approach has led to Fast Fitness in the Loo receiving countless positive testimonials.
Fast Fitness in the Loo is now offering a free week of boot camp class that allows clients to show up in workout gear without having to go through planning, deciding, or wondering about the best workouts for them. The boot camp class is available for clients of all ages and fitness levels with yoga, running, boxing, jumping, spinning, and weight training workout routines to help them increase their bone densities and achieve lean body masses.
Fast Fitness in the Loo provides special events involving indoor and outdoor activities that help their clients burn calories, set fitness goals, and practice teamwork. These events also present an opportunity for the clients to learn about nutrition, practice how to take care of their minds, and improve self-care. Additionally, the coaches at Fast Fitness in the Loo value the health of children. For this reason, they also offer boot camp classes for kids to help them with core strengthening workouts, teach them the importance of eating healthy, and encourage an active lifestyle.
To start with Fast Fitness in the Loo, call (270) 268-9688 or visit their location at 405 Front St, Waterloo, IL 62298, US. For any inquiries about the classes they offer, visit their website for more information.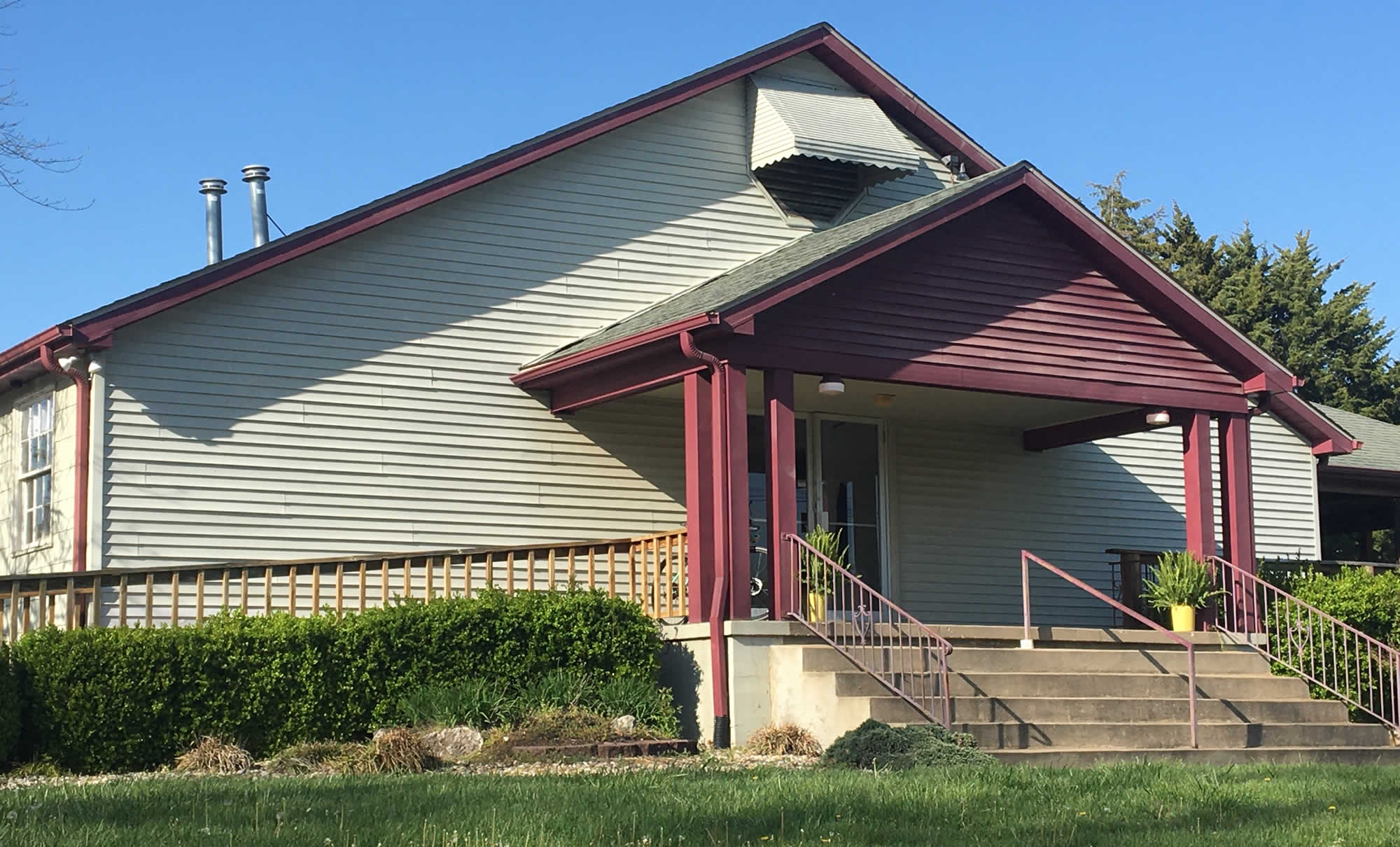 Media Contact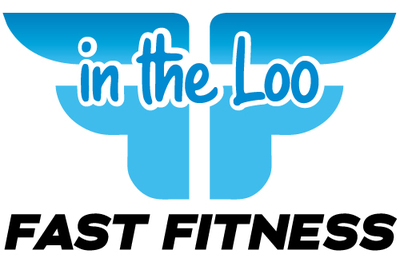 Company Name
Fast Fitness in the Loo
Contact Name
Christene Baldwin
Phone
(270) 268-9688
Address
405 Front St
City
Waterloo
State
IL
Country
United States
Website
https://fastfitnesswaterloo.com/
COMTEX_390293216/2737/2021-07-23T09:01:24