Hanover, PA – Hanover Adams and York Painting Contractors is a Hanover, PA painting company with eyes for details. The painting contractors have handled several projects and have helped many clients redefine the look and feel of their interior and exterior space. As a company that is constantly growing in knowledge, experience, expertise, and staff, Hanover Adams and York Painting Contractors has announced its amazing faux painting finishes for property owners across the areas served.
Homeowners looking to update the interior design of their homes without breaking the bank often favor faux finishes like color washing, antiquing, and crackling, all of which the faux painters at Hanover Adams and York Painting Contractors offer. The painting contractors offer the decorative painting technique that converts the appearance of surfaces into other materials like wood, granite, or fabric. With faux finishes, clients can add texture and dimension to their homes. Being a trickier painting service, Hanover Adams and York Painting Contractors has a team that is well-trained to deliver excellent outcomes.
Faux Painting The Hanover Adams and York Painting Contractors Way
Faux painting is a delicate job that must be handled by professionals to ensure the desired outcome. The faux painters at Hanover Adams and York Painting Contractors begin the job by speaking at length with the client to understand what they want and what the outcome should look like. The painters then measure the area to be worked on and determine the number of paint coats to be added on for the desired look.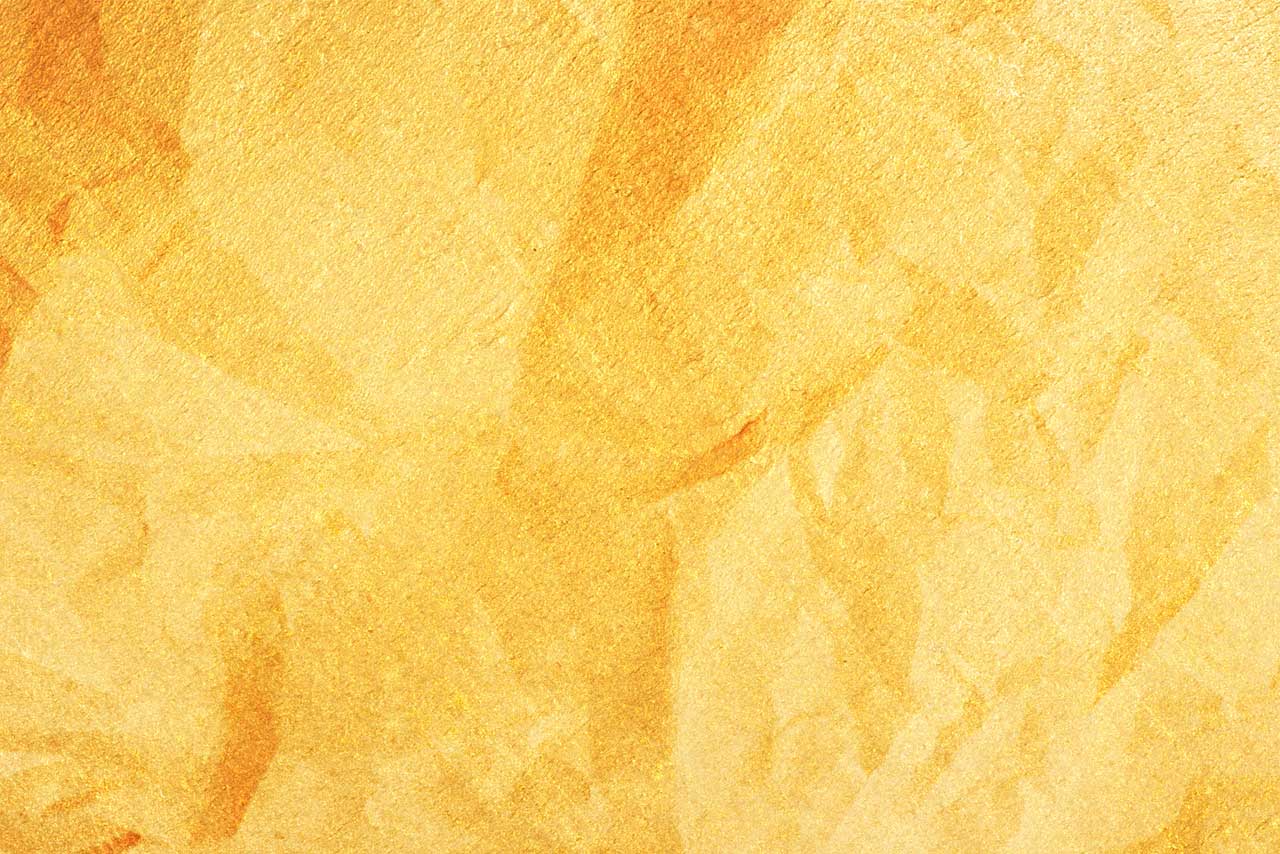 Getting a faux painting right begins with the preparation stage. The painters check the condition of the surface to be painted on and stock up on the needed supplies. Surfaces with holes and other blemishes are first prepared. Holes are blocked, rough patches are smoothened out, bubbling paints are scraped, and blemished are wiped clean. A fresh coat of primer is then added onto the surface to be worked on. A primer is added on to improve the appearance of the final finish, mask the effect of the pre-existing paint on the surface, and also blot out blemishes that may affect the final finish.
The spokesperson for the faux painting contractors, said: "Faux painting is a very affordable option of brightening up your property and achieving high-end results. It can create a complete effect with nothing else but your paint, color, and texture. However, you need to get the right painting and decorating contractor in Hanover and York PA to do your project. We are the best company to choose when you want to do a faux painting."
To achieve the desired results, the crew at Hanover Adams and York Painting Contractors has a few tricks and techniques up their sleeves. Clients can benefit from the color washing technique. This technique is preferable for clients who wish to create an old-world effect on their walls and surfaces. Using primer, glaze, a roller brush, and a rag, the faux painting process can be completed fast and with awesome results. The desired hue of paint is added to the wall after priming and is allowed to dry off. A glaze of contrasting hue is then added on using a sponge roller or rag in a circular motion.
The painting contractors also offer other faux painting techniques including rag rolling which delivers a naturally weathered look to desired surfaces; Marbleizing which turns surfaces into faux marbles, and Wall Stripes that deliver a mix of different paint hues to the desired surface.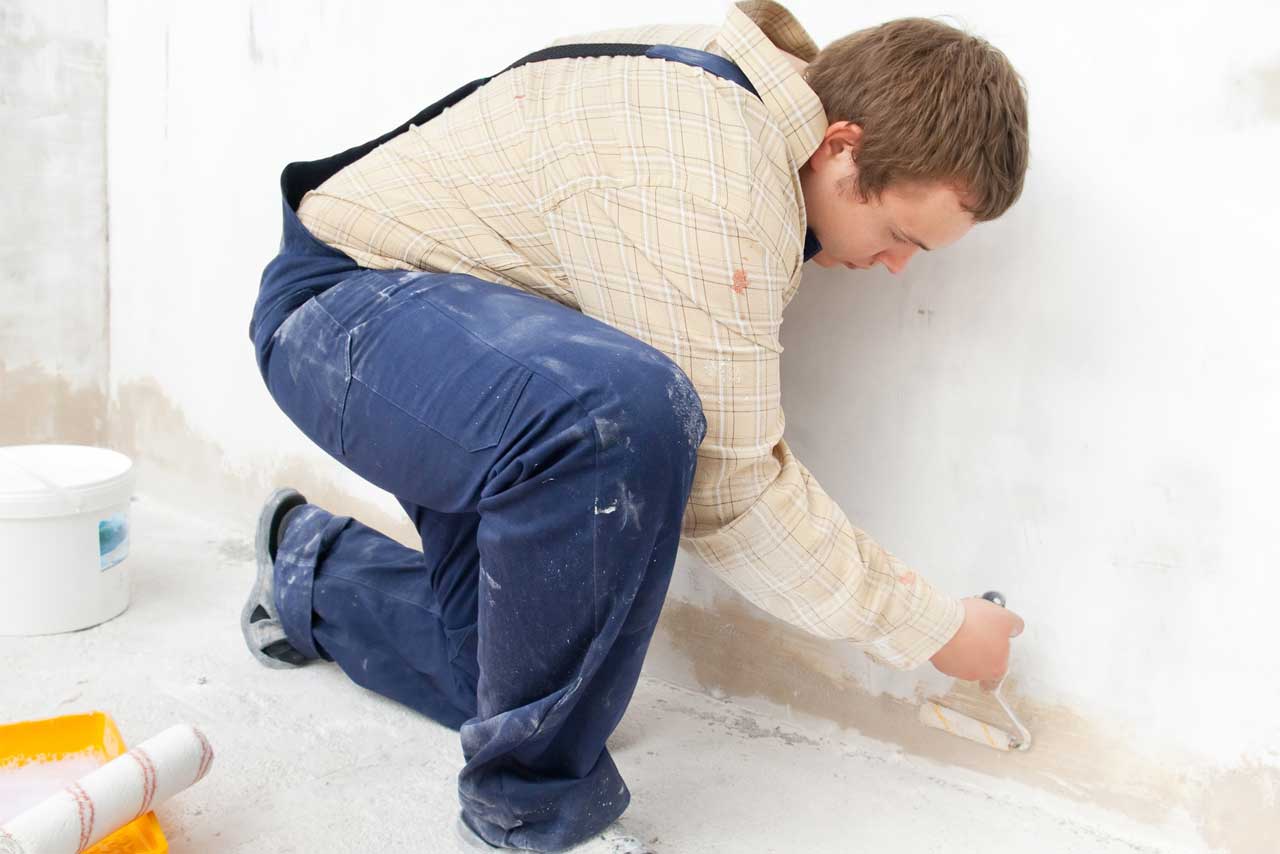 Working with Hanover Adams and York Painting Contractors opens clients up to a wide range of outcomes to choose from. Having handled several projects in the past, the faux painting crew at Hanover Adams and York Painting Contractors has the experience to count on and can also show clients through a gallery of past completed projects for inspiration on their new project.
"Our decorative painting results in a very durable solution for your bathrooms and kid's playrooms or bedrooms. We utilize the best techniques and the highest quality products to ensure proper bonding to surfaces and allow for easy maintenance. We also provide versatility and unique designs for each room," the spokesperson added.
Clients who are interested in a more sophisticated finish can take advantage of a combination of faux painting techniques including stenciling, murals, and more to create a wide wall decor variety for their indoor space. Quality and sophistication of results remain a guarantee because the company uses the choicest products including suede and Venetian plasters to add real textures to the final form of the project.
Hanover Adams and York Painting Contractors can be reached for faux painting services via phone at 717-524-4587 or via its website. The company's office is at 525 Carlisle St rear, Hanover, PA, 17331, US.
Media Contact

Company Name
Hanover Adams and York Painting Contractors
Contact Name
Jessie T
Phone
717-524-4587
Address
525 Carlisle St rear
City
Hanover
State
PA
Country
United States
Website
http://hanover-adams-york-painting-contractors.com/
COMTEX_387675943/2737/2021-06-01T14:30:39