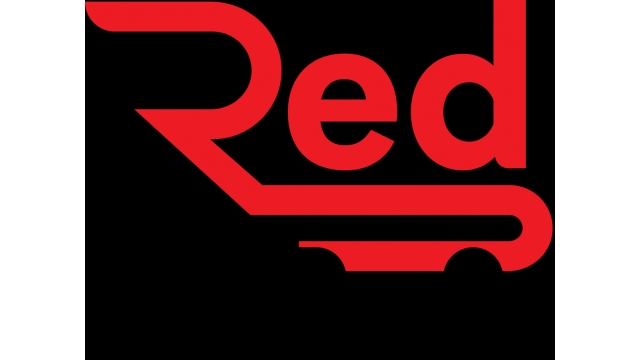 Houston eCommerce and print-on-demand service provider R.E.D Marketing announced the launch of visibility and branding services for custom apparel online stores. The agency provides automated brand marketing, email marketing, and eCommerce store integration services.
Visit https://www.redmarketingfirm.com for more information.
The new visibility and branding services for online apparel and custom product stores aim to help business owners showcase their business to ready-to-buy customers.
According to the United Nations Conference on Trade and Development, global eCommerce sales crossed $25.6 trillion in 2018 with industry analysts forecasting a 16 percent growth rate. This has resulted in the rapid growth of a hyper-competitive online retail sector.
R.E.D Marketing aims to address the needs of this sector by partnering with entrepreneurs, influencers, and small businesses, providing accessible, affordable, and profitable print-on-demand merchandise solutions. The agency's digital marketing and brand visibility solutions support their client's online stores.
The agency's Starter, Professional, and Corporate packages are designed to help brands and businesses customize and set up their e-stores featuring custom-designed t-shirts, hoodies, jewelry, and coffee mugs.
All products are printed in the United States through a network of trusted print-on-demand suppliers and supported by automated fulfillment.
R.E.D Marketing automated organic traffic solutions are exclusive to print customers while email marketing enables clients to connect with thousands of prospects and direct them to their store.
Targeted sales systems can also help businesses engage with returning customers, build attractive offers, and lower advertising costs. Multi-platform content marketing helps businesses find qualified buyers without spending on ads and showcase their brand through new marketing channels.
The Houston eCommerce branding agency offers Slingly integration to instantly connect a client's eCommerce store to Etsy, Amazon, Shopify, and other major platforms.
According to a spokesperson for the Houston print-on-demand merchandise marketing agency, "We are excited to offer our seamless printing services backed by industry-leading digital marketing and branding services that can change the way customers perceive online brands."
All R.E.D Marketing stores are supported by top designers and merchandise printing specialists. The agency's shopping cart solution is backed by powerful reporting, online payment gateways, analytics, and support.
Visit https://www.redmarketingfirm.com for more information.
R.E.D Marketing Firm
R.E.D Marketing Firm
http://www.redmarketingfirm.com
realentdenominationstech@gmail.com
1760 Barker Cypress Road
Houston
United States
COMTEX_388179869/2764/2021-06-12T05:42:59