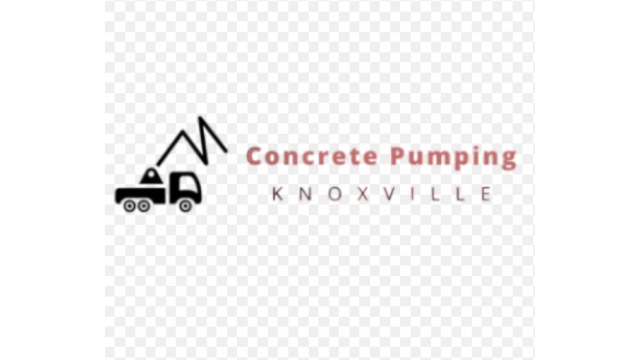 Concrete Pumping Knoxville has announced an update to its ready-mixed concrete and concrete pumping solutions to meet all the needs of contractors, house builders, and homeowners in Knoxville, Tennessee, and the surrounding areas.
More details are available at https://concretepumpingknoxville.com/services
The update is part of the company's continued efforts to provide its diverse clientele base with affordable and convenient concrete pumping services. They serve companies across sectors, including residential, commercial, industrial, and public works clients.
The full-service Knoxville, Tennessee concrete pump operator has the expertise, equipment, and technicians to handle any project regardless of its complexity, from start to finish.
Whether it is for residential basement waterproofing or industrial or civil works, the team is equipped with fleets of flexible, maneuverable pump trucks with long scopes that can efficiently deliver concrete even in the tightest spaces.
Additionally, Concrete Pumping Knoxville can supply a wide variety of concrete products and related services, from boom pumps and line pumps to decorative concrete and waterproofing tiles.
The company can also provide clients with all their commercial pumping facility needs, including drill shafts, crane assistance, and concrete pumps specific to the contractor's needs.
The company works with a team of skilled technicians with industry-standard safety and training certifications. The team understands that service delays can be costly to the client, so they strive to provide timely and quality work.
As a safety-conscious operator, Concrete Pumping Knoxville regularly enlists the services of independent expert inspectors to evaluate its boom pumps, ensuring their protection, durability and that they meet all current safety regulations.
This is a family-owned and operated concrete pumping company serving the entire Knoxville area since 1998. The company is licensed, insured, and fully bonded.
A spokesperson said: "Our company is one of the biggest and most diverse sets of concrete pumping facilities in Knoxville, which allows us to meet all the concrete conveyance needs of our clients. We supply industrial, residential, civil, and public works sectors with high-quality, premium goods and services."
Interested parties can call their company representative at +1-865-888-0713 to request a quote or visit https://goo.gl/maps/8Q1tSybwZYAAWZTX7 to learn more about their services.
Concrete Pumping Knoxville
Concrete Pumping Knoxville
https://concretepumpingknoxville.com
info@concretepumpingknoxville.com
+1-865-888-0713
12748 Kingston Pike
Knoxville
United States
COMTEX_389746102/2764/2021-07-13T13:33:26