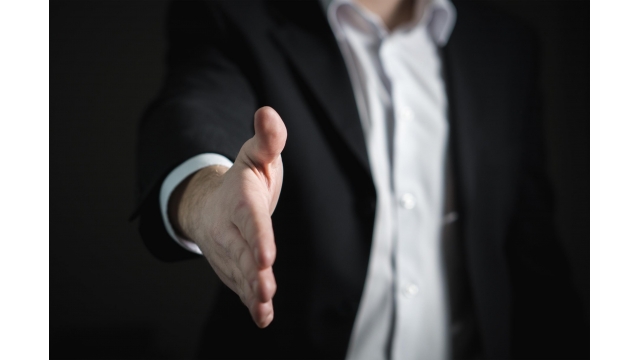 McDonell Consulting Group, a business training company, has announced the launch of the Sandler Sales Foundations program for clients in Sykesville, MD. The Sandler Sales methodology was developed in 1967 by David Sandler, and the system has been taught to over 1 million salespeople.
More information is available at https://www.mcdonell.sandler.com
The launch of the Sandler Sales Foundations program aims to help current and aspiring salespeople in Sykesville, MD develop their sales skills with a proven sales methodology.
Though millions of Americans work in sales, many have not received any formal training. The widespread lack of sales training results in the use of intuitive sales strategies that are often suboptimal.
In contrast to traditional sales, the Sandler Sales system teaches salespeople to take on the role of a consultant rather than that of a sales rep. This indirect approach has demonstrated effectiveness, as those who have received Sandler training reach their sales quotas 50% more often than their peers.
The 10-lesson Sandler Sales Foundations course corrects common misconceptions and helps clients overhaul their sales strategy.
The training begins with an introduction to the 7-step sales methodology, and it teaches clients how to apply the system to their field. As the Sandler System prioritizes rapport building, clients are taught a variety of effective strategies for building trust and maintaining clear communication.
In the program, clients get an in-depth understanding of consumer psychology. Sandler instructors teach clients why people make purchases, which helps them refine their sales strategy.
Clients also undergo a personal reflection process to identify and correct errors in their own sales approach. Further, the program helps salespeople refine their prospecting strategy and make their sales presentations more compelling by highlighting the immediate benefits of their product.
For those who require additional information, complimentary trial sessions are available.
A satisfied customer said: "Chris, Keith, and the rest of the MCG team are incredible leaders, trainers, and mentors. You couldn't find a more qualified team for your sales and leadership training. Their Sales Foundations course transformed my attitude, behaviors, and techniques."
Interested parties can learn more at https://www.mcdonell.sandler.com
McDonell Consulting Group / Sandler Training
McDonell Consulting Group / Sandler Training
http://mcdonell.sandler.com/
kristine.mcdonell@sandler.com
+1-410-339-5168
809 Gleneagles Ct.
Suite 111
Towson
United States
COMTEX_389746101/2764/2021-07-13T13:33:25