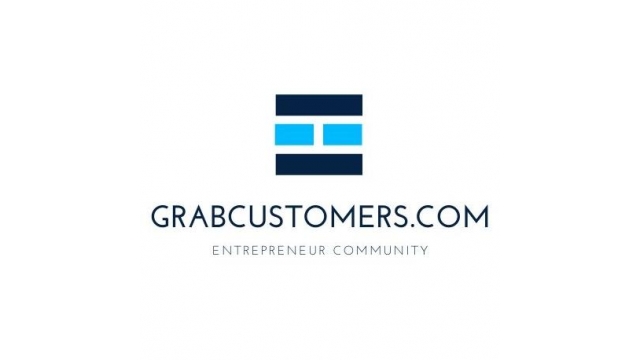 GrabCustomers.com has launched a text message marketing service, allowing restaurant and small business owners in the Lexington, KY, area to reach more customers and increase their online visibility.
For more information, please visit https://grabcustomers.com/sms-marketing-service
The newly launched service offers small business owners a quick and effective way to expand their customer base and generate more revenue, whilst keeping existing customers engaged.
Text message marketing is a straightforward way to directly reach customers. The simplicity also means that SMS marketing is extremely cost-effective for a small business as there is minimal need for management tools. The customer reach is much higher with text messaging compared to social media where customers are frequently bombarded with brand deals and influencer discounts.
This SMS marketing service provides a digital platform through which business owners can write promotional texts and send them instantly to all the customers in their marketing list. GrabCustomers.com provides its clients with training on how to use this SMS system as well as maintaining the list of customers.
As part of the text message marketing service, GrabCustomers.com can help businesses with the design of in-store promotion materials, including table-top cards, flyers, and banners.
In addition, a social media upgrade service is available in which GrabCustomers.com will create daily postings on Facebook and Twitter to improve their online visibility and attract new customers.
To maximize a business' presence online, the Limited Bonus can be chosen. Clients opting for this service will benefit from having a press release written and distributed for them once per month, each one containing the key information they would like to be seen.
As part of the service, GrabCustomers.com will provide training on how to use the service and in text message marketing campaign best practices.
A satisfied service user said: "At first I was skeptical because it seemed too easy: you text, and you reach all your best customers. But after we got initial people signed up, the business really took off. The setup with GrabCustomers.com was easy and only took 3 working days."
Additional information, including a service demo, can be found at https://grabcustomers.com/text-message-marketing
Grab Customers
Grab Customers
https://grabcustomers.com/
606 Post Road East, #559
Westport
United States
COMTEX_389748983/2764/2021-07-13T15:06:18