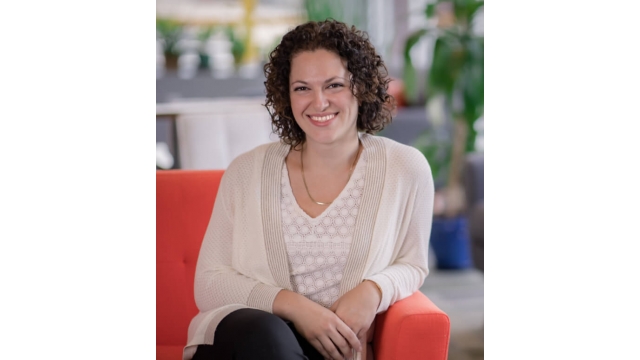 Core Medical & Wellness, a medical practice specializing in pain relief that's based in New Jersey, has launched new interventional pain management services.
More information can be found by visiting https://coremedicalwellness.com/services/interventional-pain-management
The recently launched pain management services are available to patients in Lyndhurst and the surrounding areas. They are ideally suited to patients experiencing chronic pain and can be used to treat a wide range of problems such as back, neck, and shoulder pain.
Treatment begins with a thorough consultation and examination to assess the patient's needs. During the appointment, a doctor with expertise in pain management will devise a tailored treatment plan based on cutting-edge medical solutions.
Patients can avail of a range of treatment options as part of the launch. Options include pain relief injections, such as hyalgan injections for knee pain, shoulder joint injections, facet joint injections, and more. These are used to deflate the muscle and reduce pain.
Patients can also undergo a mild decompression procedure or a percutaneous discectomy. Other treatment methods include bone marrow concentrate therapy, peripheral nerve stimulation, and intradiscal electrothermal therapy.
The treatments are suitable for a range of chronic pain conditions, including failed back syndrome, arthritis, extruded discs, sacroiliac joint pain, and more. Interested parties can schedule a consultation call by filling out the 'get in touch' form on the company's website.
V Alleyne, a regular patient, says, "Core Medical & Wellness uses state of the art treatments with care and precision, and it's truly made a difference for good in my life. What a blessing to have such relief and such good medical care."
Core Medical & Wellness is a medical center with four locations across New Jersey. They are located in Lyndhurst, Aberdeen, Kenilworth, and Hazlet. The team includes four highly trained doctors: Dr Shelley Sharma, Dr Jag Desai, Dr Jenny Gartshteyn, and Dr. Richard Kang. Their core values are passion, integrity, and empathy and their mission is to help their patients feel good when leaving the doctor's office.
For more information on Core Medical & Wellness and the launch of their interventional pain management services for a range of conditions, visit https://coremedicalwellness.com/services/interventional-pain-management
Core Medical & Wellness
Core Medical & Wellness
https://coremedicalwellness.com/
+1-888-521-0688
256 Stuyvesant Ave
Lyndhurst
United States
COMTEX_389247731/2764/2021-07-02T08:46:40