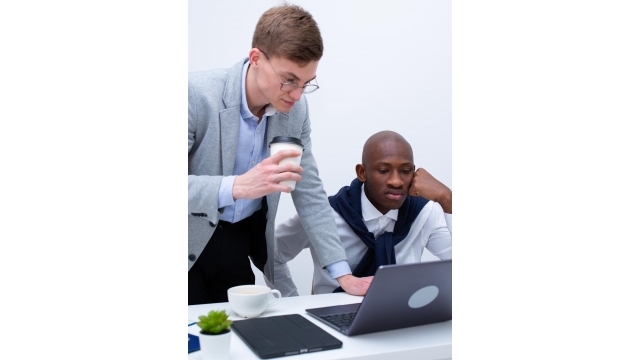 JFT Group, an accounting firm that serves Magnolia Park, Texas, announces the launch of its updated credit repair service. The company helps clients improve their credit ratings so they can get the best interest rates possible.
More information about JFT Group is available via https://www.jftgroup.org/credit-repair
With this updated offering, the accounting specialist enables consumers to contest inaccuracies in credit reports that may be lowering their scores. It is ideal for people looking to take out loans, including home mortgages and car loans.
Credit scores are commonly used as a determinant of creditworthiness by lenders such as banks and cooperatives. The better the score a person has, the better the rates they will get and the more money they will save over time.
However, credit scoring is not an infallible process — oftentimes, reporting parties may provide inaccurate data that may affect an individual's rating. In other instances, a person may accidentally forget to settle a bill that they could otherwise afford to pay.
JFT Group provides expert advice so that people can have these issues removed from their credit records. The company has an excellent track record of improving clients' scores in a short amount of time.
It acts as a liaison that talks to all three credit reporting agencies on the customer's behalf. The firm will then ask the agencies for a free annual credit report, which all consumers are entitled to.
Its team will carefully inspect the records to see items that may be erroneous or contestable. If the client has difficulty paying off outstanding loans, it can also help them create a realistic repayment plan.
JFT Group is a leading accounting firm that offers financial reporting, tax filing, auditing, and estate planning services. Aside from Magnolia Park, it also caters to customers residing in Dallas, Coppell, Arlington, and Fort Worth.
A spokesperson says: "With a million thoughts running around in your head, it's not surprising that you forgot to make a payment or failed to thoroughly review your credit score. Keep that one mistake from ruining your rating by arranging for credit repair services from our skilled team."
Interested parties may visit https://www.jftgroup.org/credit-repair if they need further details about the company and its services.
JFT Group
JFT Group
https://www.jftgroup.org/
566 South Coppell Road
Coppell
United States
COMTEX_389746108/2764/2021-07-13T13:33:27